Silk Road Photo Tour 2 - 1 to 10 October 2023 US$5995
Join Peter Eastway on a tour of Uzbekistan
Description
Silk Road Photo Tour 2
An invitation from Peter Eastway...
In 2019, I travelled through Uzbekistan, Kyrgyztan and Kazakhstan with a group of keen photographers and a long time friend and European photo guide. Mehmet Ozbalci.
The trip was so successful that we've planned a return photo tour for 2023 that will be bigger and better!
As we travelled around the 'three Stans' in 2019, both Mehmet and I made extensive notes on how we could extend the itinerary so we had more time in these amazing loctions; how we could add in extra locations we had to drive past because there wasn't time in 16 days; and how we could optimise our photography shoots to come back with even more amazing photographs.
The outcome is two different Silk Road photo tours, one of 14-days, the second 10-days. You are invited to join just one or sign up for both of them (there's a discount if you join them both), but don't ask me to suggest which one will be the best - they are both going to be simply amazing.
(The first tour explores Krygyzstan and Kazakhstan. It is a little more focused on the landscape with two highlights - the wonderful Issyk Kul lake in Kyrgyzstan and the alpine grasslands of the Assy Plateau in Kazakhstan (you'll love the old Russian observatory up on the hill)!)
The second tour spends all its time in Uzbekistan. There are still amazing landscapes and towns, but with the wonderful Registan Square in Samarkand and the exotic Khiva and Bukhara, we'll focus a little more on architecture and the people. 
We need 6 intrepid photographers to accompany us in 2023 (maximum number is 10) to make it happen. So, do you have a sense of adventure? Would you like to add one, two or three Stans to your passport?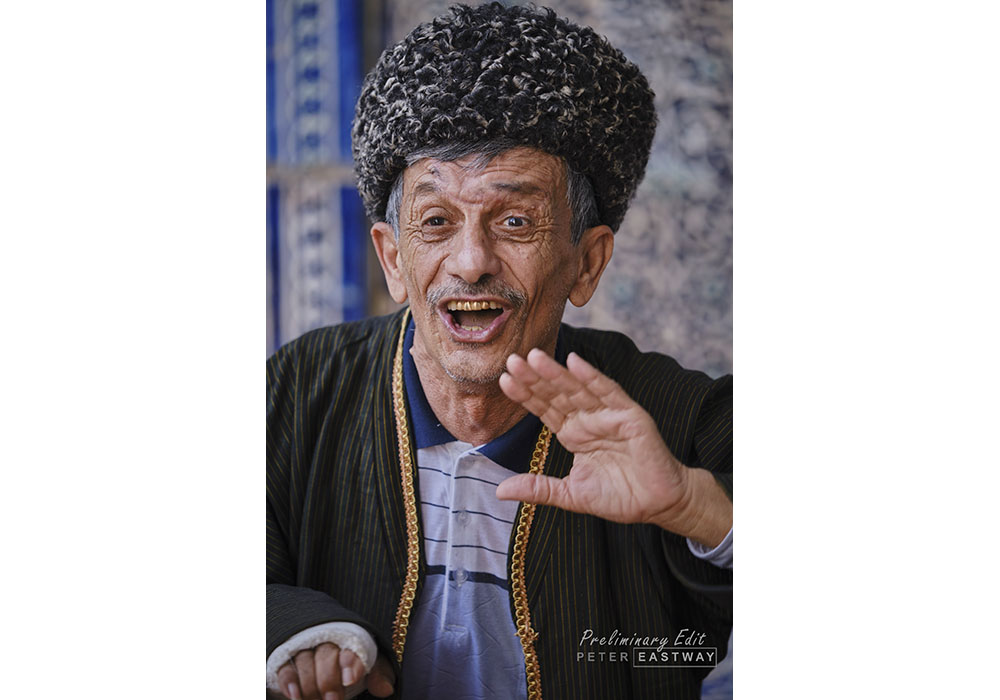 Tour Details:
1 to 10 October 2023

10 days/9 nights

US$5

995, deposit of US$500 required on booking and balance due by 20 June 2023

Price includes accommodation, meals and all entry fees and 4WD vehicle as per itinerary
Bookings and further inquiries via email to Kim Valenti - This email address is being protected from spambots. You need JavaScript enabled to view it.