Kenya Wildlife Tour - 18 June to 1 July 2024 US$14,995
Join Peter Eastway on a photography investigation to Kenya.
Description
Many photographers believe Kenya is the ideal country to photograph African wildlife because it offers the greatest variety of photo opportunities on the whole continent.
And our Kenya photo tour has been carefully planned and designed by my friend and tour operator, Mehmet Ozbalci. Mehmet and I have travelled together on many tours and we have been planning this African adventure for several years. The tour is scheduled at a time when the grass should still be green, creating a contrasty background, while also avoiding the larger tourist crowds found during the high season.
Africa has become very expensive, but Mehmet has a knack for finding the right balance of price and quality when it comes to accommodation, flights, national parks, 4WD vehicles and drivers. You can certainly spend a lot more on a photo tour through Africa, so look around and compare - remembering we're 14 days and pretty much everything is included and the camps look fantastic!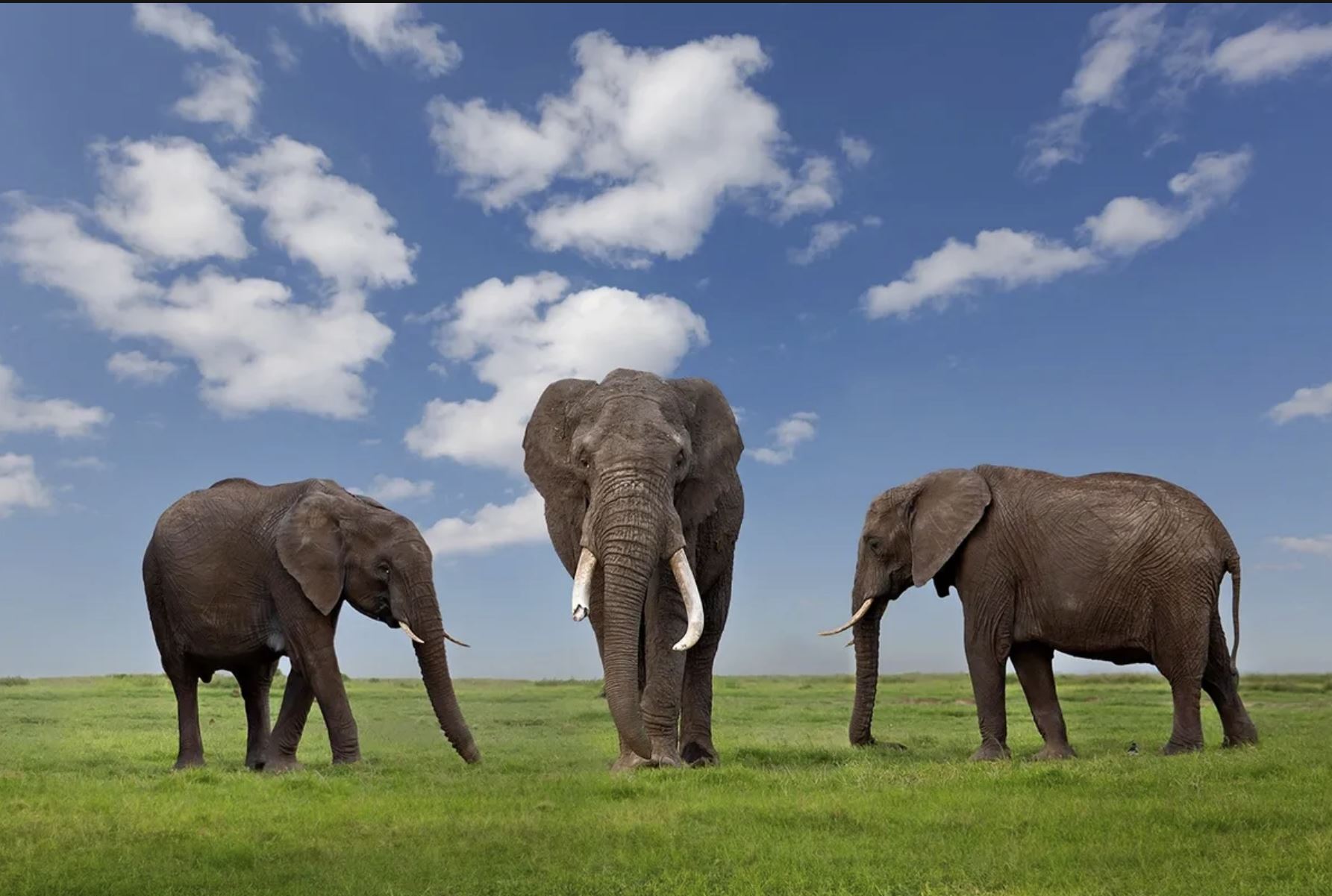 Kenya Wildlife Tour
14 days/13 nights
Dates: 18 June to 1 July 2024
Price: US$14,995 (deposit of US$1000 on booking and balance due by 31 January 2024)
Maximum of 10 people for this tour
For further information contact Kim Valenti
Email: This email address is being protected from spambots. You need JavaScript enabled to view it.
Phone: +61 2 4388 6851
Note: Travel insurance is essential and should also include cover for trip cancellation.