Equipment Etc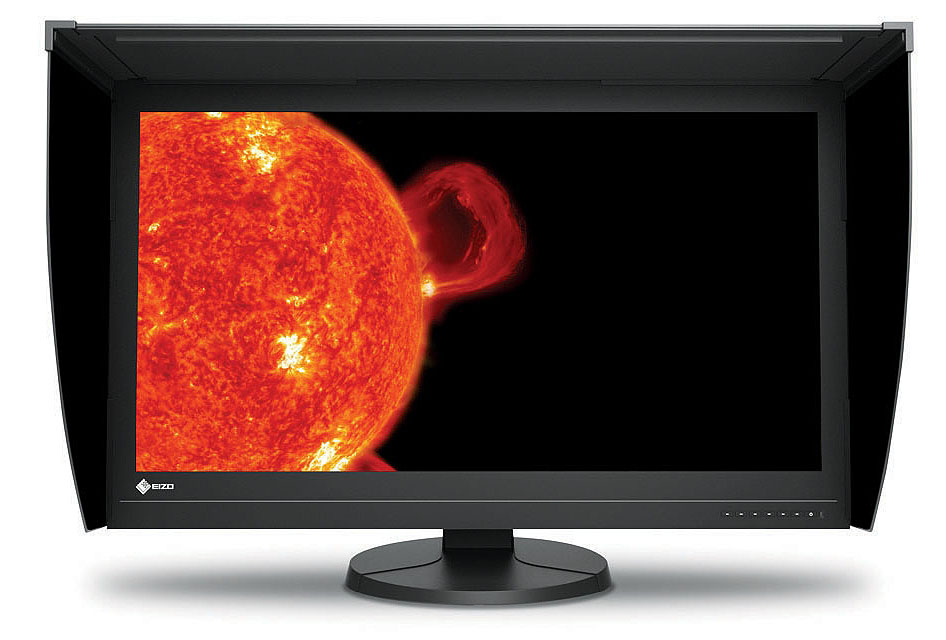 Fortunately for us from a financial perspective, we don't have to purchase one of these monitors (not just yet), but it will give you an idea of just how far technology is taking photography, video and imaging in general.
The ColorEdge Prominence CG3145 HDR is the first HDR reference monitor designed to overcome the drawbacks of other HDR technologies. It supports both HLG and PQ gamma curves in order to display tonality that approximates the human perception of colour and light, making it ideal for colour grading in the HDR video workflow.
HDR (High Dynamic Range) is a range that approximates the human perception of colour and light as content is shown on a display device. A monitor which supports HDR is able to correctly show both very bright and very dark areas on the screen without sacrificing the integrity of either. With lower-range SDR (Standard Dynamic Range) monitors, brightness, contrast, and colour are lost when displaying HDR content. It can also be lost in some monitors because of an Auto Brightness Limiter (ABL), which can limit the ability to display lighter tones in order to prolong the device's lifetime. This causes those light areas to appear dimmer and the colour duller as a result.
At present, this is mainly an issue for HDR video which primarily uses two gamma curves – hybrid log-gamma (HLG) and perceptual quantisation (PQ) curve. HLG is compatible with SDR displays and is suitable for live television broadcasting. PQ curve approximates the human visual system in terms of colour and light perception, making it ideal for films, streaming and other video content.
The price of this 4K monitor is estimated to be around $20,000, hence the observation that photographers don't have to concern themselves just yet. But as we dabble from time to time in 32-bit mode and with HDR techniques, it's good to know the technology will trickle down to the monitors we mortals can afford as well!
For more information, visit http://www.eizoglobal.com/products/coloredge/cg3145/