Equipment Etc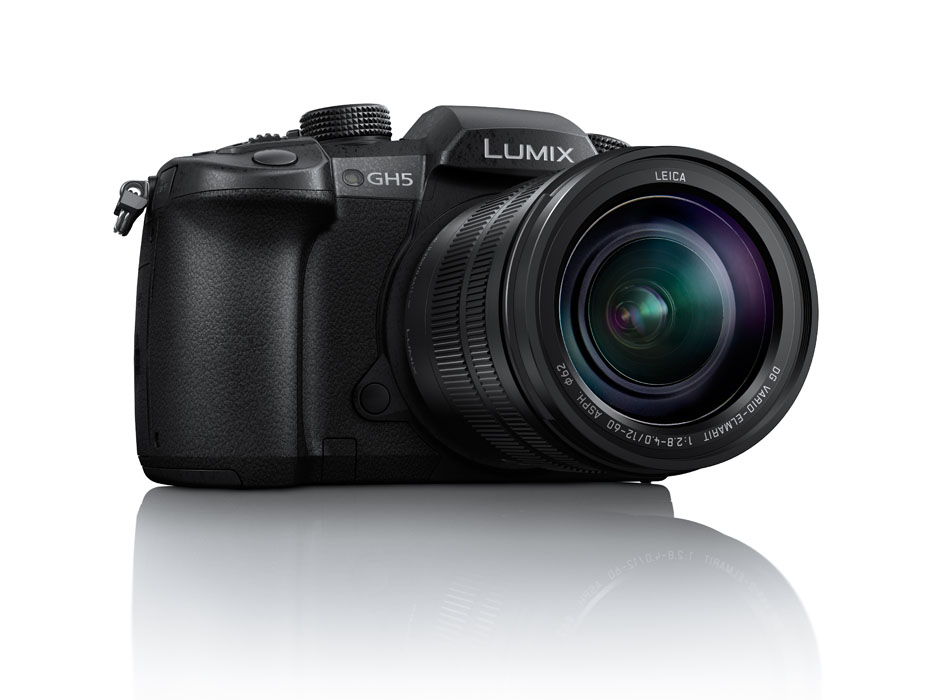 Panasonic Lumix GH5
Many stills photographers are beginning to embrace video as a part of their lexicon. While the still image remains paramount, the option to shoot a little movie footage as well is exciting. Even more exciting is the ability to have the best of both worlds, to shoot movie footage and then select a single frame as a still. All with excellent quality.
This is the new Lumix DC-GH5's claim to fame, a 6K Photo mode. The camera captures a burst of 18-megapixel still images continuously at 30 fps with no buffer limit (although it is only capturing the equivalent of JPEGs, not raw files). There are three ways you can use the 6K Photo mode feature: for as long as you hold the shutter button, the camera records; press to start and press again to stop; and a pre-burst function where you press to start and when you press a second time, it records the images for one second before and one second after (which is ideal for those situations when you know something good is about to happen, but you don't know exactly when).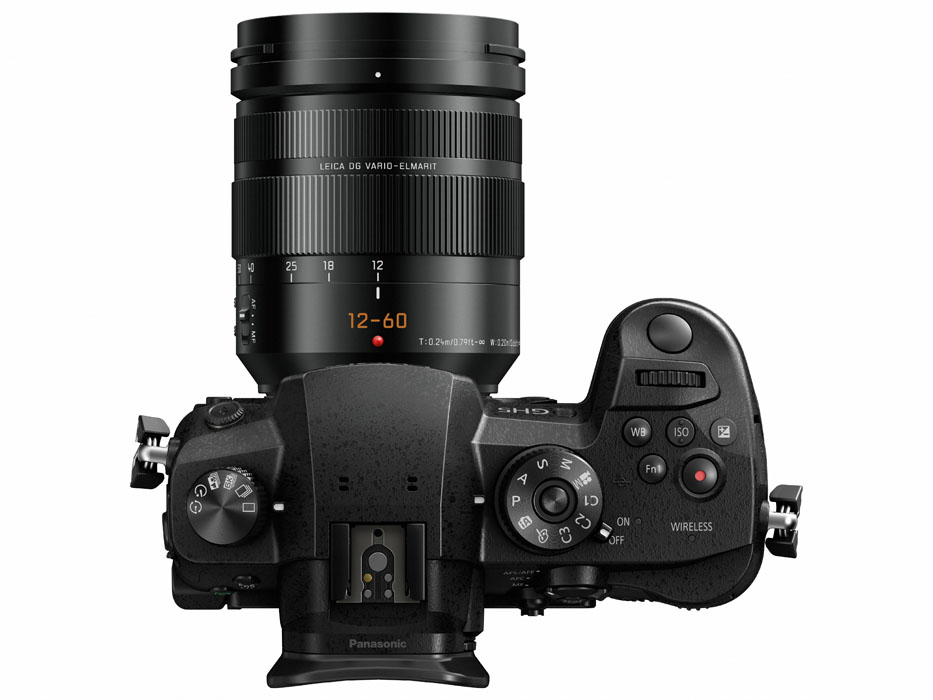 If pure video is your thing, the GH5 offers 4K resolution in 10 bit 4:2:2 files at 50/60 fps. Panasonic claims this represents cinematic quality with far more colour and tonal information - which translates into more flexibility in post-production.
The extra resolution isn't limited to video and the GH5 can capture a 20-megapixel file on its Micro Four Thirds sensor. Interestingly, Panasonic has followed the DSLR lead and removed the anti-aliasing filter for sharper images. No moire was seen during extensive testing (the main challenge without an AA filter for smaller sensor cameras).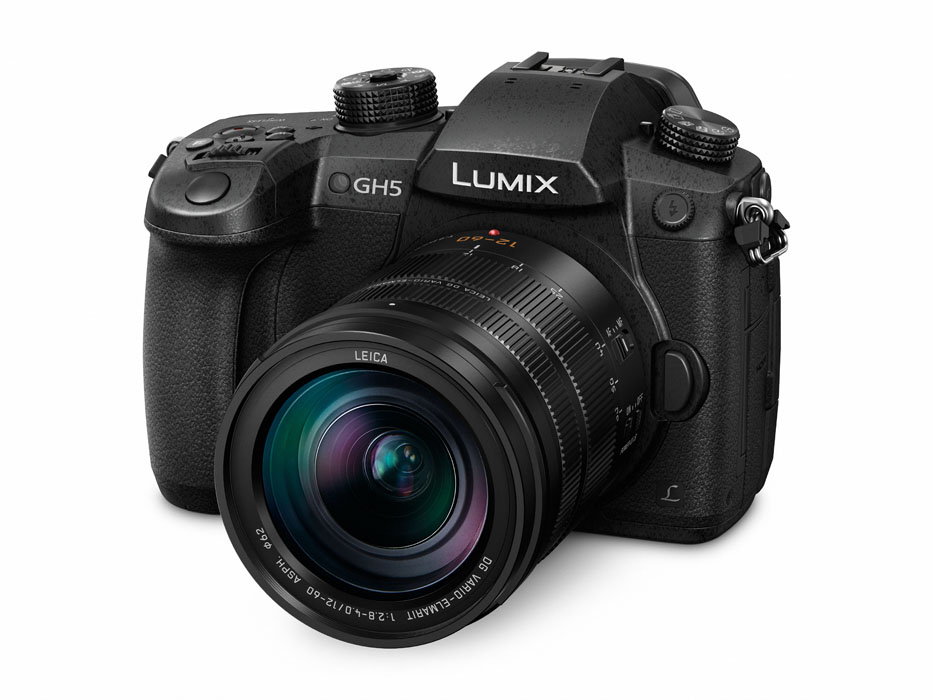 As Panasonic's flagship camera with professional applications in mind, the GH5 includes dual SD card slots, a weather sealed camera body and large capacity batteries (which are also needed for the higher resolution video, of course). The 3.6-million dot OLED viewfinder is bright and clear, the 3.2-inch rear LCD screen can be articulated into a variety of positions, and both the camera and lenses are fitted with stabilization components to create a 5-axes Dual IS solution. Panasonic claims it provides up to the equivalent of 5 stops, even with telephoto lenses. This is of great interest to stills photographers and videographers who will use the IS to create super stable footage.
Panasonic has beefed up its autofocus system with Contrast AF with DFD (Depth From Defocus), providing greater accuracy when tracking moving subjects. The speed of the sensor drive during autofocusing is 480 fps, twice as fast as the GH4, allowing the GH5 to focus in around 0.05 seconds, which in turn offers a burst rate of up to 12 frames per second in full resolution with the mechanical shutter.
There are now 225 autofocus areas covering pretty much the entire viewfinder area, plus there are the now obligatory Face/Eye Recognition modes. To take control over the AF system, a joystick on the rear of the camera makes it very easy to position the focusing area.
In terms of the Lumix system, the GH5 links into Panasonic's extensive range of lenses, many with Leica pedigree. For enhanced video operation there is an optional XLR microphone adapter, a vertical battery grip, and V-log compatibility, enabling videographers to capture footage with the same flat colour profile found in Panasonic's Varicam broadcast camera, and then tweak it to taste in post.
The GH5 body has a RRP of $2999, or for $3999 you can purchase it with either a 12-60mm f2.8-4.0 Leica lens, or a 12-35mm f2.8 lens. For more information, visit www.panasonic.com.au.