Equipment Etc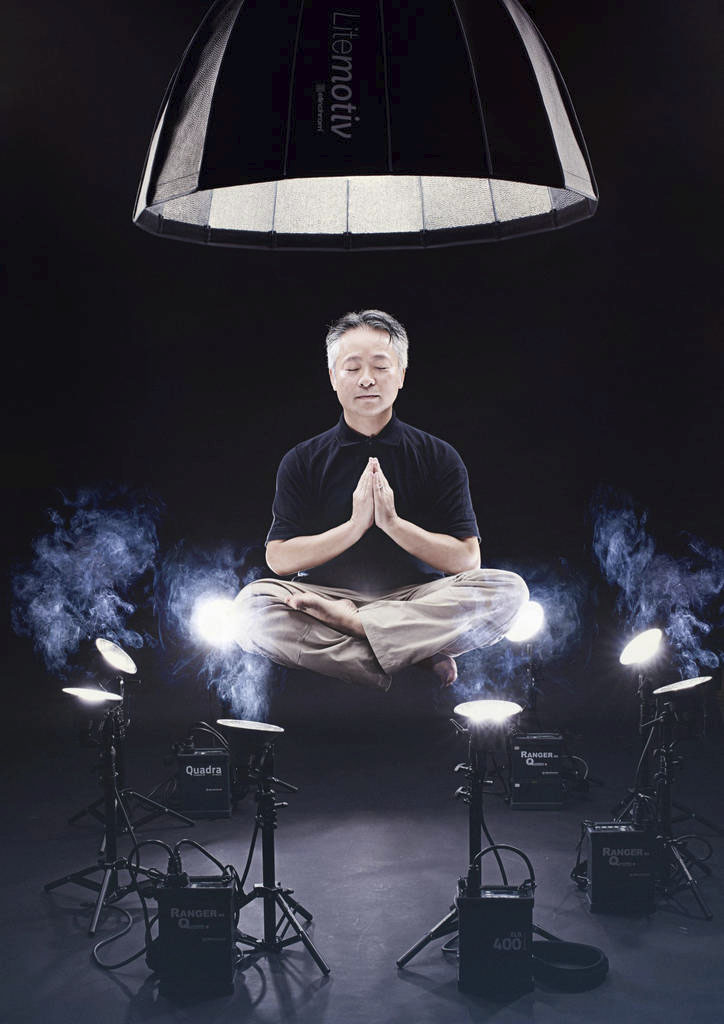 Winner of Elinchrom's Photokina Selfie Competition
1st Place Winner from Elinchrom's Photokina Selfie Competition by Jack Ngai
When you're entering a photography competition, it pays to work out what the judges are looking for. In a competition like the Better Photography Photo of the Year, it's simply great photography, but in the case of Elinchrom's Selfie Competition, you know that your photograph not only has to look good, it has to feature the product.
Jack Ngai's photo won because, as a selfie, it is so much more! It is a beautifully composed image, the product is very noticeable, the lighting is great (which is important for a lighting company) and the 'levitation' idea different and superb!

What will your entry into Australia's Elinchrom Gear Selfie Competition be like? Will you win part of the $5000 prize pool?
To enter, take a selfie on your own or with a group of friends and your favorite Elinchrom gear. Upload your image using the link below, making sure you include your contact details so we can contact you. https://bitly.com/kayell-elinchrom-selfies
Then we'd love to see you share your entry on your social media including the hashtag #ElinchromSelfie to win the prizes below.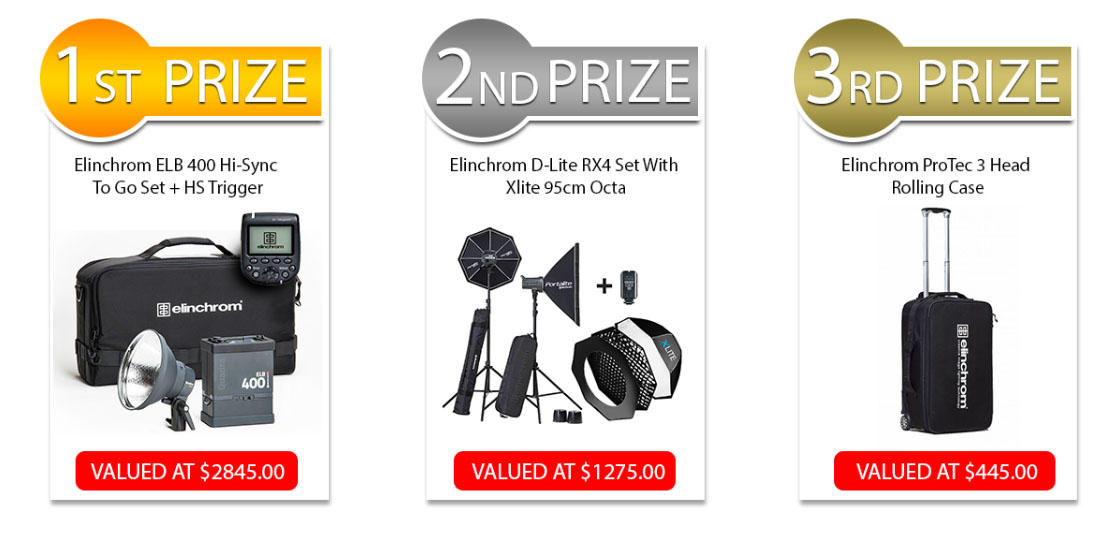 For more detailed info and to read the full terms and conditions, please follow the link: https://bitly.com/kayell-elinchrom-selfies