Better Photography Online Shopping
Hi There! You've reached one of our two online shops.
This shop (www.betterphotography.com) offers our book, prints, photo tours and workshops. 
Our second shop for subscriptions and courses is on our sister website, www.betterphotographyeducation.com. It provides subscriptions to Better Photography magazine, the Landscape Photography Masterclass, Lightroom Atelier and so on. To reach this shop, click on the Courses & Subscriptions link at www.betterphotographyeducation.com.
Better Photography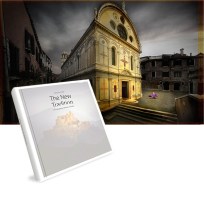 The New Tradition + 30" signed print, delivered worldwide.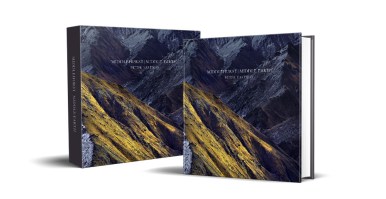 Bespoke Large Format Inkjet Book in Limited Edition + ...