Jewels of the Arctic with Peter Eastway, 5-19 Aug 2023
Join Peter Eastway on a voyage to Svalbard, Greenland and Iceland!
Description
Jewels of the Arctic
Date: 5-19 August 2023
Aurora Code: GRN041G
Please be sure to book through us to get the most out of the photography component of your voyage!
"My first experience in the Arctic was on this voyage - leaving the deep fjords of Iceland and sailing north to remarkable Greenland and then across to the enigmatic Svalbard. For an Arctic voyage, there is no better introduction."
Sometimes the voyage begins in Iceland, sometimes it finishes there, but whether you start in the north or the south, the locations will be remembered forever.
In Greenland, Scoresby Sund is a labyrinth of deep fjords, majestic glaciers and huge, wandering icebergs. It's a photographic Utopia. And Svalbard is a photographers' paradise, a land of towering snow clad peaks, giant calving glaciers and, we hope, polar bears!
But that's just the headlines. There's so much more to the Arctic, from sea cliffs sinking under the weight of nesting guillemots, beluga whales rising from the depths, wide open tundra and even a smattering of photogenic buildings and towns. These Arctic locations have it all for the wildlife, landscape and travel photographer (see the itinerary later in this brochure). And our voyage will be on board the Greg Mortimer, one of Aurora Expeditions' modern and luxurious expedition ships.
And to help you get the most out of your voyage and your photography, Peter Eastway has been invited again by Aurora Expeditions to lead groups of photographers on two voyages to Antarctica on the brand new Greg Mortimer, a purpose-built expedition ship.
There are three ways Peter will assist voyagers who join his photography program.
• He will help you in the field with camera skills;
• He will assist you on board with editing and post-production skills; and
• He will give a series of more formal presentations on photography.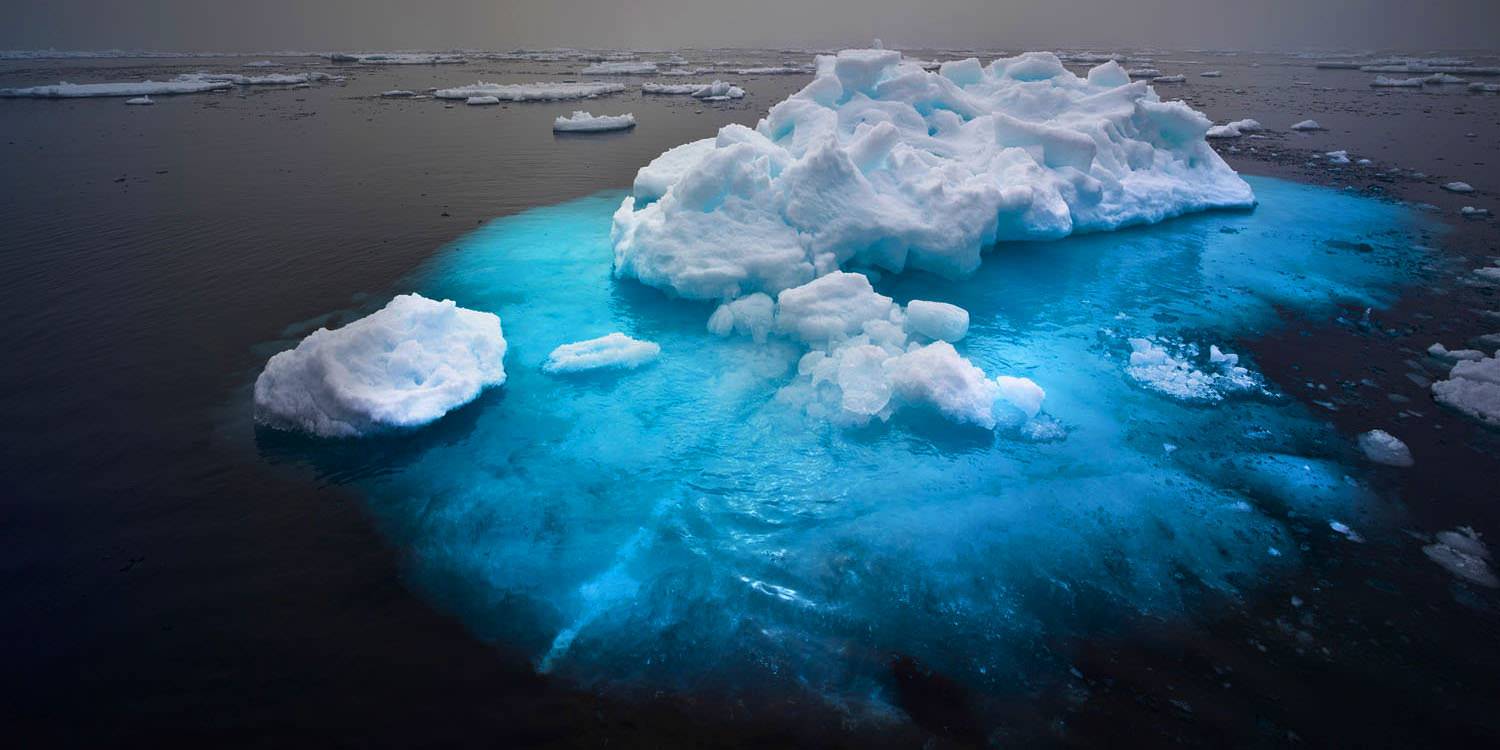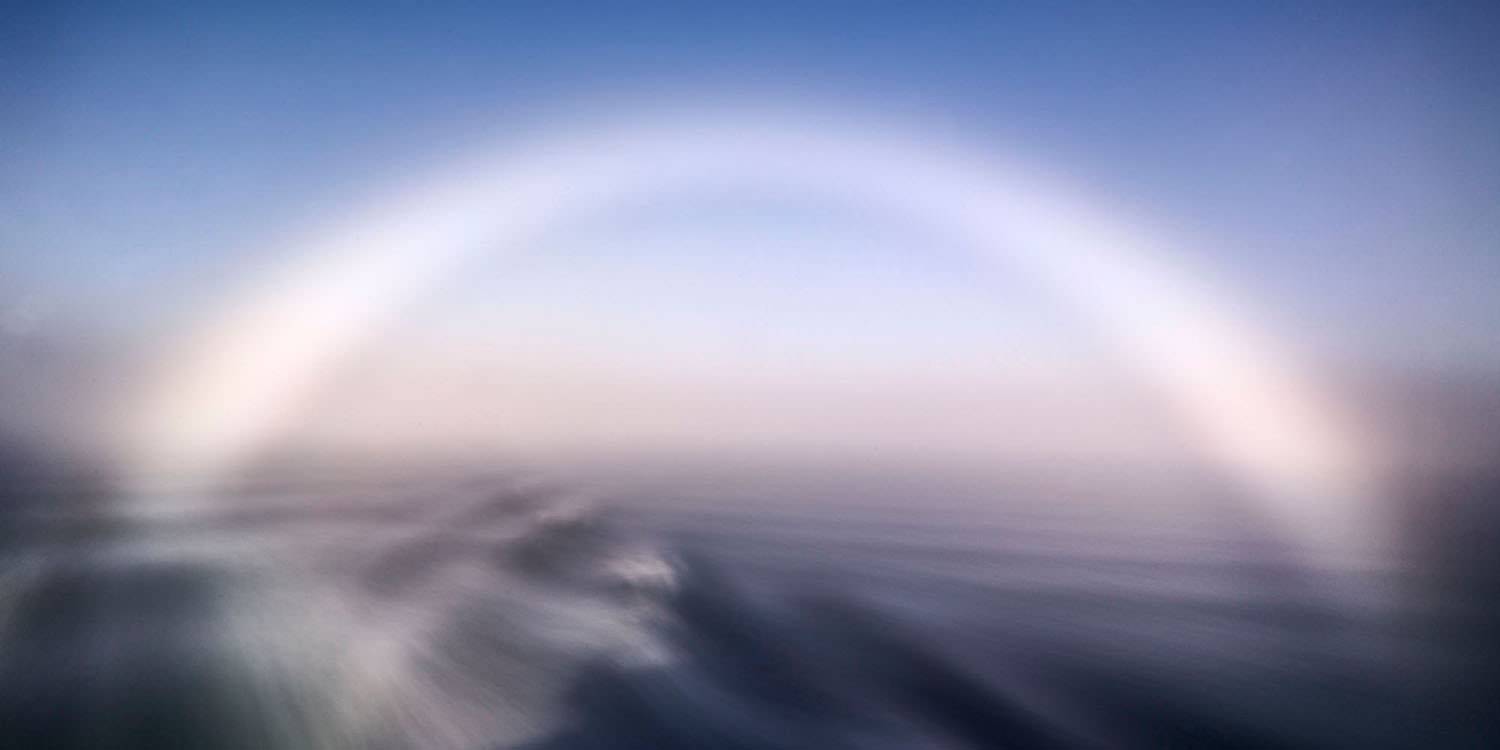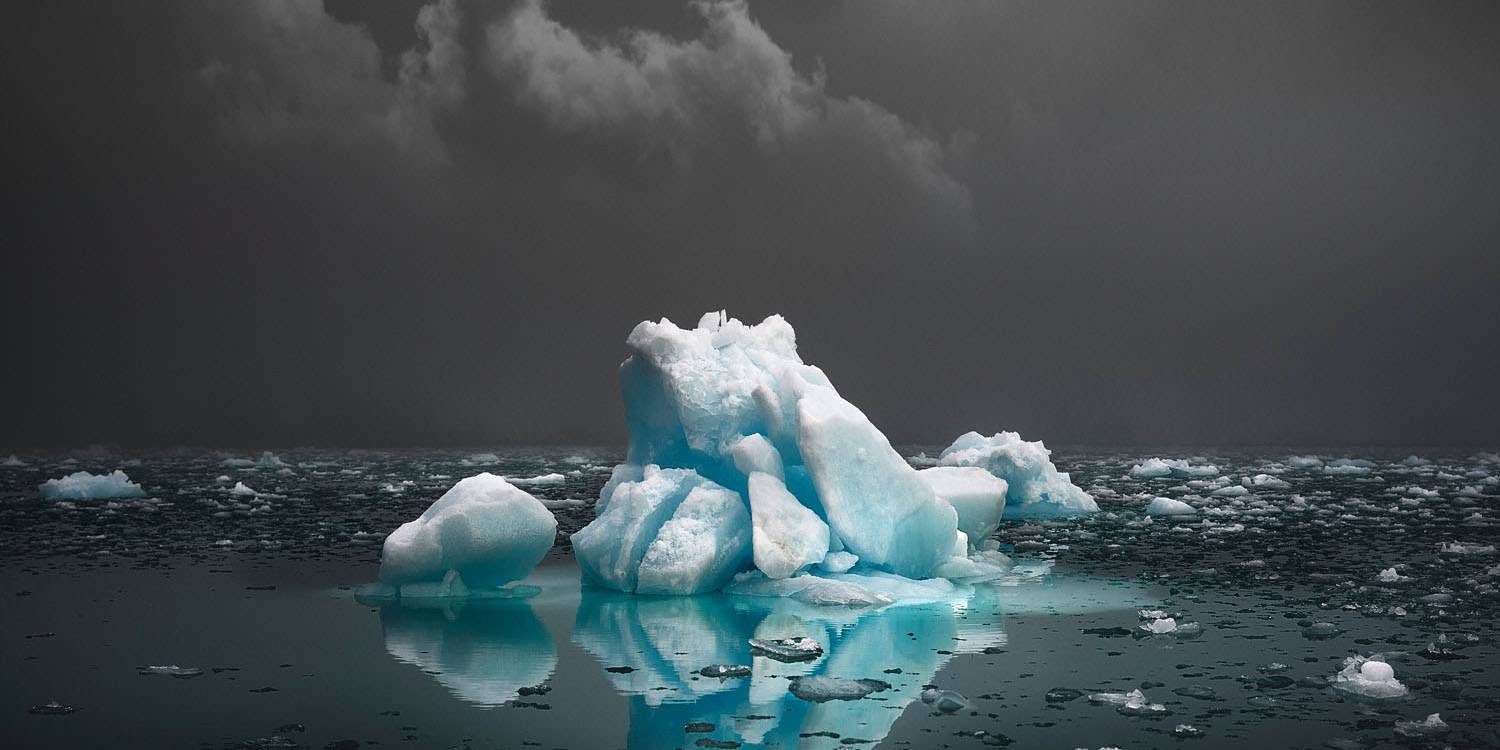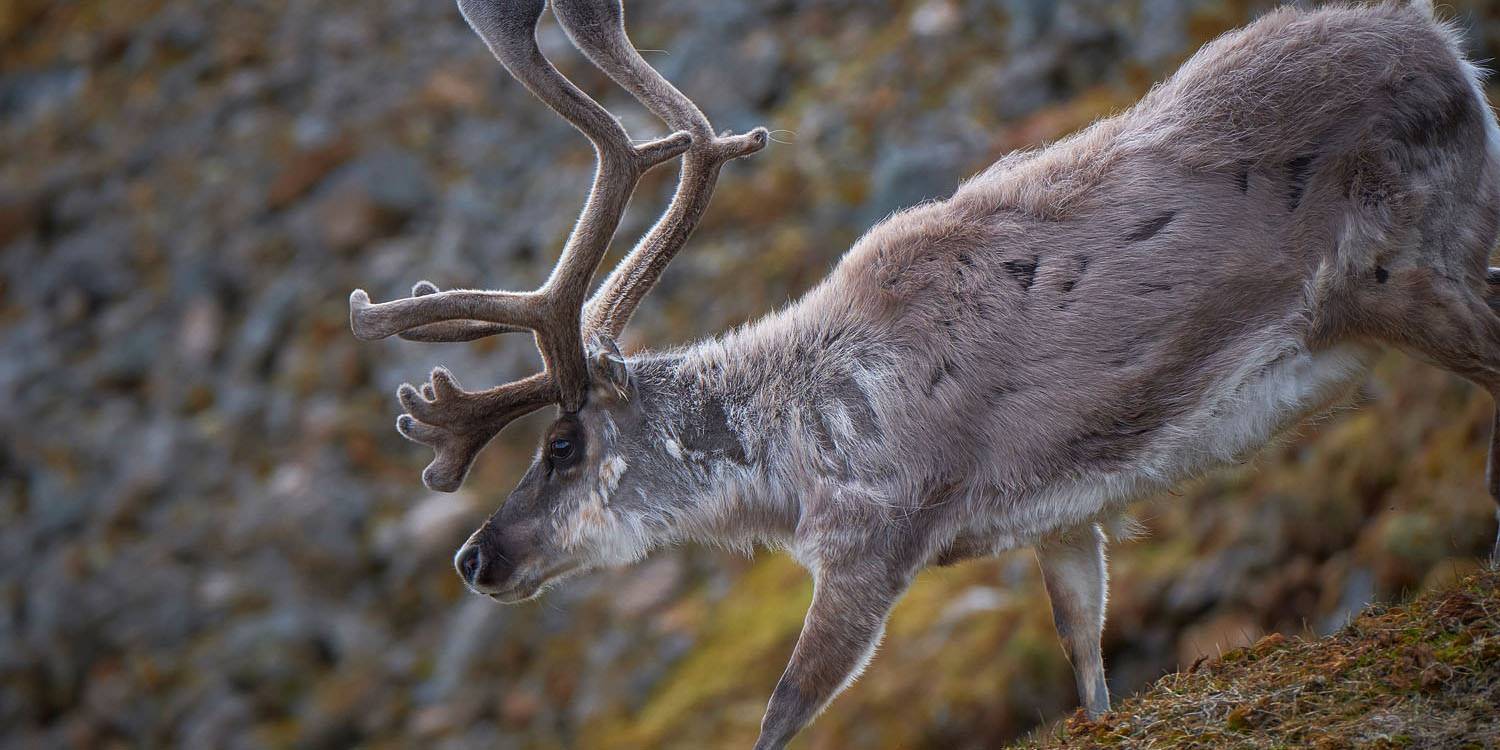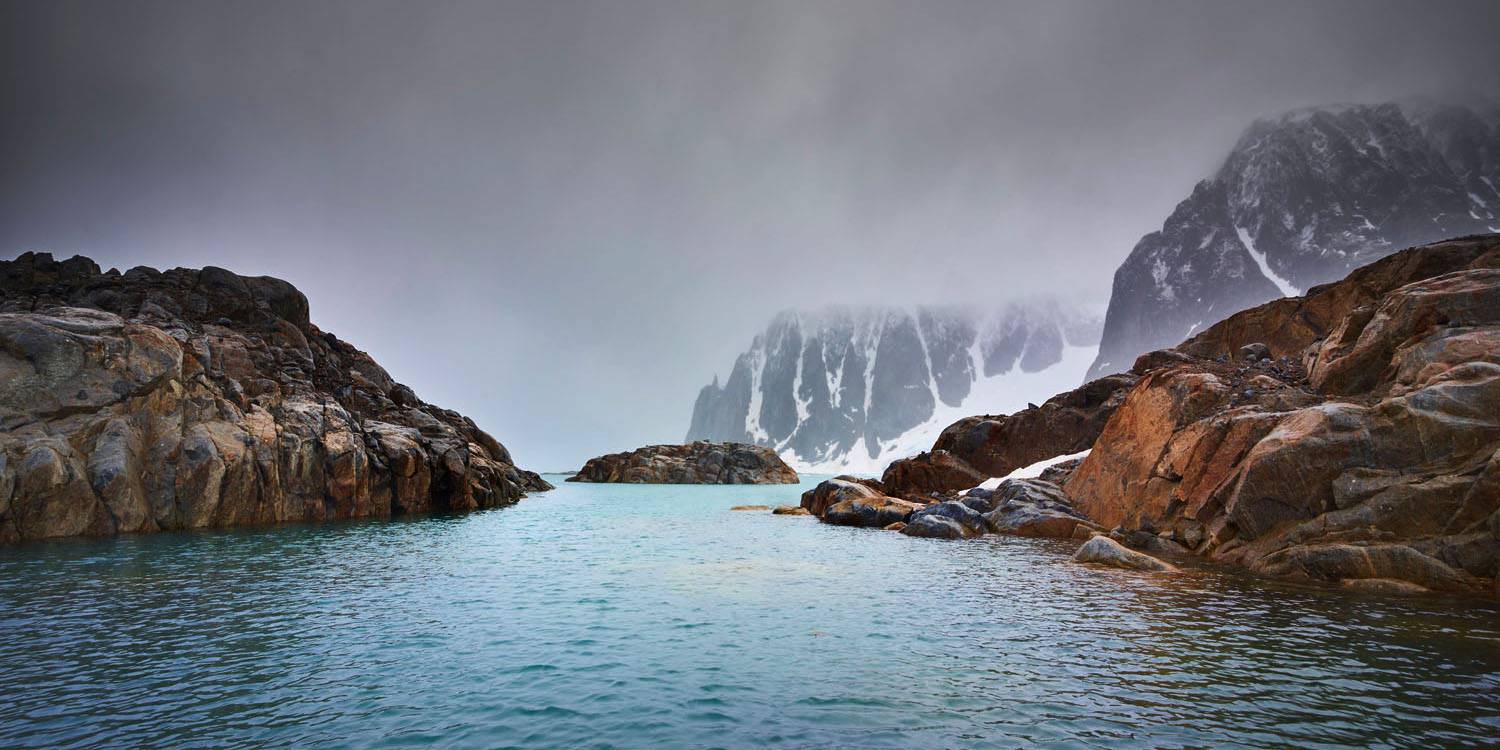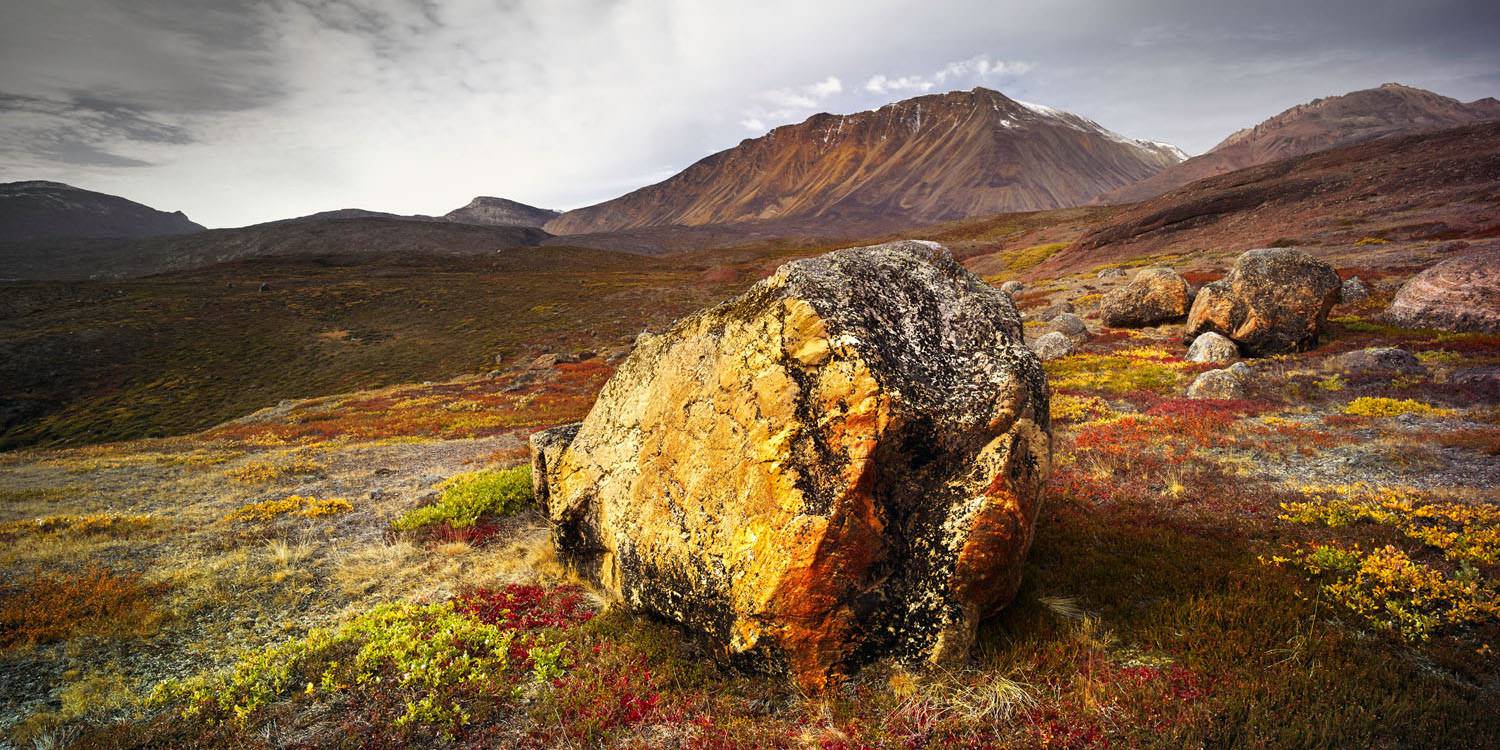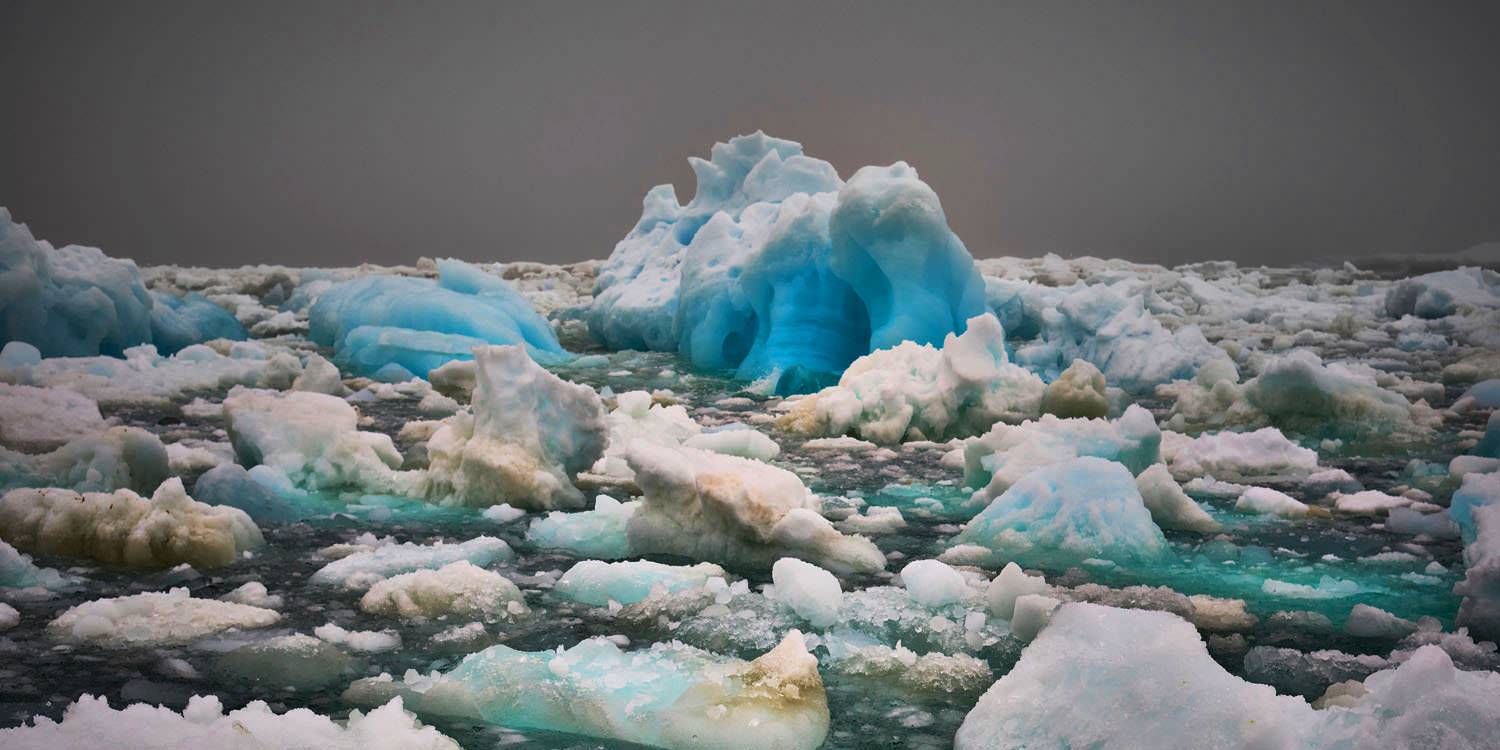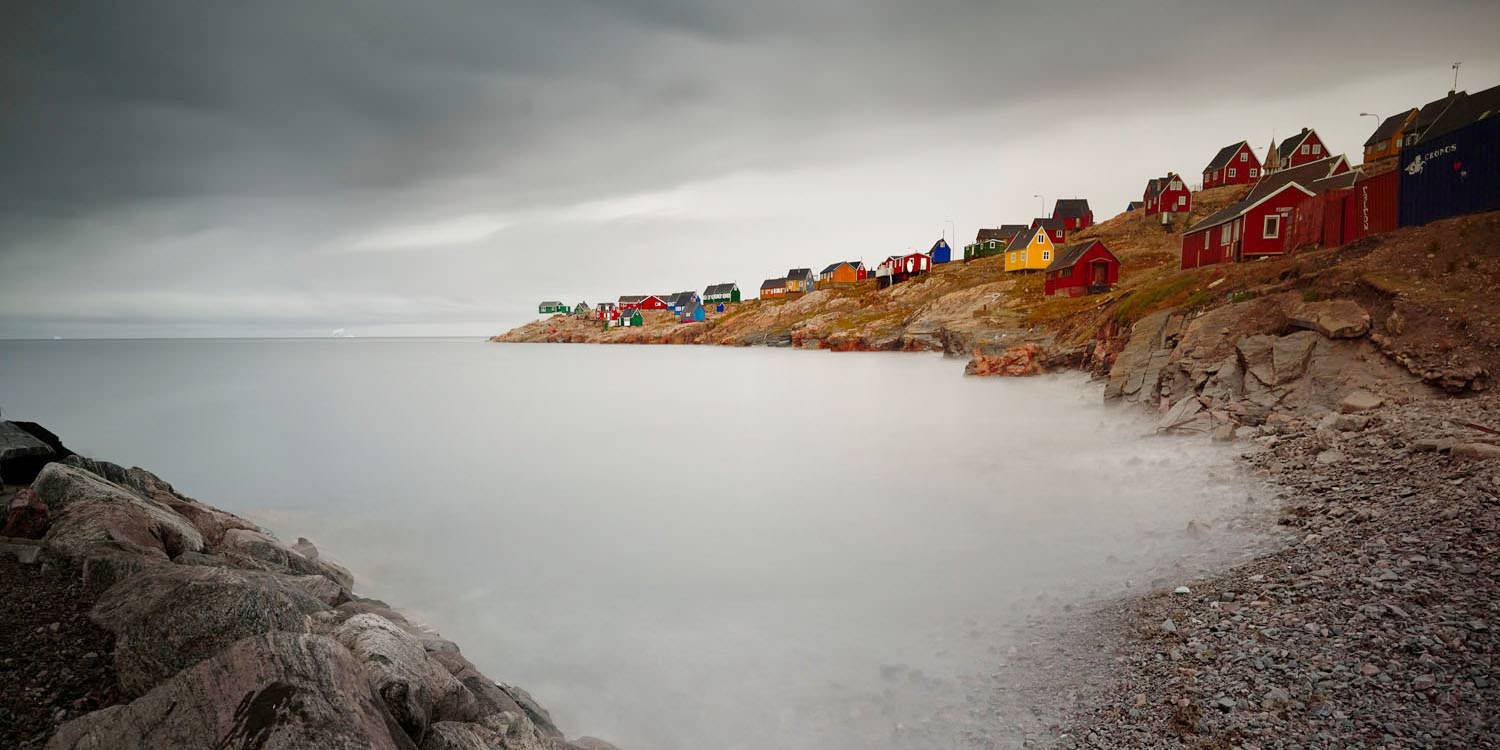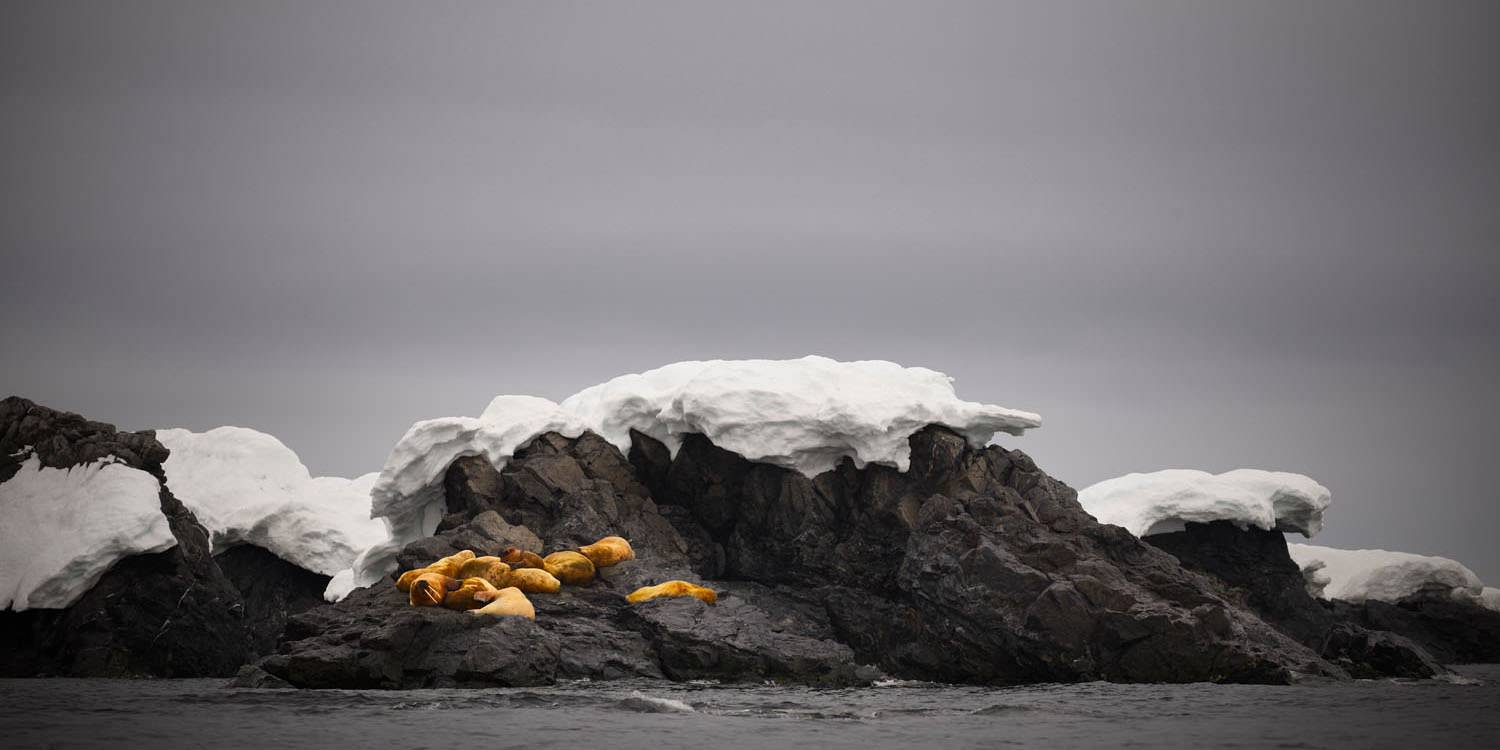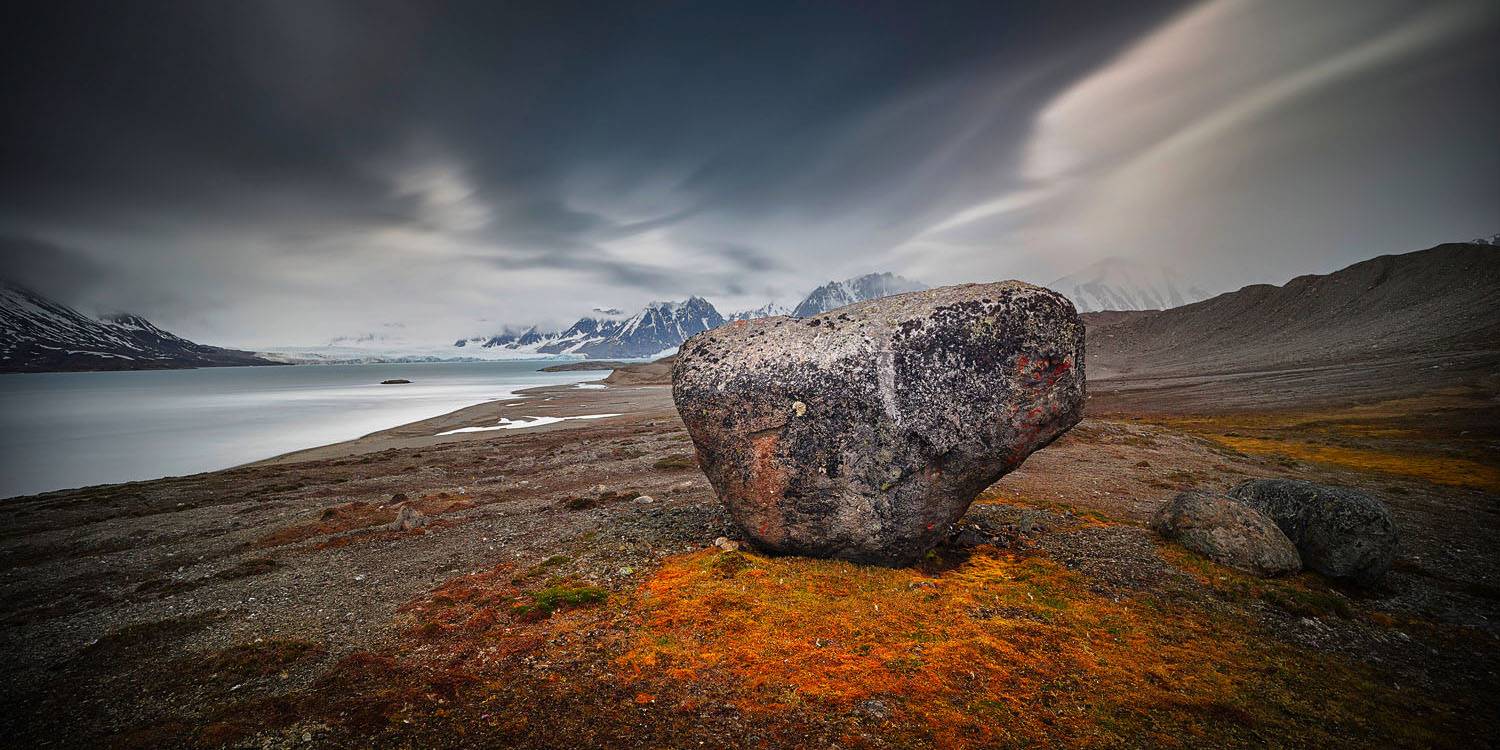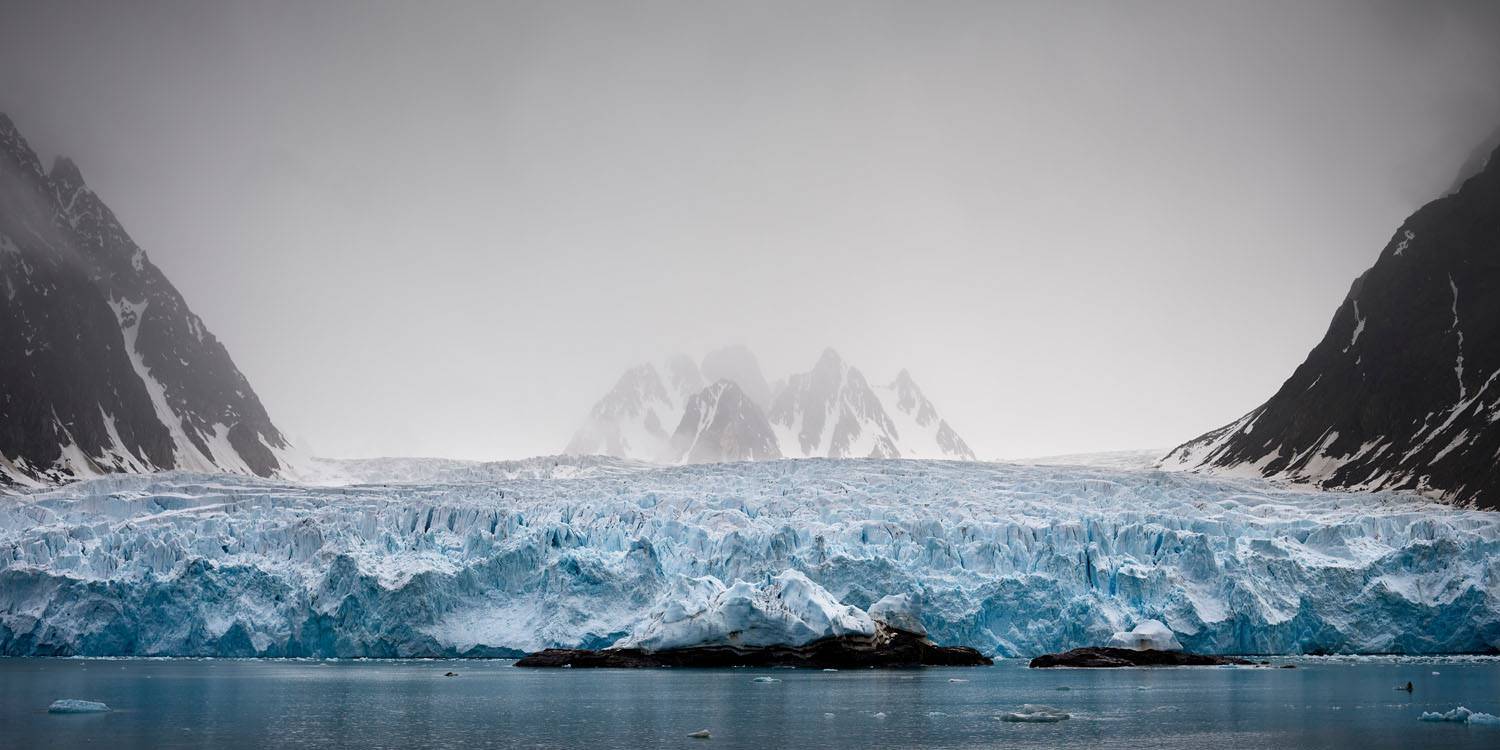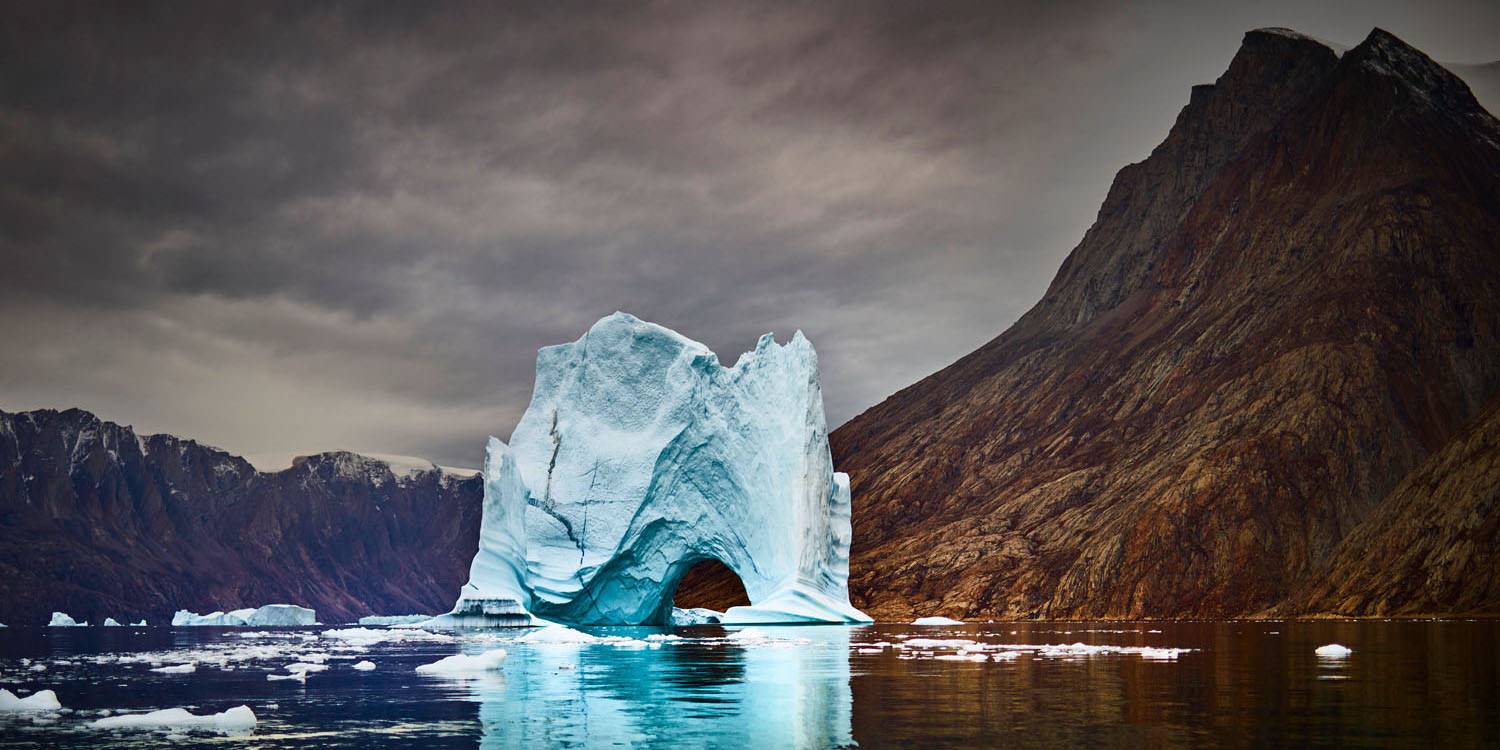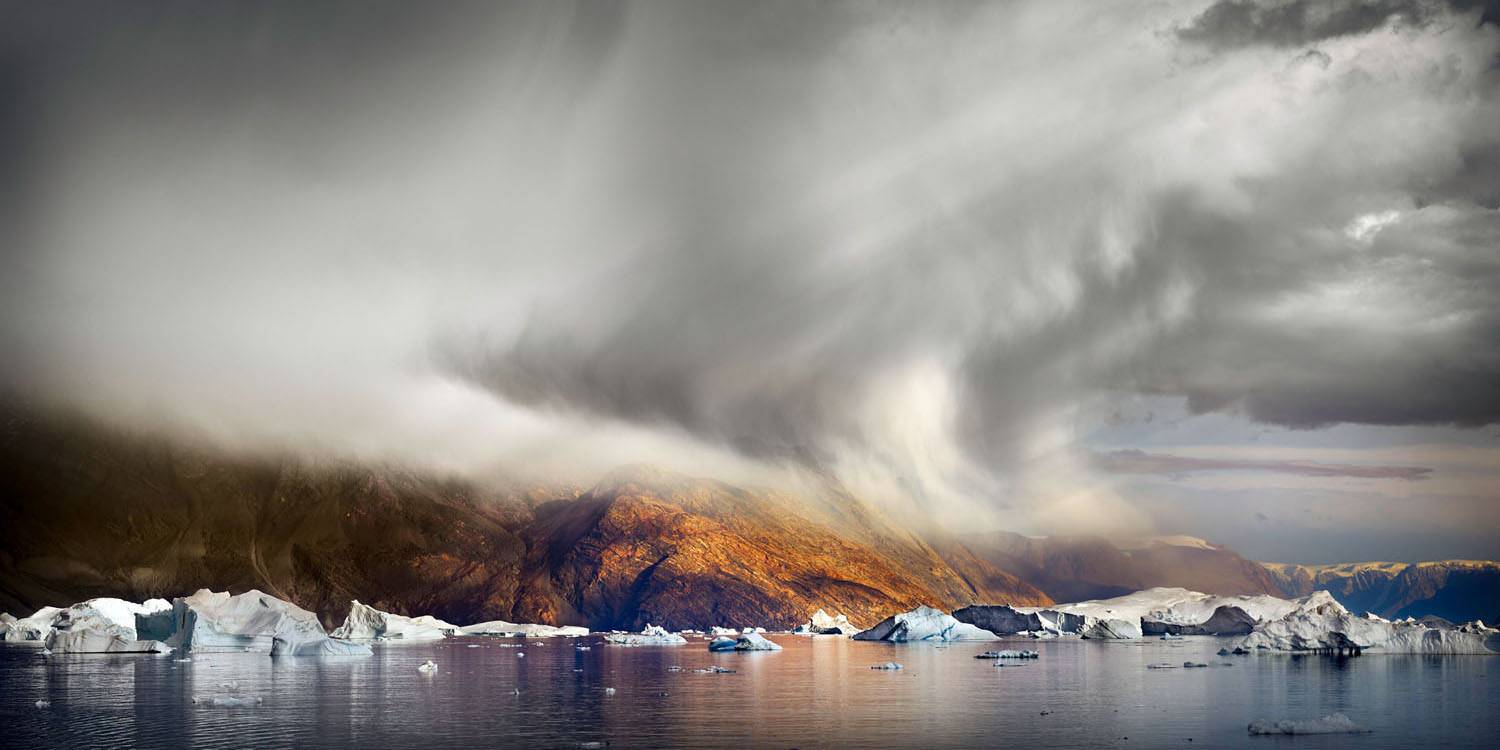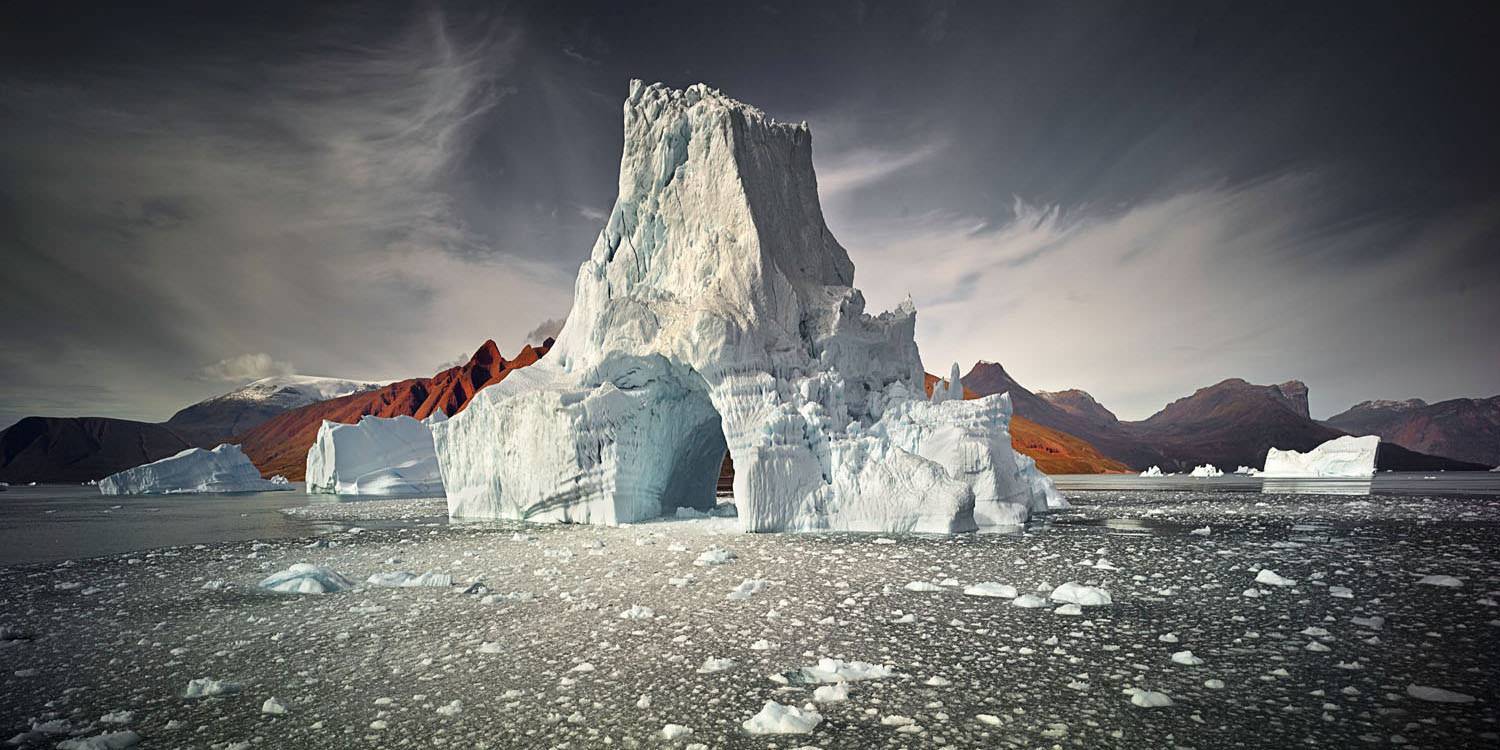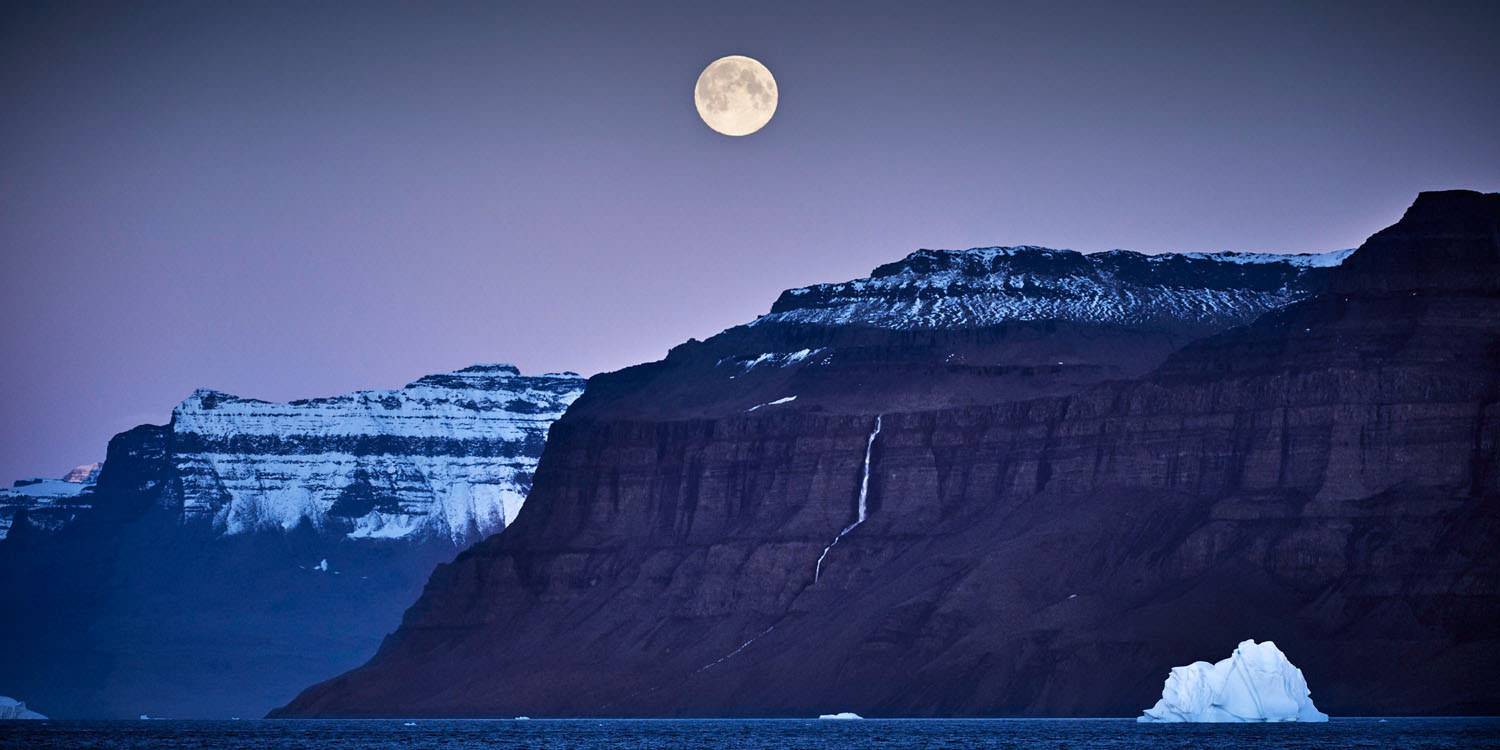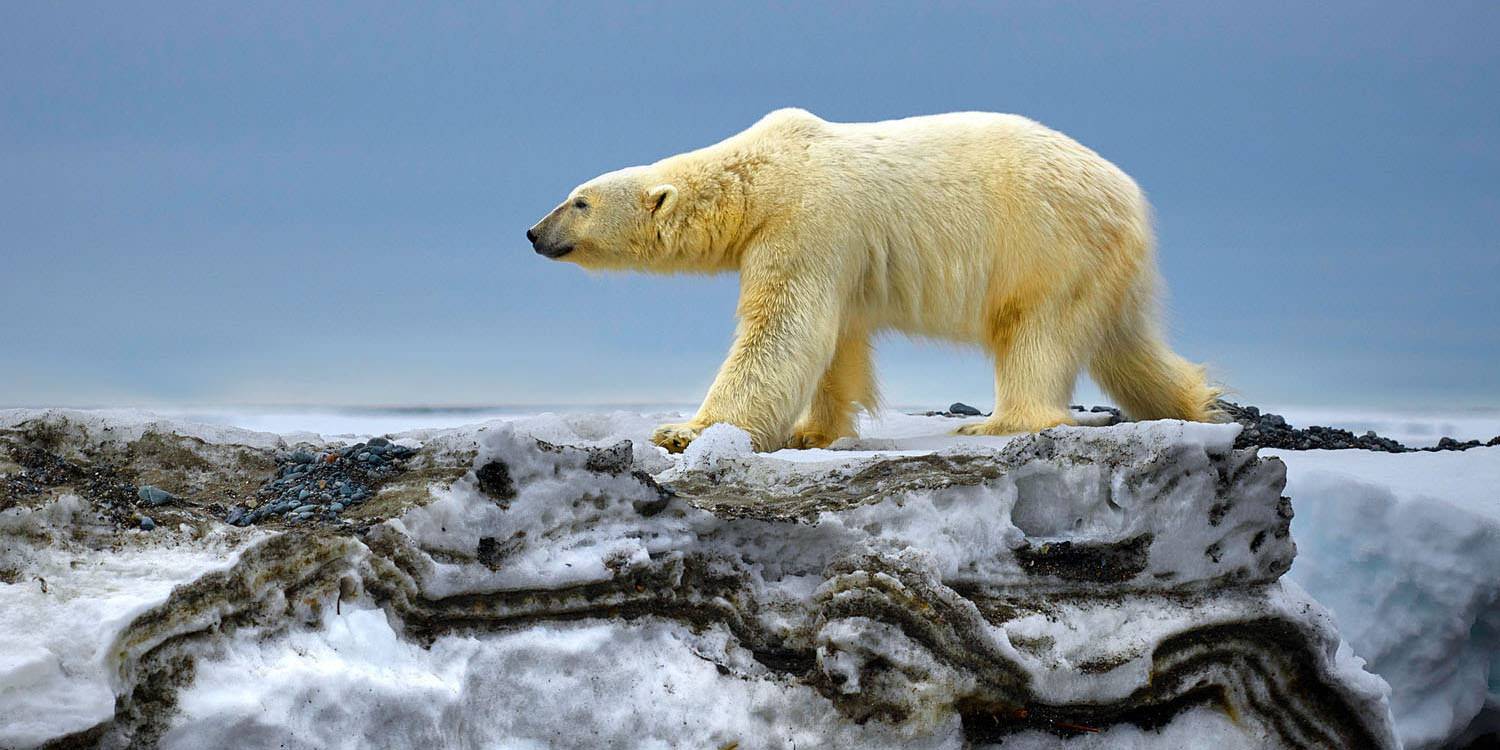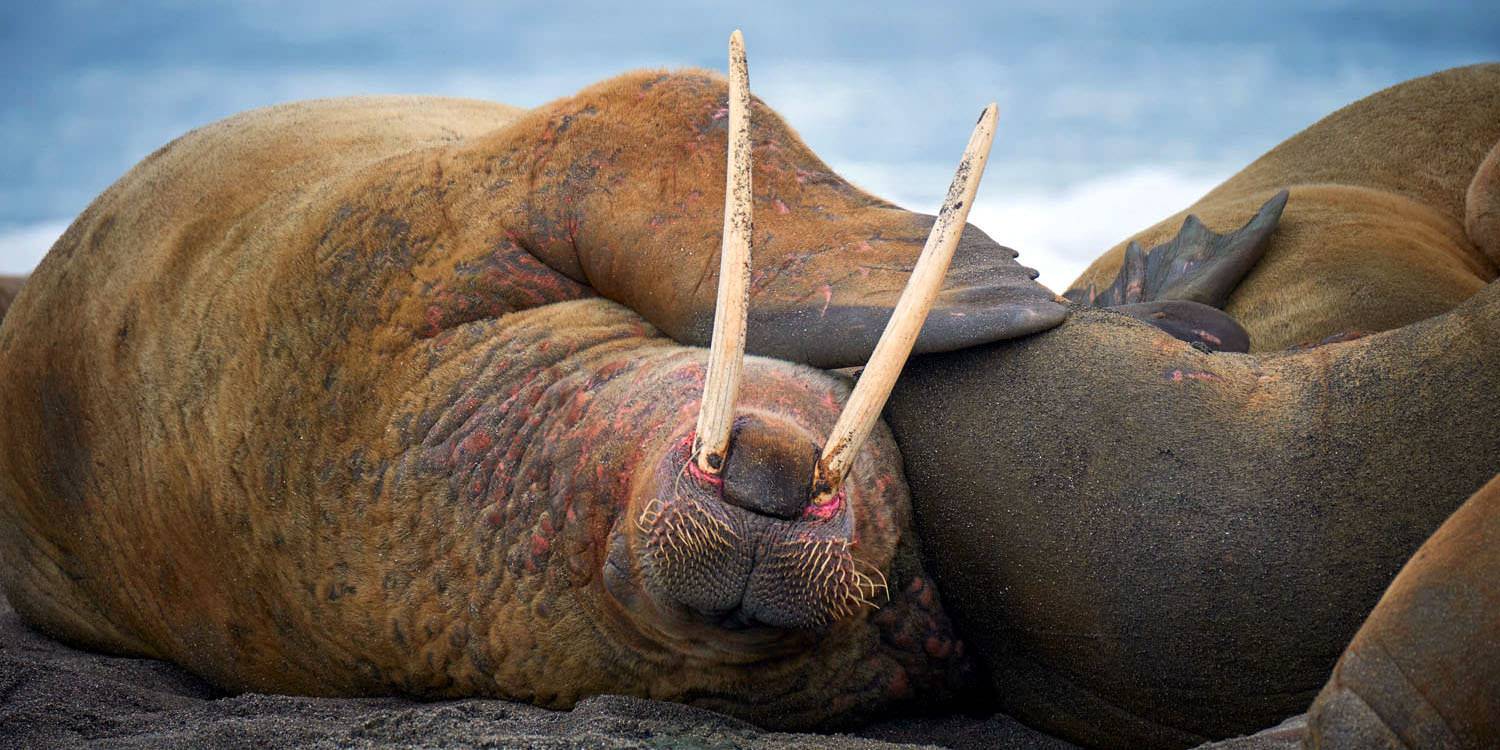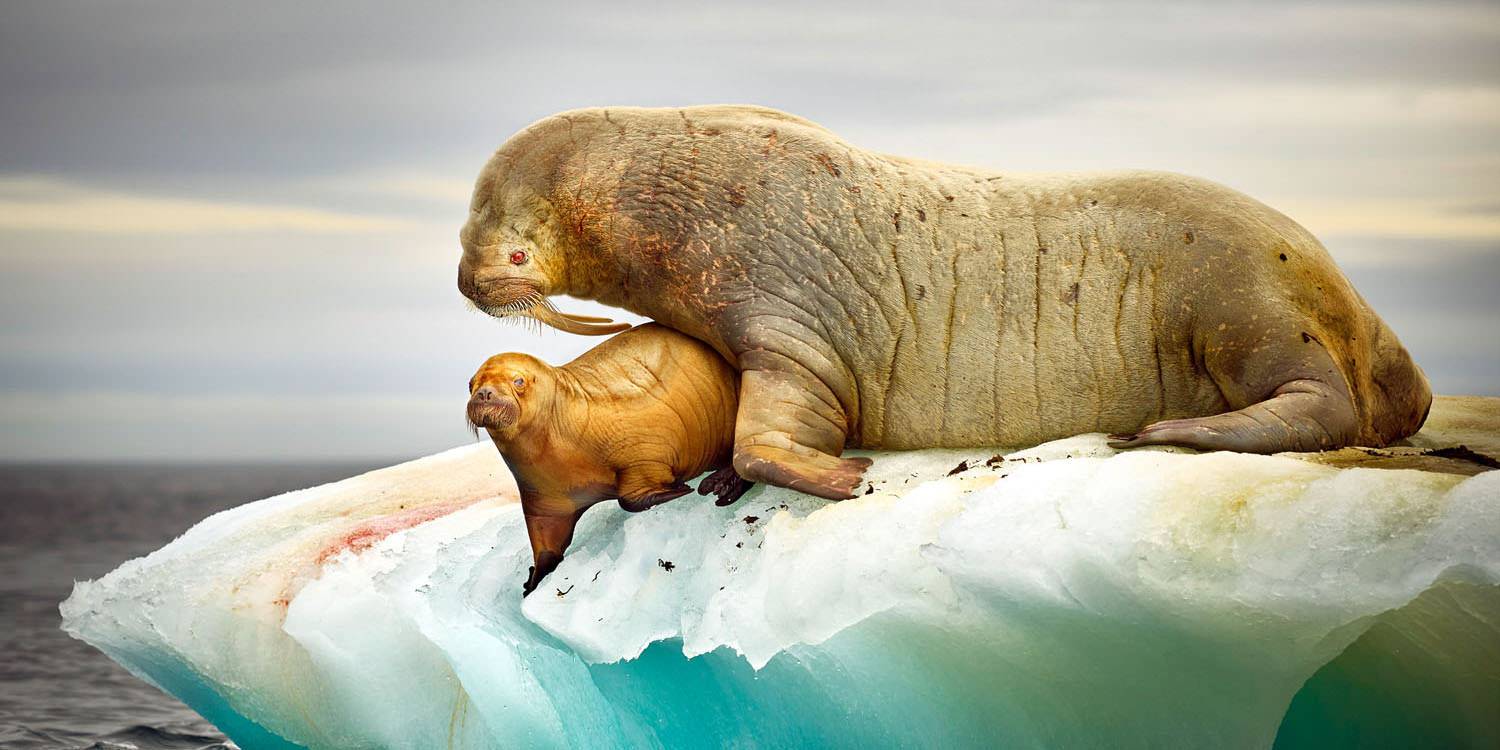 82Degrees-6057.jpg
Ice shapes in the Arctic Circle
Fuglefjord-1680-w2.jpg
Luminous icebergs effortlessly floating
Fuglehuken-7513.jpg
Reindeer - always hungry...
Hamilton-6734.jpg
Zodiac cruises to quiet places
Isispynten-3733 1.jpg
Isispynten ice conglomorate in motion
Ittoqqortoormiit-v1-w1-03.jpg
Ittoqqortoormiit village, Greenland
KarlXIIoya-5313.jpg
Walrus 'basking' - everything is relative
Liefdefjorden-6231w2_1.jpg
Upside-down rock, Liefdefjorden
Liefdefjorden-6509.jpg
Majestic glacier, Leifdefjorden
Nordbugt-2125 1.jpg
Wandering iceberg, Scoresby Sund
Nordbugt-v4-w2.jpg
Scoresby Sund reflection with Zodiac waves
NordbugtClouds.jpg
Storm cloud, Nordbugt, Scoresby Sund
RedIslandIceberg00.jpg
Iceberg at Red Island, Scoresby Sund
ScorsbySundMoon.jpg
Moonrise, Scoresby Sund, Greenland
WalrusAtStoroyav2.jpg
Walrus mother and pup, Svalbard
More information is on the ebrochure above. 
Berth prices are from AUS$19,516 per person (current special price as of 18 May 2022 - see Aurora website for current prices).
Contact Kim Valenti on 02 4388 6851 or This email address is being protected from spambots. You need JavaScript enabled to view it. for further details on cabin availability and prices. Kim works Mon, Wed and Fridays.