Balkans & Adriatic Photo Tour - 18 April to 2 May 2020 EUROS 6995
Join Peter Eastway on a photo tour to the Balkans & Adriatic.
Bosnia & Herzegovina, Montenegro, Albania, Kosova, Macedonia.
Description
Romance of the Balkans and the Photogenic Adriatic / 18 April - 2 May 2020
"Mehmet Ozbalci has never let me down", explained Peter Eastway.
"So when he suggested we put together a photo tour of the Balkans and Adriatic, I was all ears. And eyes! It's a part of the world I visited many years ago and somewhere I've wanted to return."
And you're invited to join Peter as well on a brand new photographic investigation through the Balkans and the Adriatic.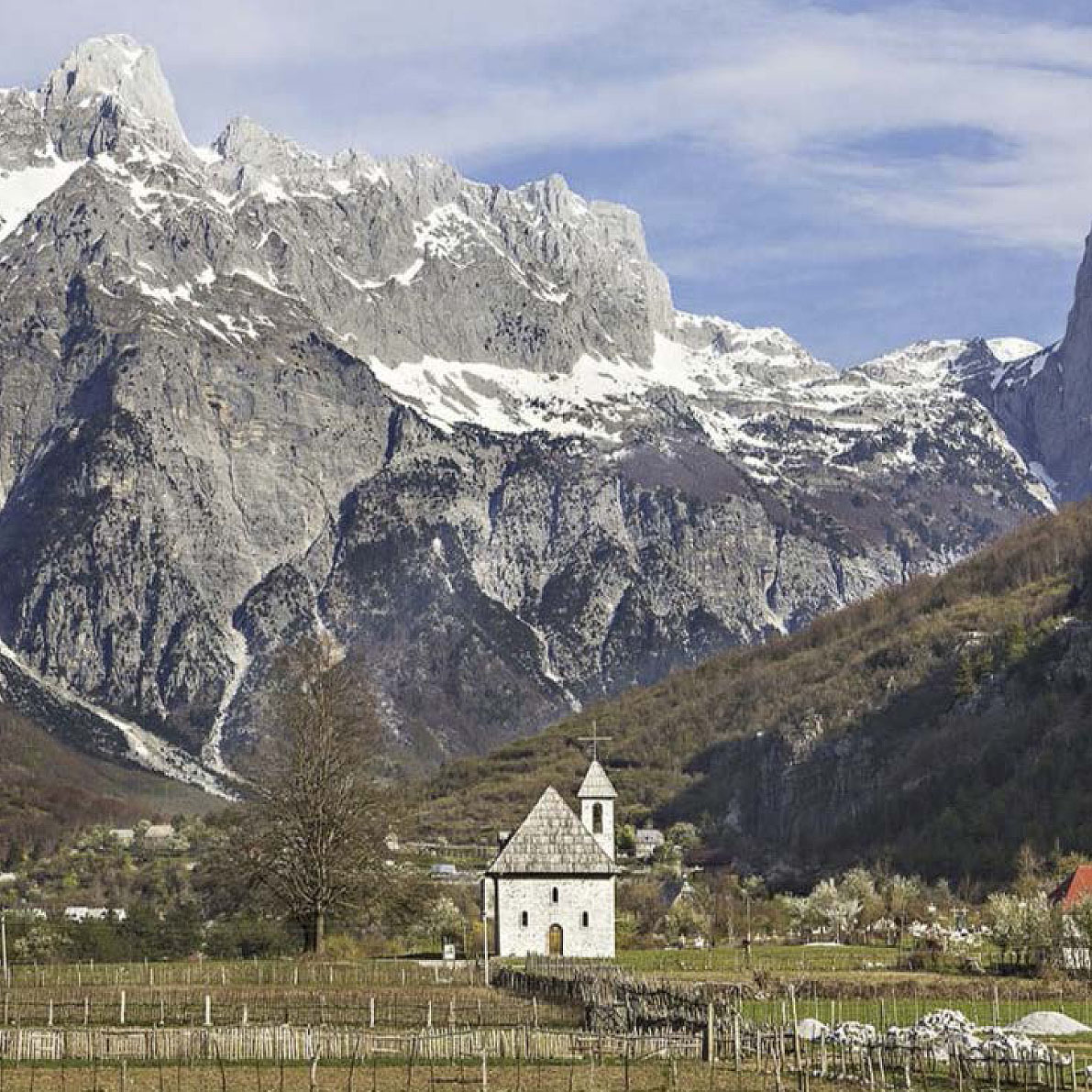 "I have been to Turkey twice, on both times with Mehmet. My next trip with Mehmet was to Georgia and Armenia – and I'm planning another trip there in 2020, also with Mehmet.
"Mehmet is a photography tour guide, based in Istanbul. He is a gentleman. He has over 25 years' guiding experience in these areas. His English is first class. And importantly, he is a keen photographer and knows where to take us!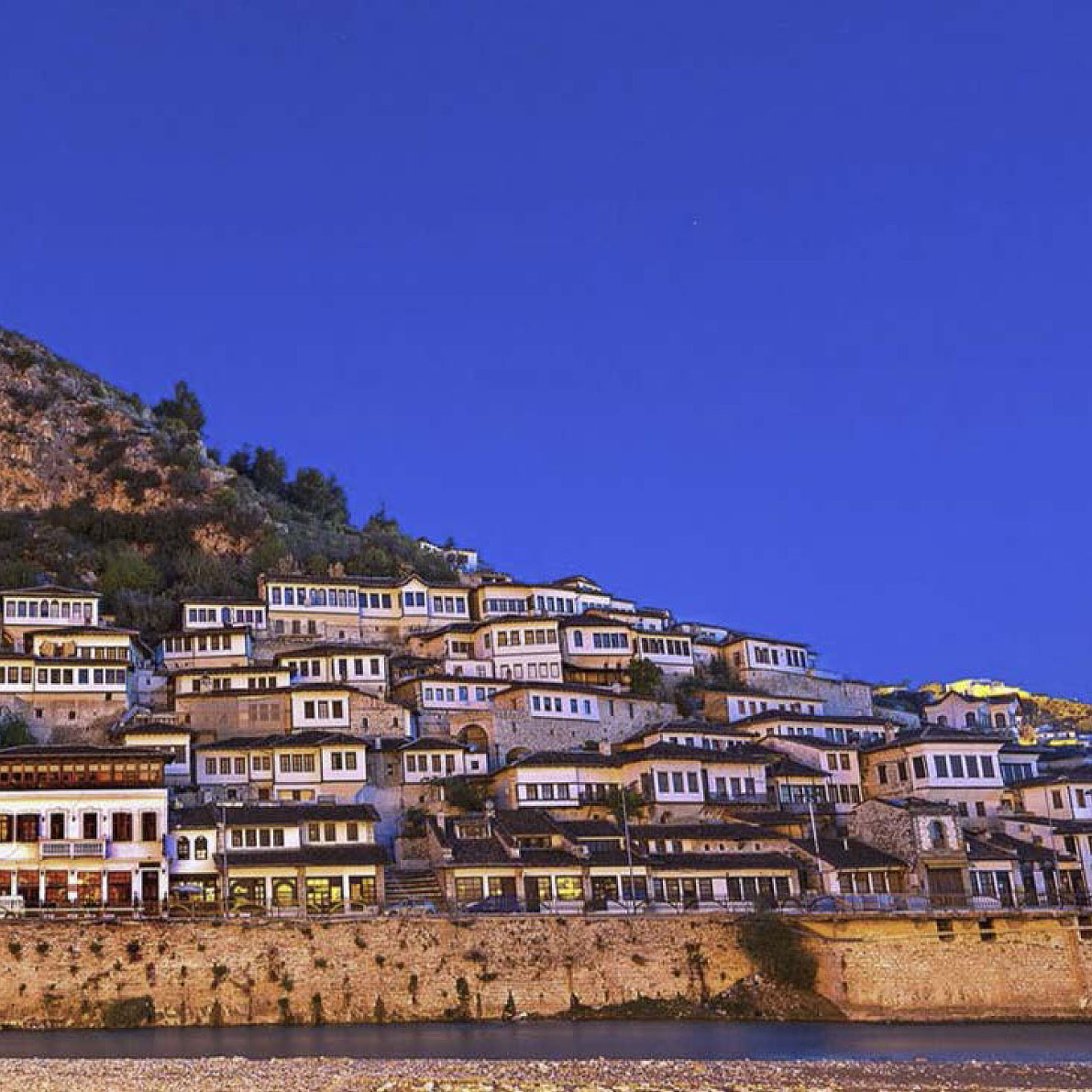 "We get on really well together, so when Mehmet suggested the Balkans, it was just a matter of agreeing on the dates and letting people know."
Are you interested?
Check out the photos and itinerary on the eBrochure above.
Romance of the Balkans and the Adriatic 15 days/ 14 nights:
Price: €6,995 (Approximately AUS $12k)
Deposit: €500 on booking, balance payable by 18 January 2020.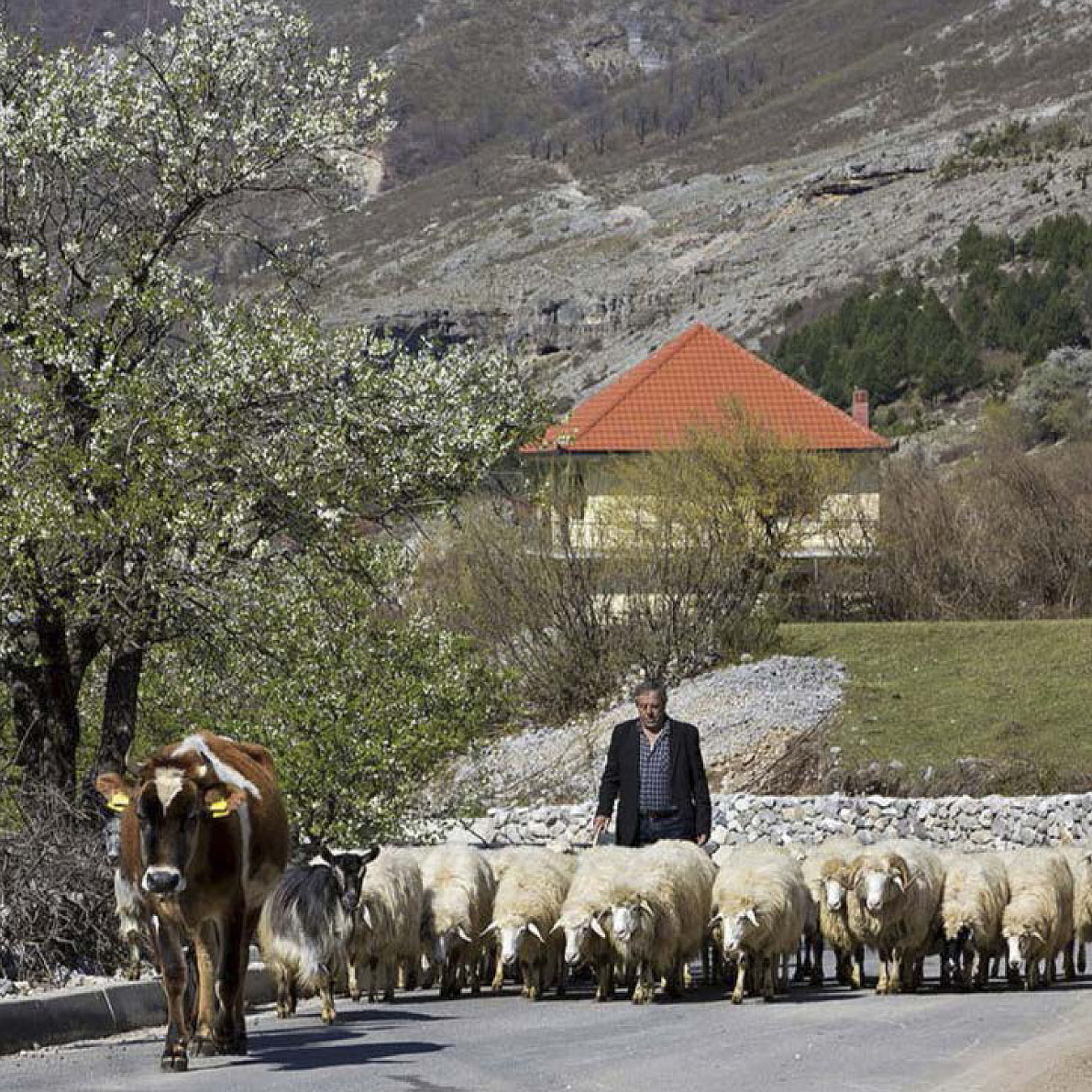 For further information contact Kim Valenti - kim@betterphotography.com or phone 02 4388 6851.