Better Photography Online Shopping
Hi There! You've reached one of our two online shops.
This shop (www.betterphotography.com) offers our book, prints, photo tours and workshops. 
Our second shop for subscriptions and courses is on our sister website, www.betterphotographyeducation.com. It provides subscriptions to Better Photography magazine, the Landscape Photography Masterclass, Lightroom Atelier and so on. To reach this shop, click on the Courses & Subscriptions link at www.betterphotographyeducation.com.
Workshops with Peter Eastway and Friends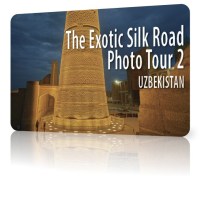 Join Peter Eastway on a tour of Uzbekistan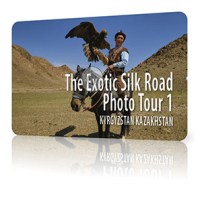 Join Peter Eastway on a tour of Kazakhstan and Kyrgyzstan
Discover the Norwegian Arctic with Ignacio Palacios and ...
Join Peter Eastway in discovering the hidden treasures of ...
Visit the land of snow and ice - extreme conditions and ...
New dates! Cambodia with Peter Eastway and Nick Melidonis - ...
Join Peter Eastway on a new voyage to East Antarctica. ...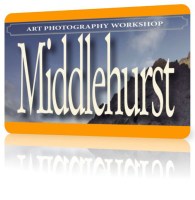 19-24 July 2021 - Sold Out. Expressions of Interest for ...
30 May to 4 June 2021. Full price $3490. Deposit $490. SOLD ...