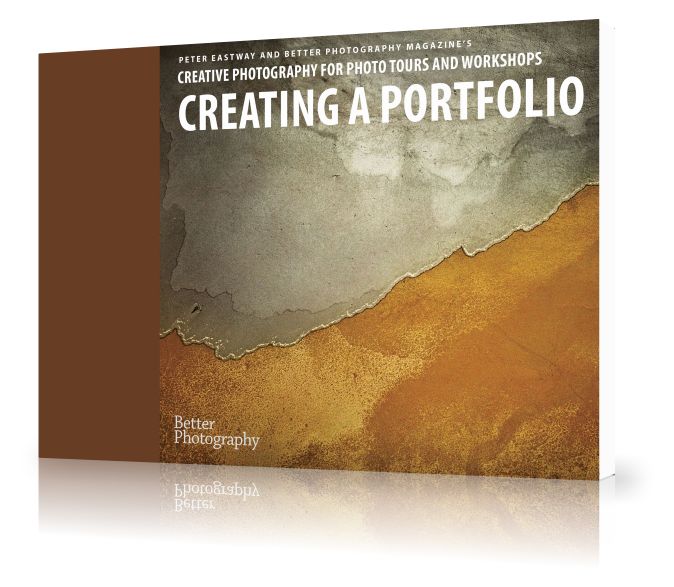 Peter Eastway's Favourite Photo Recipes - No. 1
Creating A Portfolio with SnapHappy!
Enter your details below and we'll email you a link so you can download the amazing Creating A Portfolio eBook - for free!
What will happen when you join? We'll send you an email now with a link so you can read the eBook straight away. Then we'll send you three more emails which outline more of our special photography recipes for downloading and eventually a special offer to subscribe to Better Photography magazine – but there is no obligation. And you will have three high-quality eBooks to keep forever that will super-charge your photography. We've also taken the liberty of signing you up to our Almost Weekly photography newsletters, but if they turn out to be of no interest, you can unsubscribe at the click of a button.