AS PHOTOGRAPHERS, we mightn't realise quite how many lowcost and potentially unsafe drones are hitting the Australian market. However, we probably all realise just how many people are flying their drones contrary to CASA guidelines. And being involved with photography competitions, it's interesting to see a number of photographs that were obviously taken outside the guidelines (for example, there's a person directly below the drone).
There is now a new safety symbol to look for when buying a drone, which means you are purchasing from a responsible retailer, manufacturer or wholesaler.
"Drone safety advocates have pledged to follow a specific set of guidelines when selling drones," CASA spokesman Peter Gibson says.
"The guidelines ensure they are providing consumers with important safety information on when, where and how they can use their drone safely— and stay within the law."
DJI, Zero-X, C.R. Kennedy, EE Group Australia, Fly the Farm, Officeworks and Rise Above Custom Drone Solutions are Australia's first drone safety advocates.
"This is a voluntary joint initiative between CASA, retailers, wholesalers and manufacturers," Mr Gibson says. "The outcome will be better drone safety education and encouragement for safe and responsible flying from the first time a new drone takes to the skies.
"Our research indicates consumers expect to be informed about the drone safety rules at the time they purchase their drone. Drones are great fun and by following the simple rules, everyone can enjoy flying safely."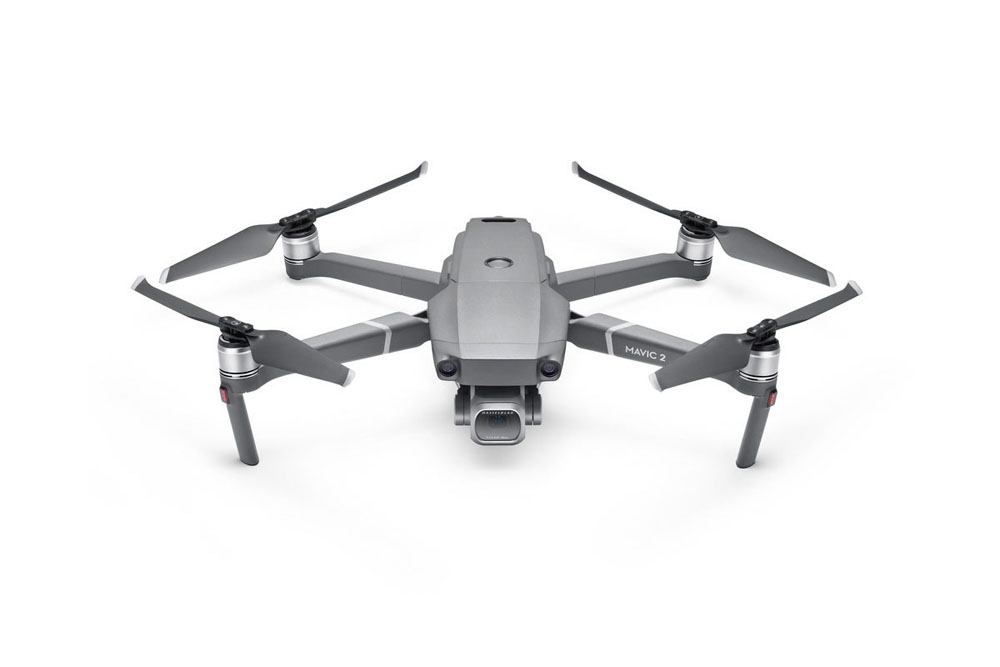 Australia's drone safety rules have been in effect since 2002 and are designed to protect people, property and other aircraft. So, what are the rules we need to follow? Here's a summary:
To begin, you must not fly your drone higher than 120 metres (400 feet) above ground level. You must also keep your drone at least 30 metres away from other people and you can only fly one drone at a time! Now, keeping your drone away from people in busy public spaces can be pretty challenging, even more so when you start flying in an empty field and then find you have visitors arriving.
You must keep your drone within visual line-of-sight. This means always being able to see the drone with your own eyes (rather than through a device, screen or goggles), and you must not fly over or above people or in a populous area. This includes beaches, parks, events and sport ovals when there is a game in progress.
CASA also requires us to respect personal privacy, meaning we don't record or photograph people without their consent as this may breach other laws. This rule could be clarified because, generally speaking in Australia, there's no law to prevent us from photographing people in public, but then again, these laws didn't consider drones flying over private property.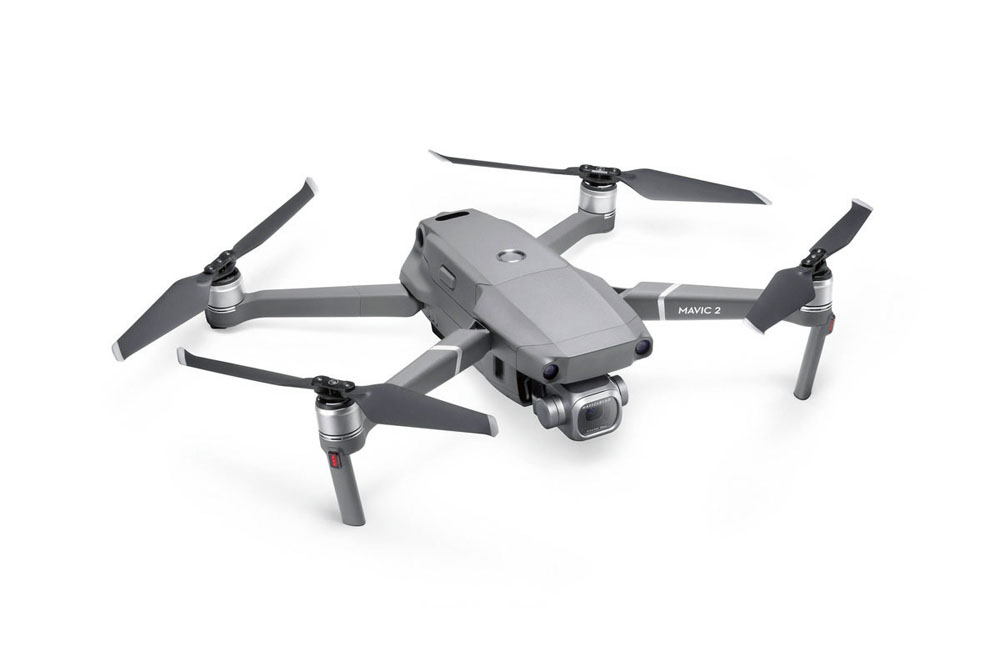 If your drone weighs more than 100 grams, you must fly at least 5.5 kilometres away from a controlled airport, which generally has a control tower at it. You must not operate your drone in a way that creates a hazard to another aircraft, person or property, you must only fly during the day and you must not fly through cloud or fog.
You must not fly your drone over or near an area affecting public safety or where emergency operations are underway. This could include situations such as a car crash, police operations, a fire or firefighting efforts, or search and rescue.
If you're near a helicopter landing site or smaller aerodrome without a control tower, you can fly your drone within 5.5 kilometres, but if you become aware of a manned aircraft nearby, you will have to manoeuvre away and land your drone as quickly and safely as possible.
And finally, it is illegal to fly for money or reward unless you have a remote pilot licence (RePL) or you're flying in the excluded category (meaning the drone weighs less than two kilograms or you're flying over private land with the landholder's permission).
For more information, visit https://www.casa.gov.au/ knowyourdrone/drone-rules.