AS READERS WILL well know, we believe a photograph isn't a photograph until you've made a print. While it's wonderful to look at your images on an EIZO monitor, the same can't be said for your standard smartphone or tablet which are often so juiced up, it's hard to know what the photograph really looks like! A print, on the other hand, is not subject to the vagaries of a poor quality electronic screen and once you have it in your hand, there's a feeling of fulfilment.
So, what paper do you print on? As the magazine's editor is a Canson ambassador, it will come as no surprise that he's requested a news story on two new Canson Infinity papers, papers which will make old-timers like him very happy because they are reminiscent of the darkroom papers of last century.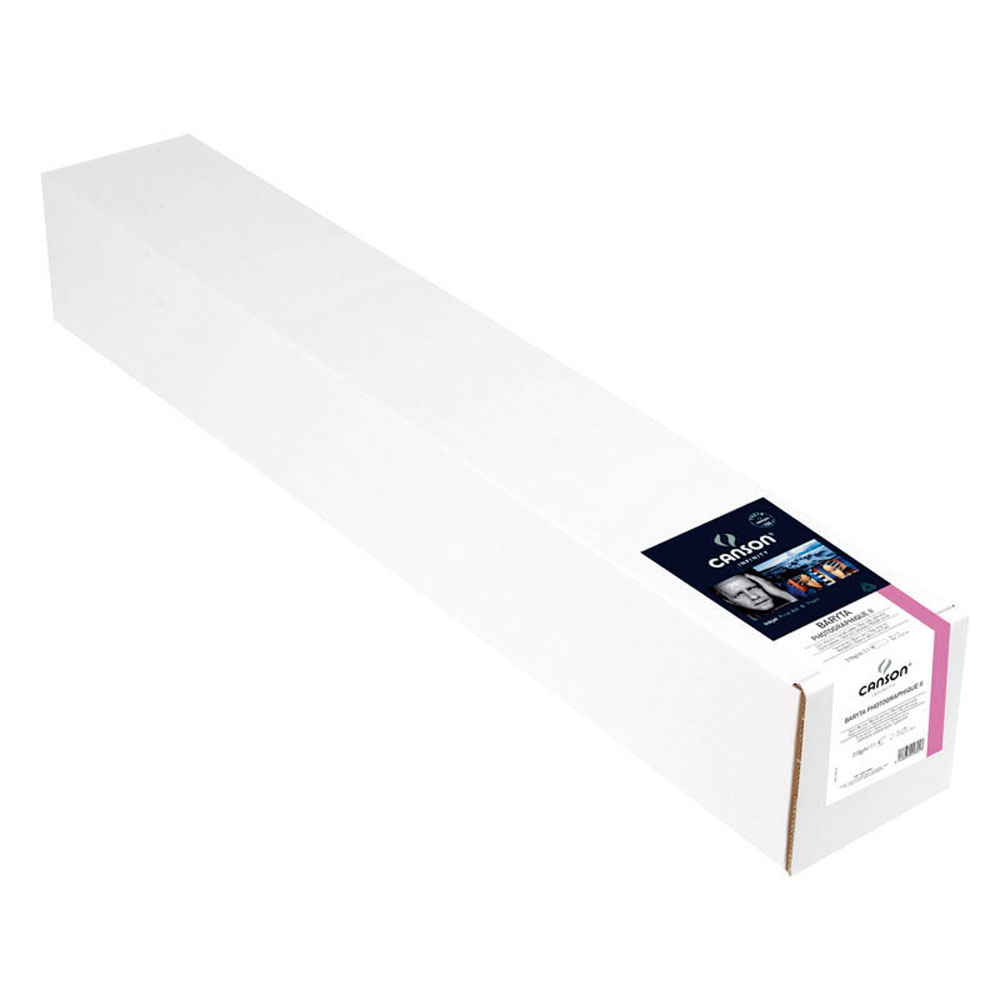 The Canson Baryta range will now consist of an improved Baryta Photographique II 310 gsm and it's being released just ahead of a new Baryta Photographique II Matt 310 gsm.
The second generation of the Baryta Photographique range has improved handling and finishing characteristics, so fewer scratches and curls on the final print. It's also available in more sizes, including up to 60" wide rolls, making it suitable for large-scale photography projects.
The new Baryta Photographique II Matt will also benefit from improved handling and finishing characteristics, but unlike the lustre finish of its sibling, it has a smooth matt surface finish, which accentuates the detail within the image.
Canson suggests Baryta Photographique II and Baryta Photographique II Matt offer photographers and printers the opportunity of creating a photograph with the look and feel of a traditional darkroom print. Both papers have a true 100% barium sulphate layer (baryta) which offers high contrast and detail, as well as a wide colour gamut. They also have an extremely high D-Max (black point) to produce black and white images with depth and clarity, and colour images with exceptional vibrancy and intensity. Both papers have a traditional photographic alpha- cellulose base.
For more information, visit https://www.kayellaustralia.com.au/category/504-canson-infinity