Fujifilm Australia is pleased to announce the launch of the mirrorless digital camera "Fujifilm X-H2S", now available in stores across Australia. The camera joins the line-up of X Series mirrorless digital cameras, that are renowned for their outstanding image quality for both stills and video, delivered with Fujifilm's proprietary colour reproduction technology.
The new flagship camera is offering the highest burst-mode/AF and video performance in the history of the X Series portfolio, with a robust body and extensive interface options to cater to the diverse photography needs.
"The new camera is all about high-speed performance. It also offers photographers and videographers many new functionalities to provide peace of mind when capturing any decisive moment", said Shaun Mah, General Manager of the Electronic Imaging & Optical Devices Division of FUJIFILM Australia. "This camera could not have come at a better time, as it qualifies for the new 3 Year Warranty announced in May, so Fujifilm customers get even more value add at an accessible price", added Mah.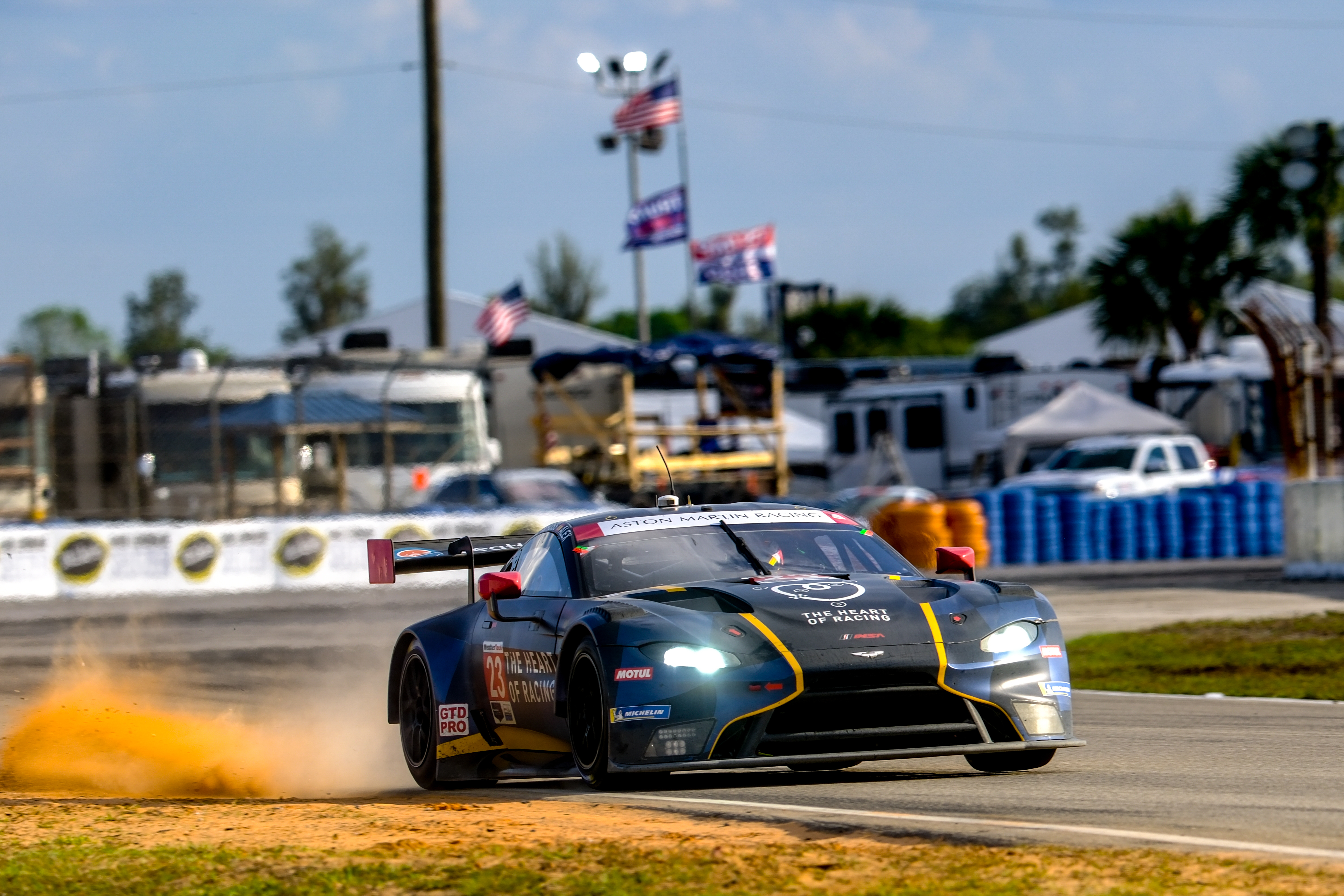 Photograph by Andrew Hall
For further details, visit https://fujifilm-x.com/en-au/products/cameras/x-h2s/