A hands on, interactive experience centre in the heart of Sydney's CBD
FUJIFILM Australia has opened the nation's first Fujifilm House of Photography from today. The experience store will be an interactive hub aimed to inspire and encourage consumers to immerse themselves in the world of photography and experience all Fujifilm has to offer, from photo taking to photo making.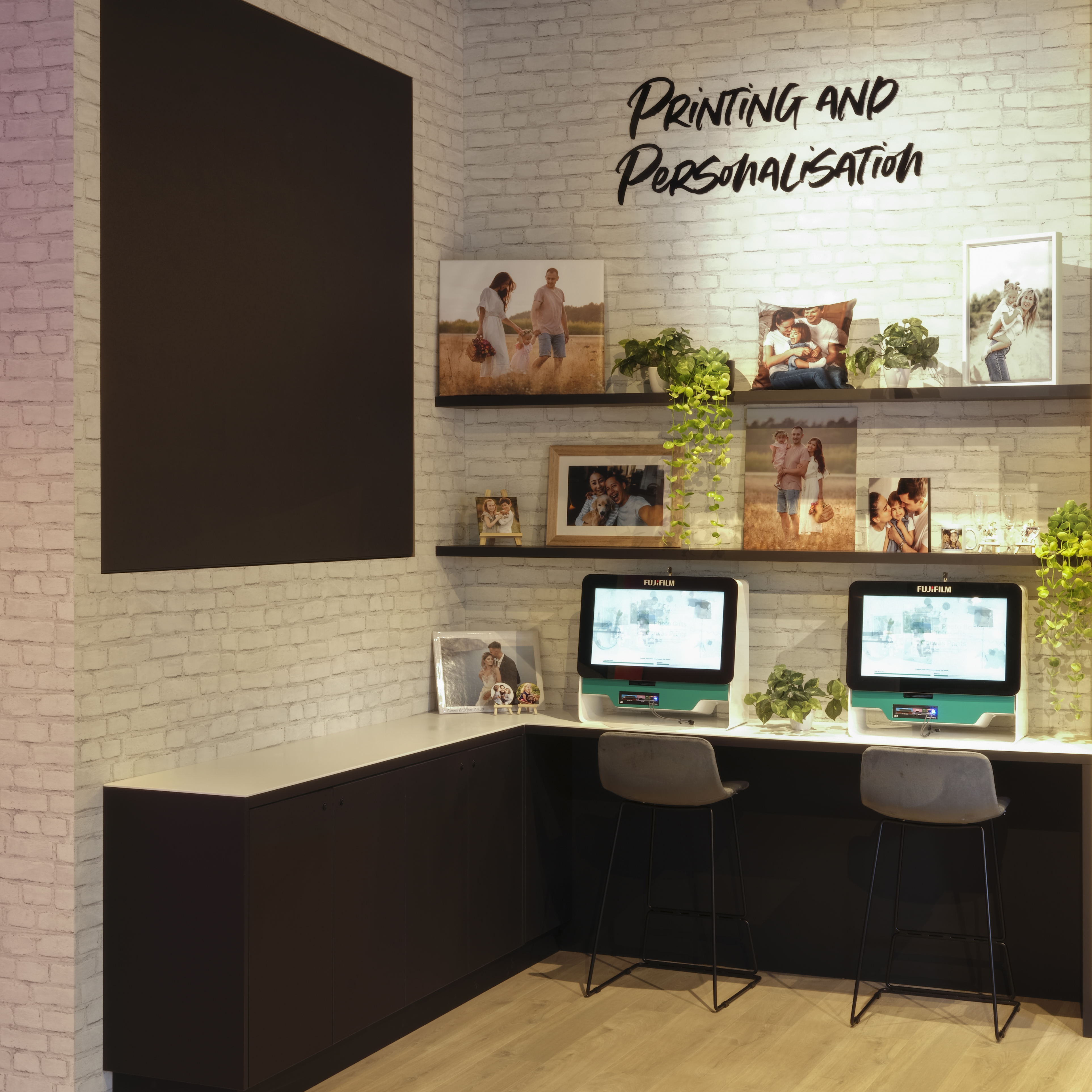 Located in the buzzing Sydney Central Business District (CBD), the new Fujifilm House of Photography offers photographers hands-on experience with the brand's portfolio of products, access to an in-store studio, bespoke photo printing services and personalised consultations with Fujifilm X-Perts. The experience centre also features an interactive lens selector, an in-store gallery and a program of exclusive workshops and events for photography enthusiasts to explore.
This new store is only the second Fujifilm House of Photography in the world and follows the successful launch of the concept in the UK in 2019.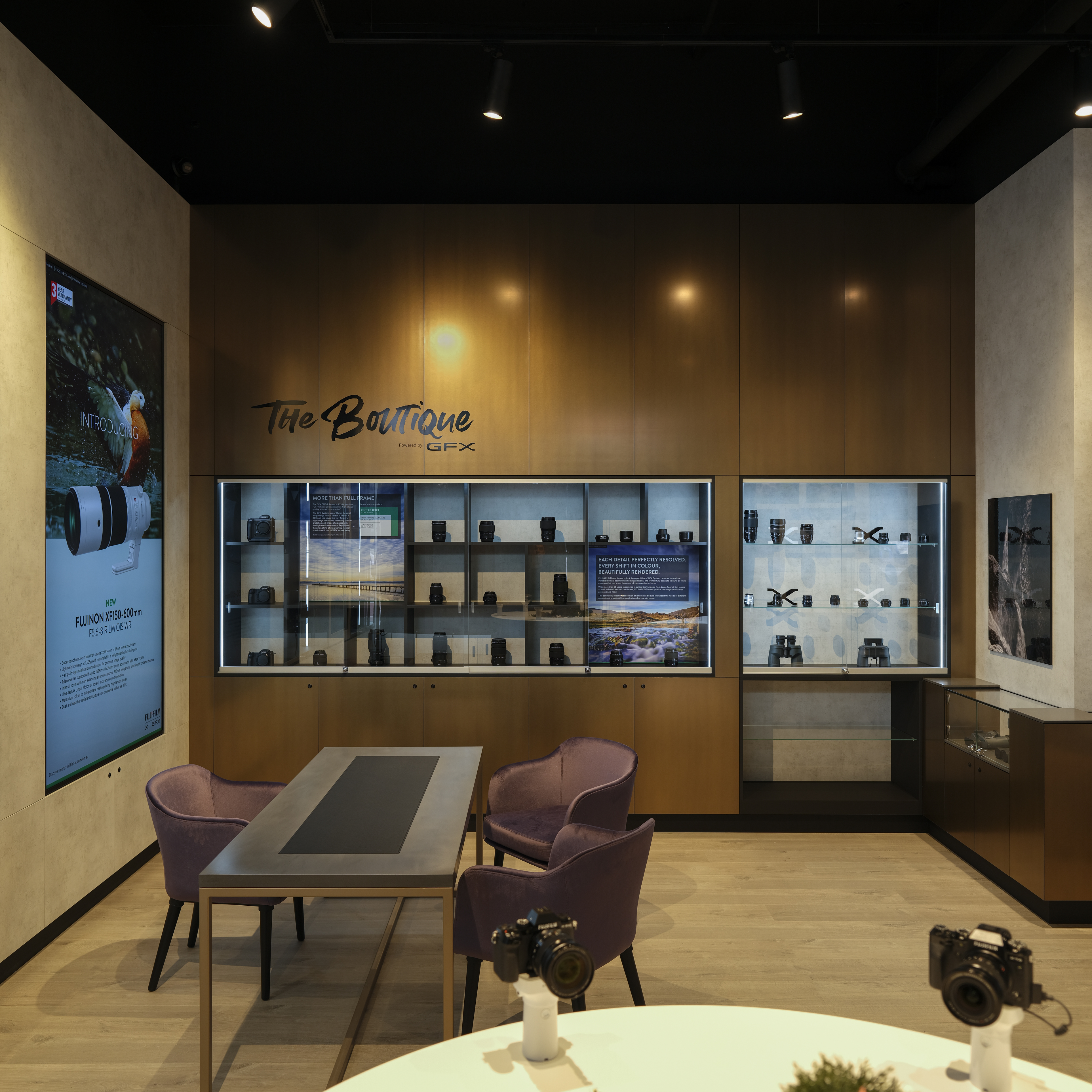 Located conveniently next to Town Hall Station, photographers can visit the Fujifilm House of Photography at 2 Park Street, Sydney NSW 2000.
Opening hours:
Monday - Wednesday 10am - 6pm
Thursday 10am - 9pm
Friday 10am - 6pm
Saturday 10am - 6pm
Sunday 10am - 5 pm
For further information, visit https://fujifilm-houseofphotography.com.au/