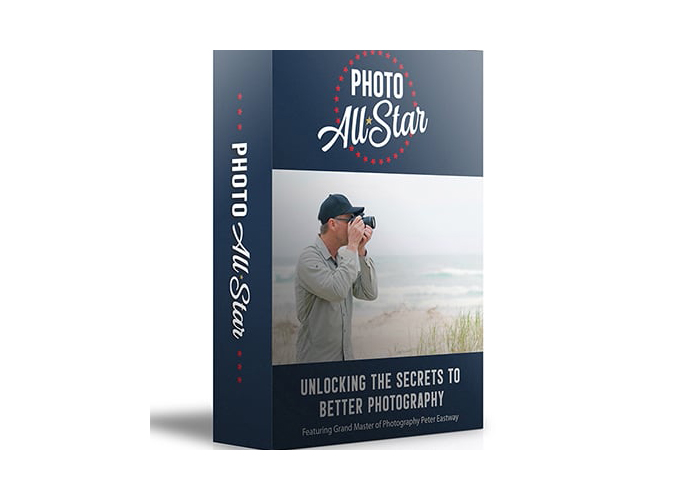 As you're a Better Photography reader, you probably have a pretty good understanding of the exposure triangle - how the aperture, shutter speed and ISO work together to give us creative control over our exposures.
On the other hand, you might like a refresher, so I am taking the liberty of letting all Better Photography readers know that I've put together a video on the exposure triangle with Mark Condon from Shotkit (www.shotkit.com), under the Photo All Star banner. It's a new venture and it's aimed at photographers who have migrated from a smart phone to a proper DSLR or mirrorless camera.
The introductory page all about the exciting video course can be found on Mark's ShotKit website here.
You can also check out the introductory video here - or click through to the website by reading more...