© Orna Naor, courtesy of Head On Photo Festival
World-renowned Head On Photo Festival, a highlight of Australia's arts calendar, celebrates its 13th year with an electric range of photography from around the world in unique outdoor exhibitions from 4-20 November 2022. The Festival, free and open to the public, comprises over 500 photographers across 107 exhibitions, including the Festival's major outdoor venues - the stunning Bondi Beach, the recently renovated Bondi Pavilion and Paddington Reservoir Gardens.
The Festival
Annually Head On Photo Festival presents groundbreaking photographic stories that tell stories through photography across all genres, from fine art to photojournalism. Judges select all exhibiting photographers through Head On's unique judging process, in which they judge works anonymously, ensuring a diverse range of stories and equal opportunity.
This year, exhibitions and conversations explore important global issues - the impacts of COVID-19, global conflict, refugees, feminism, motherhood, pop culture, the environment, youth homelessness and gentrification.
The program features unique insights into war, displacement and refugees from two rising stars. Sahat Zia Hero documents life from within Bangladesh's largest refugee camp where he lives and 21-year-old Syrian photojournalist Mouneb Taim, who has been capturing the reality of war-torn Syria since he was a child; see exhibition details below.
The Foundation
Head On Foundation (not-for-profit est. 2008) was created to celebrate talented national and international photographers at all career stages. "Our goal is to make photography a platform that is accessible for all. We are very excited about this year's images' global-scale and creative range. Each photograph tells a story and allows the viewer a glimpse into worlds unknown," says Moshe Rosenzveig OAM, Founder and Creative Director of Head On Foundation.
He continues, "The event is family-friendly and enjoyed by Sydneysiders, interstate and international visitors of all ages. The exhibitions' appeal merges the boundaries between everyday people, photographic enthusiasts, and artists. It's the perfect way to enjoy the sunshine, particularly after the previous two years of lockdown."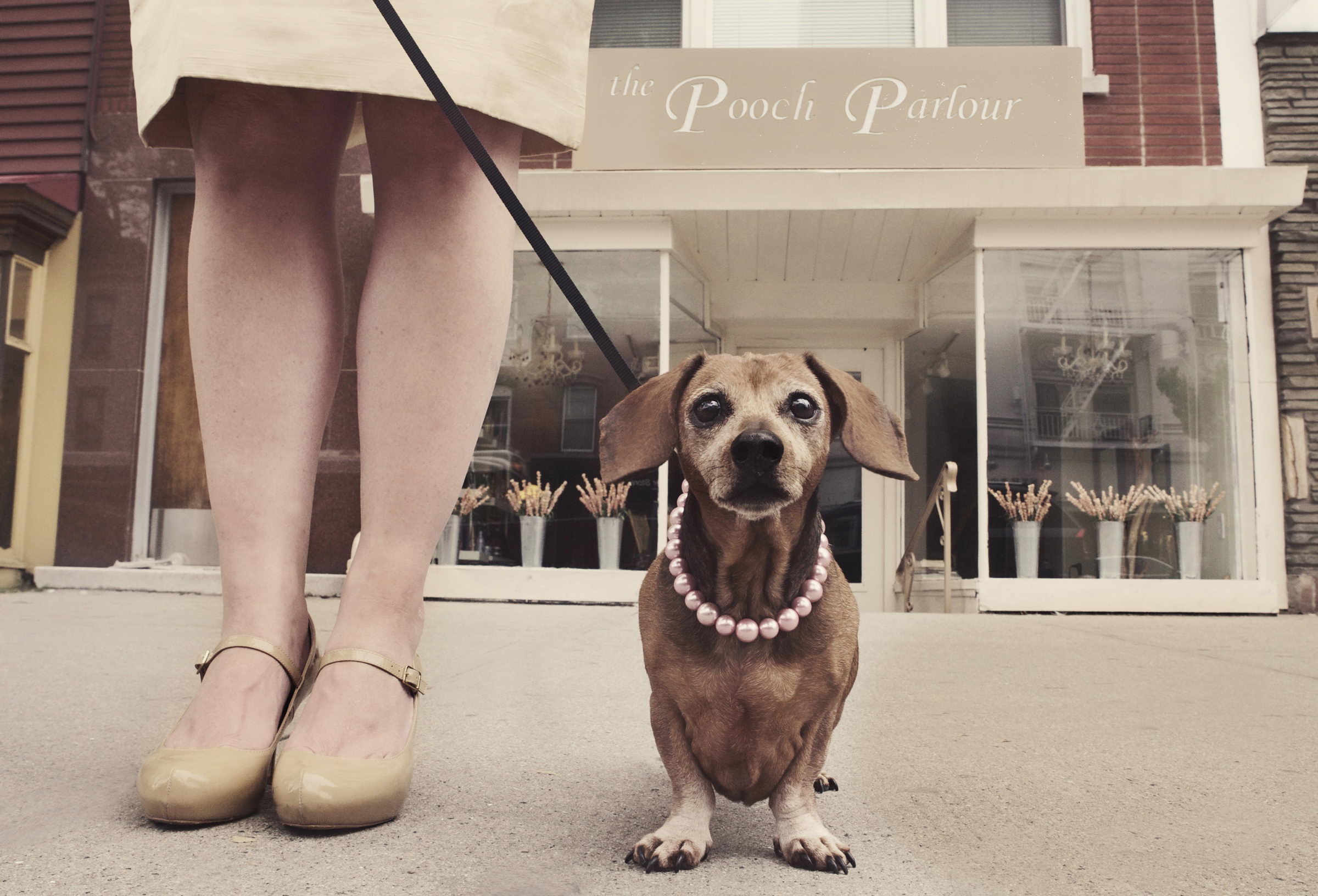 © Kristie Lee, courtesy of Head On Photo Festival
Launch party and Head On Photo Awards
To launch the Festival, Head On Foundation will celebrate with an opening night on 4th November in the newly renovated Bondi Pavilion, where the winners of the 2022 Head On Photo Awards will be announced. Visitors should expect a lively nighttime celebration filled with food, drinks, music, and amazing photographs from around the world.
The highly anticipated Head On Photo Awards are the centrepiece of the Festival and underscore Head On's philosophy of recognising and awarding photographic excellence no matter the photographer's experience or background. Boasting a prize pool of $70,000 - including $30,500 in cash - Head On Photo Awards offers Australia's most significant prize for photography. Judges include internationally renowned photographers, picture editors and curators, such as Azu Nwagbogu (Founder and Director, African Artists' Foundation) and Kaya Lee Berne (Photo Editor, National Geographic Magazine). The Awards present outstanding photography across three categories: Portrait, Landscape and Student Awards.
Head On Photo Festival 2022 major sponsors include Create NSW and Waverley Council.
For more information, please visit www.headon.org.au