Better Photography contributor Len Metcalf has just announced the first of two books he is publishing, 'Our Love Affair With Trees'.
Co-authored with Jodi Rose (ballerina, choreographer, teacher and adjudicator), the book presents impressions from artists, botanists, recreational gardeners, entrepreneurs, nurses and children – people from all walks of life. The connections between humans and trees has been shown pictorially via dancers' bodies. Each dancer and their tree represent humankind and our relationship with these beautiful woody creatures. 
It's a highly educational exercise to leaf through the pages and see how Len has masterfully integrated the human form into the landscape, in such a variety of different ways and poses.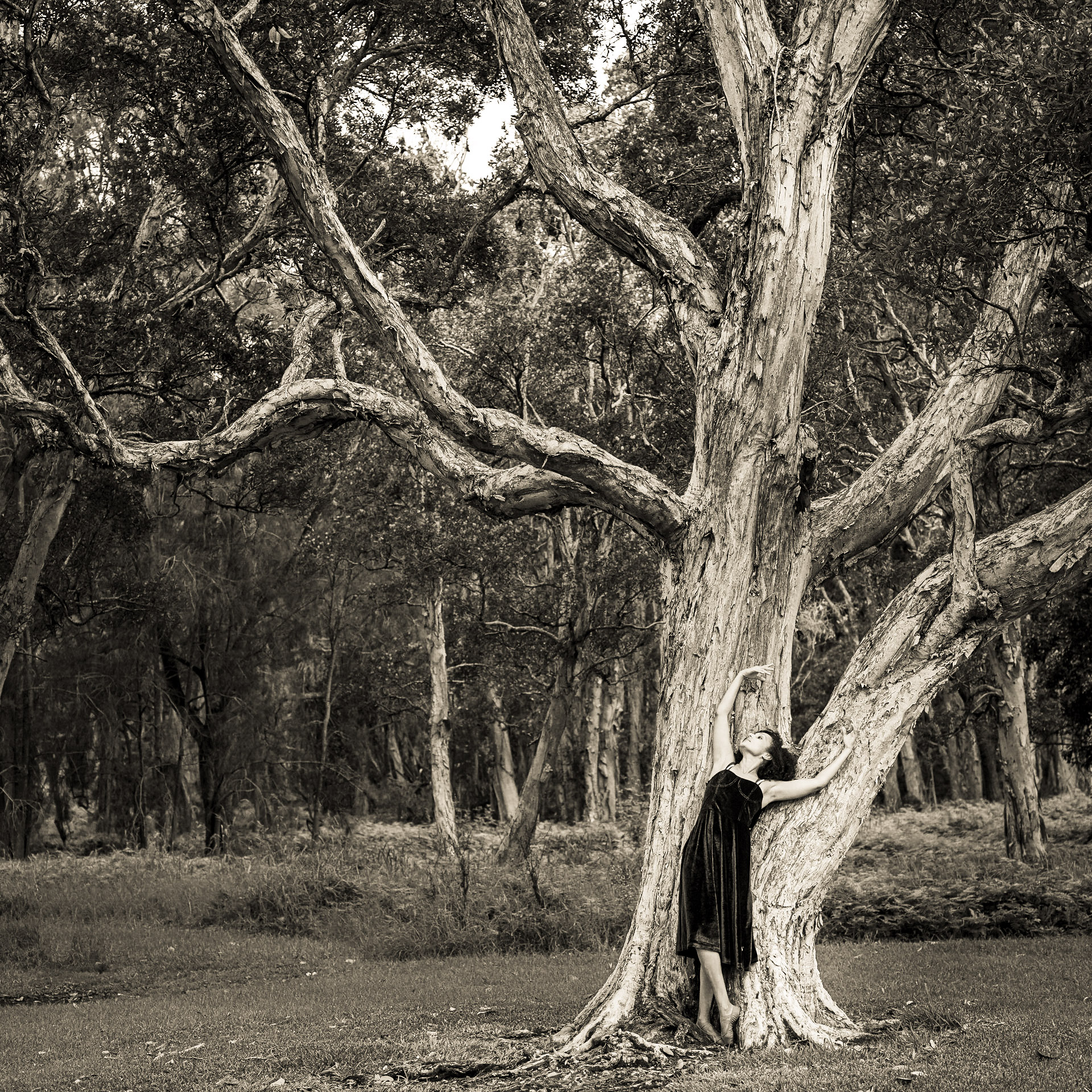 Our Love Affair With Trees:
81 photographs by Len Metcalf
20 essays curated by Jodi Rose
Signed, limited edition linen bound hardcover
210x210mm, 170pp, AUD$129
For further details visit www.lensjournal.com