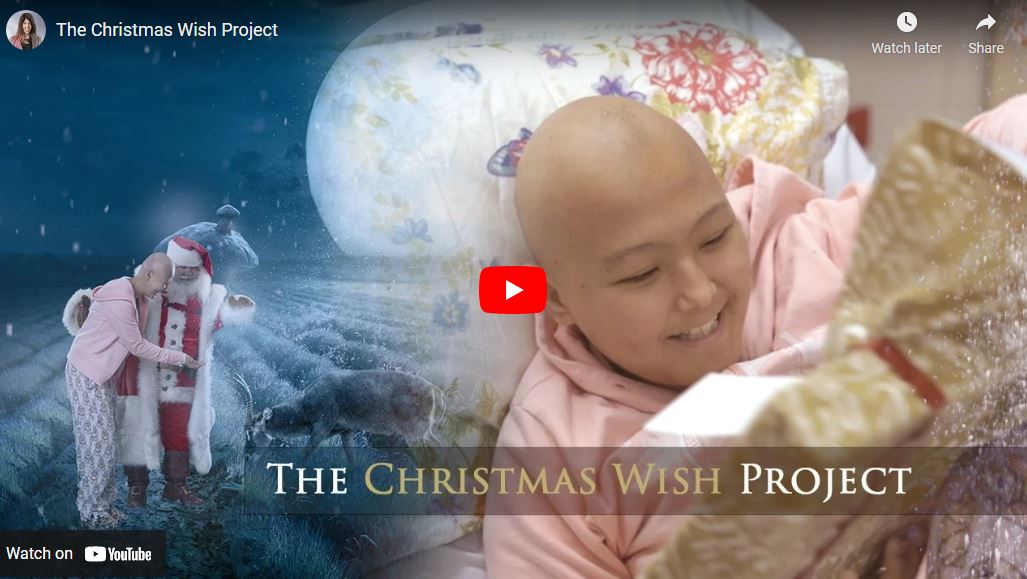 As we head towards Christmas, Better Photography contributor Karen Alsop suggested we share a little project she is involved with. Writes Karen:
Christmas is an extra challenging time for families that have very sick children in hospital. Every year a volunteer group of photographers and editors spend the Christmas season, bringing joy and hope to these families through powerful and stunning artworks.
The children are photographed in front of a green screen at the hospital, or if they can't leave their bed, the photographers go into the wards. The editors then expertly convert the photograph into an artwork that looks like a magical Christmas card.
This movement started in 2016 along with the one-and-only Aussie Santa. Since then it has expanded into all corners of the globe. Over the last 2 years COVID restrictions have meant that Santa hasn't been able to visit the children in person in states other than Melbourne (where he lives when he's not at the North Pole). But this hasn't stopped the magic! Santa is composited into the magical images as though he was really there!
Christmas Wish is made possible by the generosity of our many photographers, editors, and supporting imaging companies. All-time and equipment are provided at no cost so that the children can receive the gift of a lifetime. Please watch the Youtube video to the end as the credits roll, to appreciate those that give so much. While we haven't been able to list all the editors involved or the team members in the video, we want to personally say thank you, we appreciate you, the work you do means the world to these families.