These days, there's something magic about a book, the weight of its covers, the feel of the paper as you turn the pages, the excitement and surprise as you look at amazing photograph after amazing photograph.
We know our previous winners who received a book were really impressed, so this remains our vision each year: to create a landscape photography publication that is so beautiful, every serious landscape photographer in the world will want to be involved. And with our elite judging panel of established and esteemed judges, the International Landscape Photographer of the Year awards book will have a distinctive authority. 
The International Landscape Photographer of the Year Awards has teamed up with a limited run printer who has the craft and dedication to produce a book that matches our vision. In Australia, we're working with Momento Pro, a printing company that is directed by Libby Jeffery and Geoff Hunt, two people with the same passion for photography and publishing that we have for landscapes.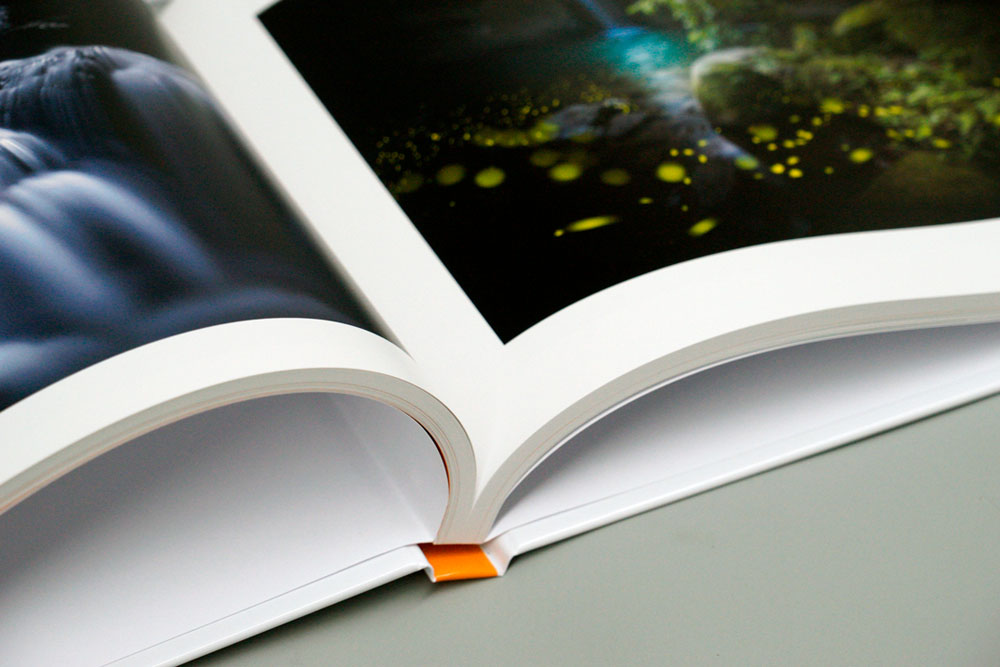 We are delighted with the 2019 edition of the book, once again superbly printed for us proudly by Momento Pro.
If you reside in Australia, you can purchase a copy directly from Momento Pro, click here to be directed to Momento Pro's website.
For all overseas orders, we will take care of your order and mail to you once printed by Momento Pro, click here to be directed to our website.
If you haven't ordered a book for the previous years, you might like to start a collection - 2014 to 2018 editions are also available to order!