While there is no shortage of photo tours on the Better Photography website, I'm aware that there are a lot of other opportunities out there – including some I'd probably take myself given the chance!
For instance, legendary Ted Grambeau (who has featured in Better Photography magazine before) and Phil Thurston have teamed up with Foto Frenzy to present a Surf Ocean Lifestyle Masterclass, ideal for budding surf photographers and Instagrammers wanting to break into this line of work. It would also be a lot of fun for any photographer interested in shooting surf and lifestyle and, even better, you have to put up with the wonderful Bali weather and surf to do it! It's on April/May this year and Details can be found at http://fotofrenzy.com.au/workshops-events/surf-ocean-lifestyle/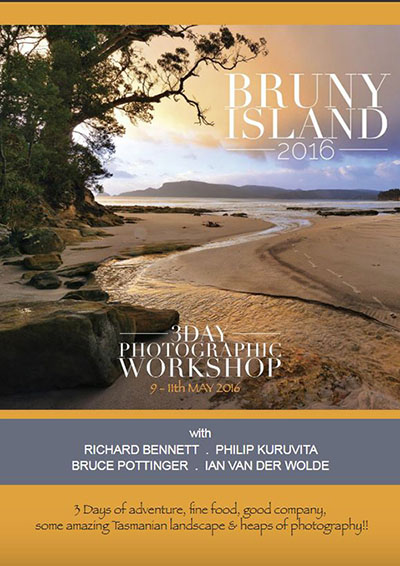 Down south on Bruny Island, Tasmania, at the end of March, you can be inspired by Richard Bennett, Phil Kuruvita, Ian van der Wolde and Bruce Pottinger. Bruny Island is a favourite of mine with some amazing landscape to shoot – and you won't get better instructors anywhere. They will even help you sample some red wine, I'm told!
The program is varied, but you'll be spending most of your four days shooting the incredible landscapes. You can find details on all the speakers' website – so try Richard's at https://www.richardbennett.com.au/index.php/workshops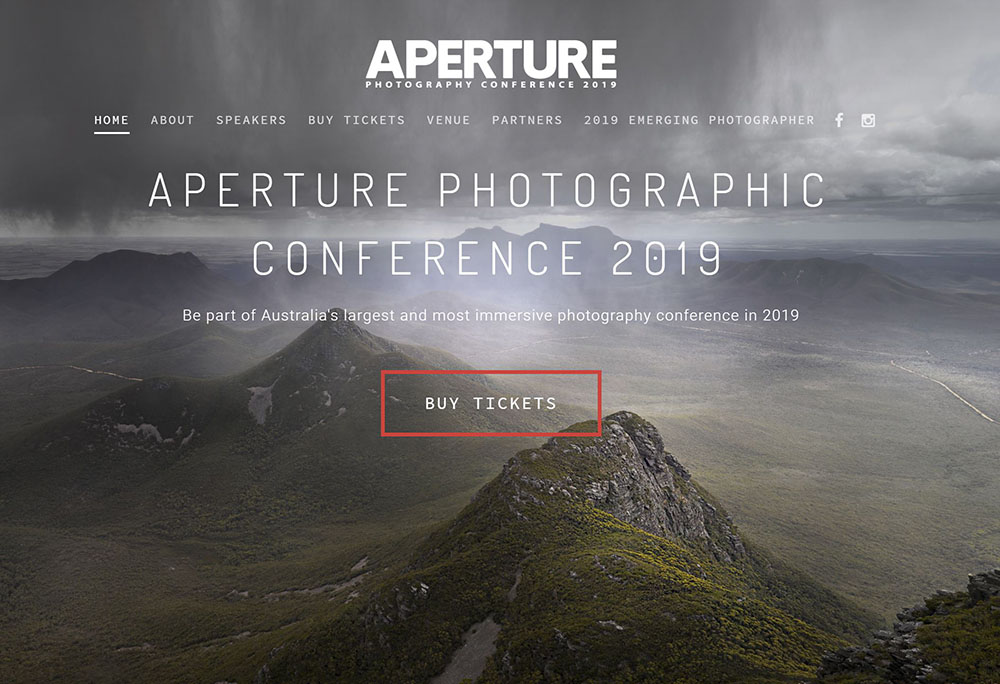 If a seated seminar is what you're looking for, check out the Aperture Australia Photography Conference which is to be held 22-23 June at the Sydney International Convention Centre. Speakers include Ami Vitale, Christian Fletcher, Tamara Dean, Stephen Dupont and Ray Collins and it will be hosted by Ray Martin.
The 2018 event was a great success and 2019 is shaping up to be better still. Better Photography can offer readers a $150 discount if they use the coupon code BETTER150. For more details, visit http://apertureaustralia.com.au/