We spend a lot of time and money travelling as photographers and perhaps the strangest trips are by Australians flying over New Zealand.
I confess I travelled to Europe, Africa and South America before I stepped foot in New Zealand, and then it was to go skiing, but once I'd sampled the delights of the South Island especially, you can hardly keep me away. Iceland is great, Patagonia is amazing, but New Zealand really has it all and the ice cream and chocolate are great too!
I thought I'd post a few photographs taken from our last Middlehurst art photography workshop. A couple of the aerials are down at Cape Campbell, on the north western tip of the South Island. You can see how the earthquake raised the rock shelf in places a year or so ago. And it was pretty windy when we flew, but when you're over the ocean, strong wind isn't such a problem as it's completely flat below, whereas when you're flying over hilly land, you can find the trip a little bumpy. Keep your shutter speeds up high and all will be well.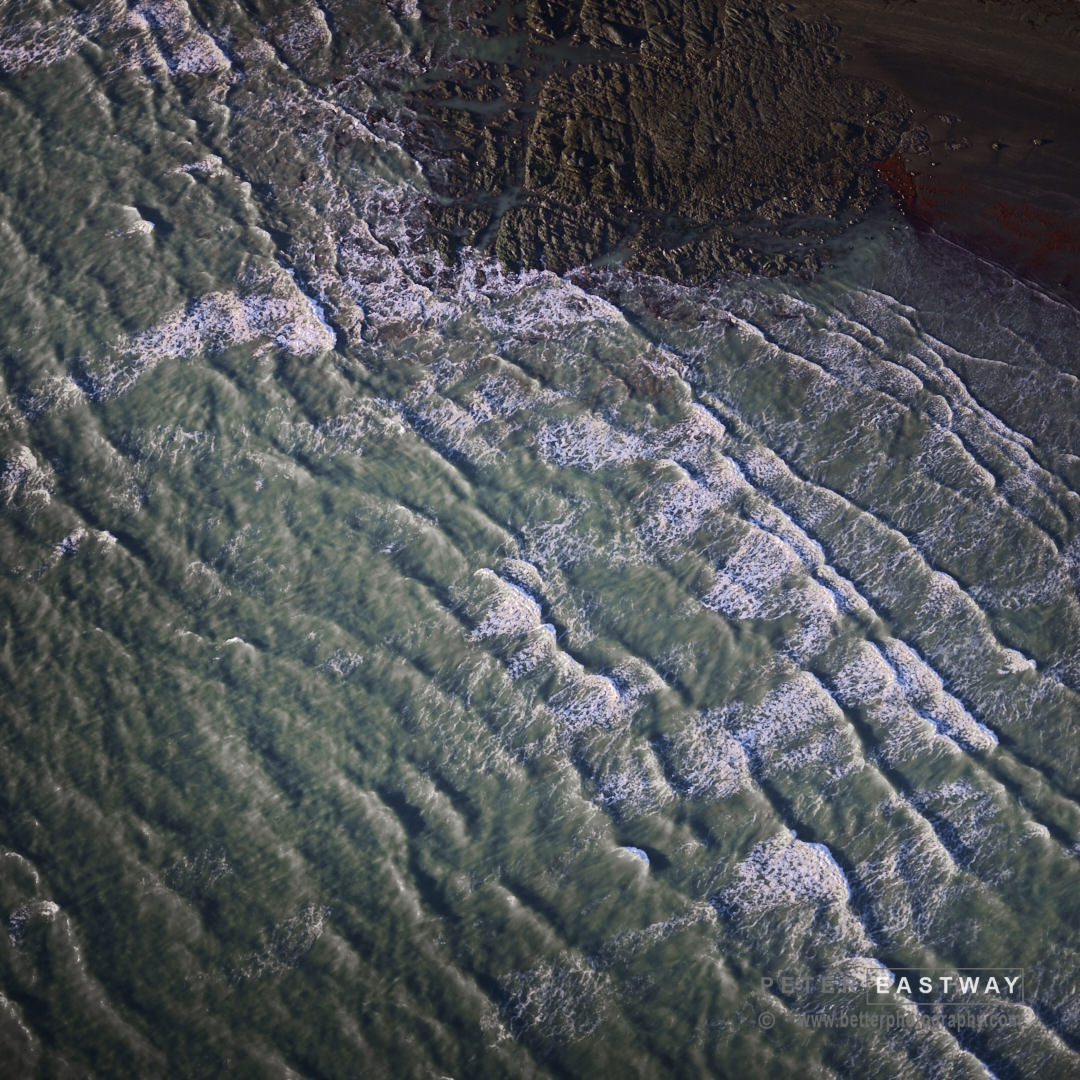 Near Cape Campbell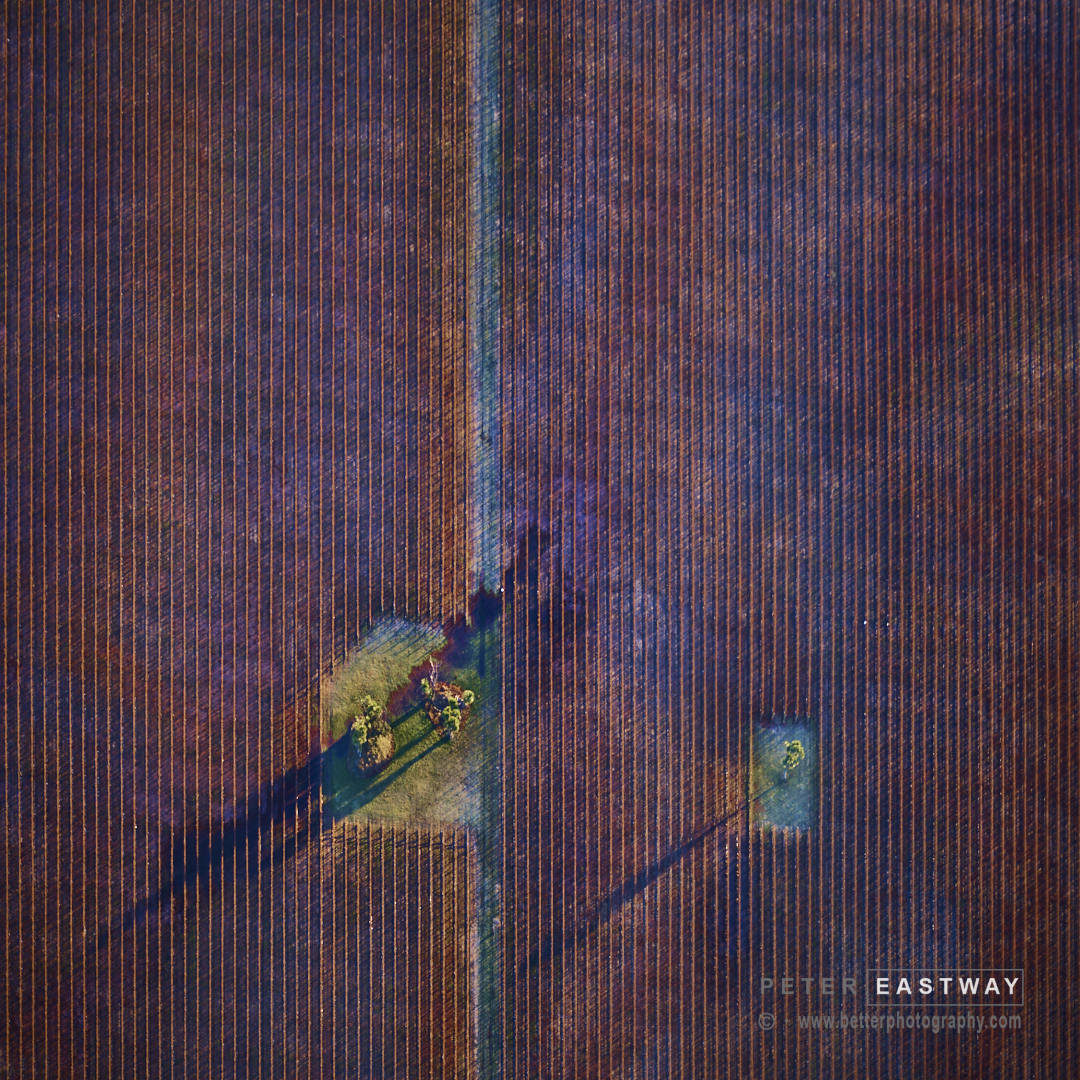 Vineyard patterns, down the valley from Middlehurst.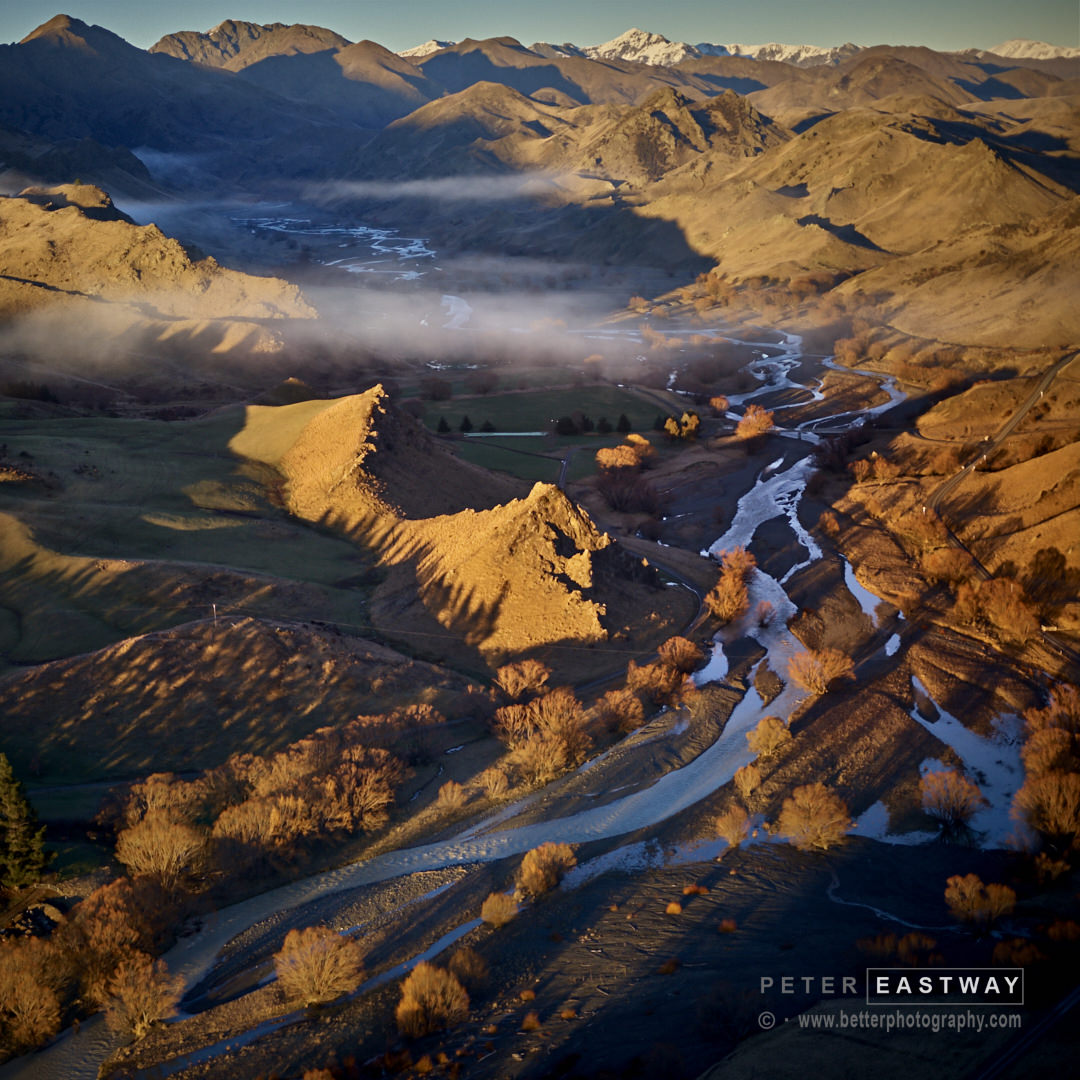 Middlehurst Station
I confess I generally like aerials without the sky. When you include the sky, as in the overview of Middlehurst above, it becomes more of a record shot. And that's fine. What's not to like about a view like that?
On the other hand, when the sky is omitted, the resulting photographs can be more abstract in nature and I think this gives them more impact. Of course, as aerials become increasingly popular, especially with drones, we're all going to have to re-think our approach to aerials photography if we want to stay ahead of the pack!
Tony Hewitt and I have two photo tour/workshops in New Zealand next year if you're interested. One at Middlehurst again, the second an exploration of nearby D'Urville Island and also Cape Campbell where we'll be staying in the lighthouse buildings. Check it out on the Better Photography website!
The Middlehurst trip has now sold out, but just in case we have any cancellations we can put you on the wait list or we are taking expressions of interest for our trip in 2020.  Just email This email address is being protected from spambots. You need JavaScript enabled to view it..