Last month, Peter Eastway won the 2018 AIPP Australian Photography Book of the Year Award. His book Middlehurst: Middle Earth earned a Gold with Distinction and a score of 98%. His other entry, The New Tradition, also earned a Gold with Distinction and was one of the five finalists. So, which was the best book, really?
"It was interesting to listen to the judging", said Peter. "If you're interested, you can listen to the judges' comments as it was recorded and is now on Youtube at https://youtu.be/cB9Y2YRBSQI.
"There were a variety of opinions on both books and generally all were very positive - which is very flattering as an entrant. However, personally, I have a lot more baggage attached to The New Tradition, whereas Middlehurst: Middle Earth is more of a crowdpleaser."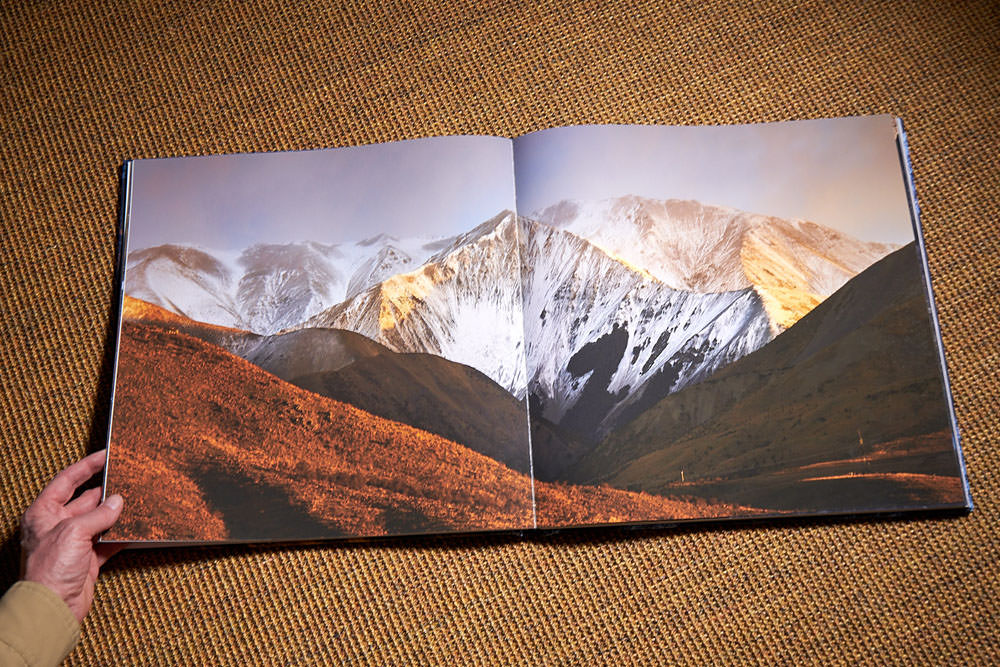 Middlehurst: Middle Earth is a large, 420mm square book, printed with a professional quality, Epson 10-colour inkjet printer and hand bound and boxed by MomentoPro.
"It really is a beautiful book, if I do say so myself. I can remember when I first got it back from Geoff and Libby at Momento, sitting down and quietly congratulating myself. It's not something I allow myself to do very often, because we can always do better, but the medium format Phase One files really came into their own. If people ask me why I shoot medium format, I can now just point them at this book.
"Mind you, at $1995 I don't expect many people will be buying it, but it's available as part of a limited edition of 45 books."
You can also read a few comments Peter made about producing the book on Momento's blog - click here.
You can see a flip-book version of the Middlehurst book by clicking here, but remember, you're just looking at a low-res PDF that hides all the luscious detail of the originals.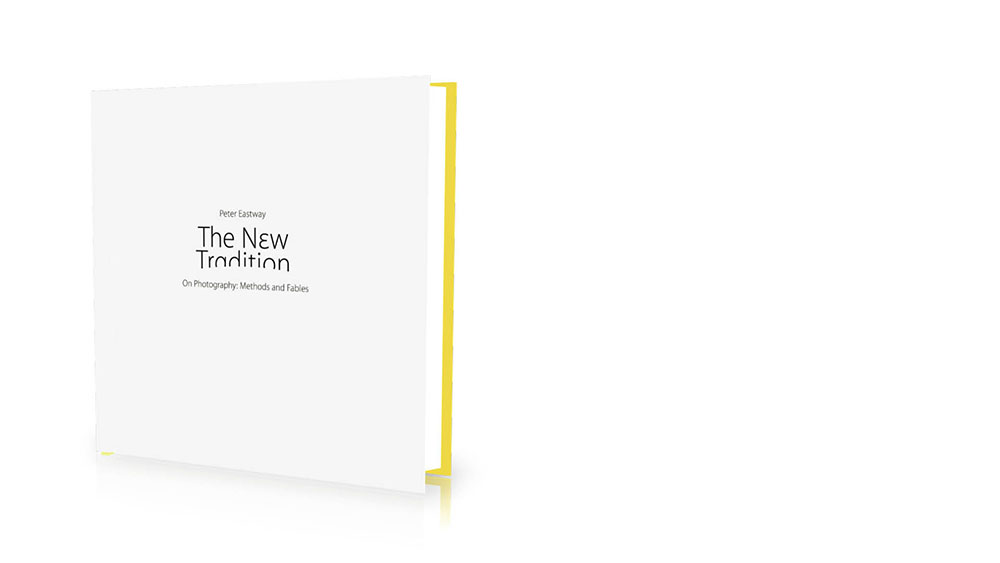 "On the other hand, at a pre-production price of just $95, I am hoping lots of people can afford to buy a copy of The New Tradition. For me, this is a photography book for photographers. It contains not only 100 of my favourite photographs, but what the original files looked like and lots of interesting comments, fables and techniques. I like to think that in time, the judges may have gravitated to this as being the superior book. Middlehurst is big, bold and impressive, but The New Tradition is what I'm all about as a photographer."
You can see a flip-book version of The New Tradition by clicking here.
"The book is being sent off to the printer early next week, but we'll be taking pre-publication orders at special prices for a month or two yet - so don't miss out!"