The Boss is getting cold.
Phase One XF, 100MP Trichromatic back, 55mm Schneider-Kreuznach mid-telephoto lens.
Before you read the rest of this blog, check out the four photos. You've seen the first up above and the other three are at the end of the article.
What do you know about these photos? What can you tell from the photos alone?
High up on a mountain pass in Bhutan, it was quite chilly. A couple of construction workers stood next to the mandatory chorten, keeping a fire going.
This was the story. It's a simple story, but it gives you more information to understand what's happening, but perhaps not quite enough…
The boss had noticed the fire was going out. He sent his assistant across the road to find more wood. Colourfully attired in blue Wellington boots, the assistant grabbed a small tree and dragged it down the hill and back across the road, where he trimmed it ready for burning. He even paused long enough to have a portrait taken.
So, now there's a story, do the photos have more meaning? Are the photographs more interesting? Do the four photo work better collectively than any one image alone?
Not every photograph we take has to stand alone. I'd suggest none of these photos are brilliant, but together with a little story, they create a mini photo essay.
Before television and video became so prevalent, photographers would create photo essays to better tell a story. They were often documentary in nature and generally very popular with magazine readers.
We can do the same. Whether we publish in a magazine or on a blog doesn't matter, but I do think it's important to add a few words, to flesh out the story, to allow your viewers to correctly understand what is happening.
So, on your next photography outing, think about creating a mini photo essay and putting it together. I'd be interested to see what you create – maybe we'll even publish one or two on this blog?
See the other three images here...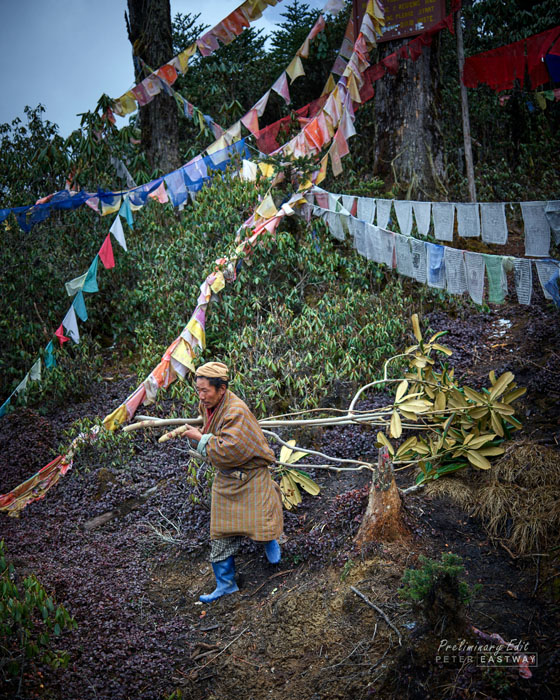 Collecting more wood.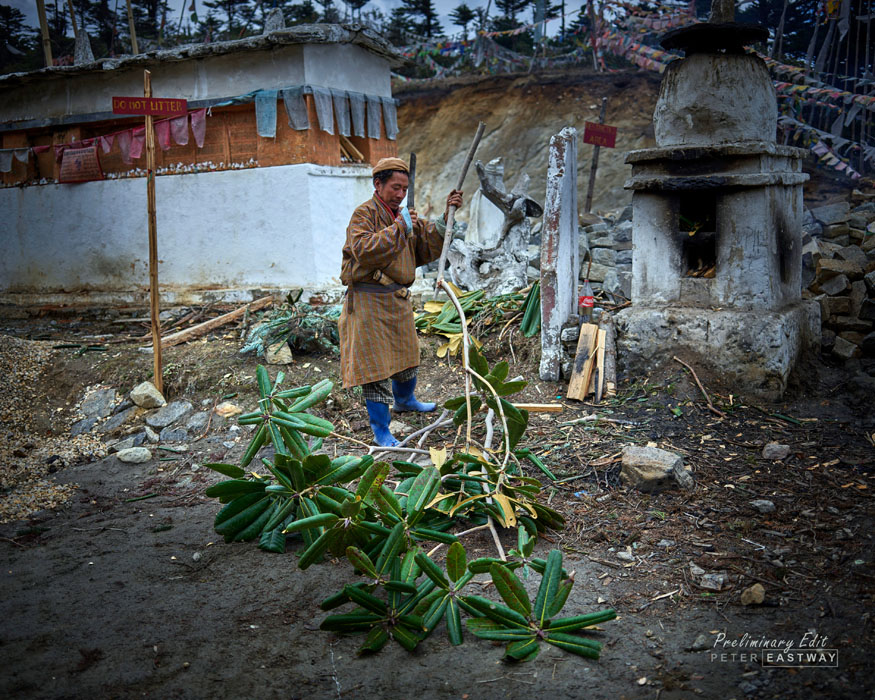 Trimming branches.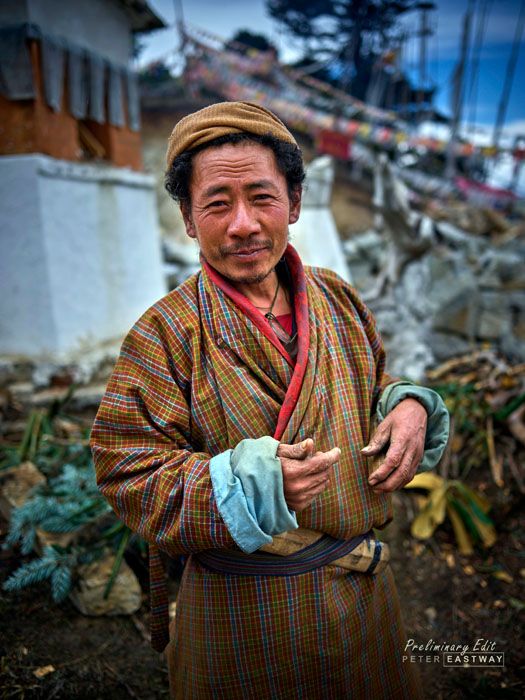 Final portrait.