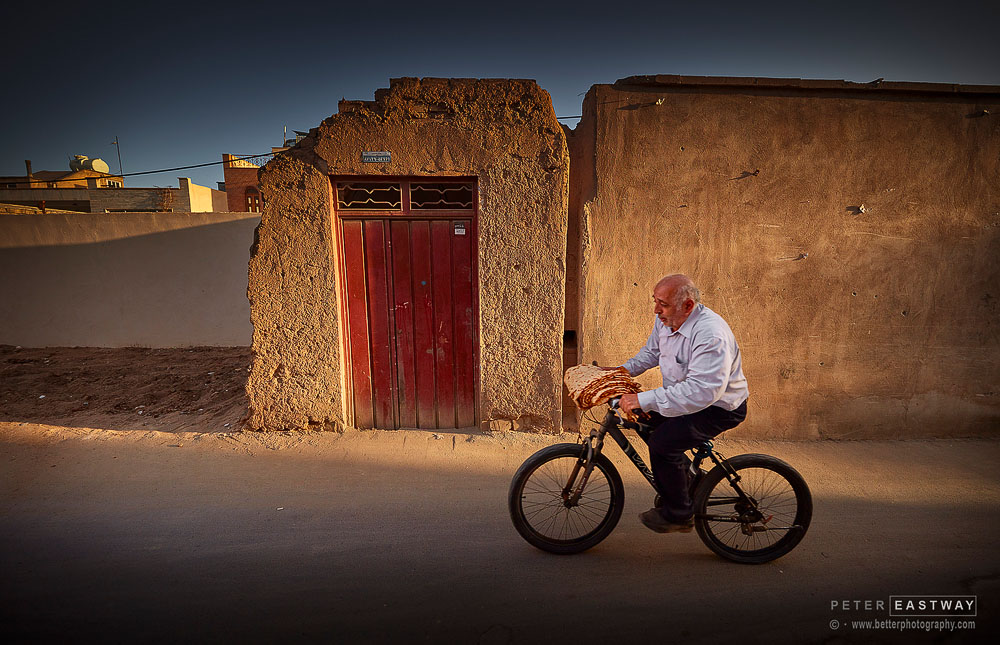 Early morning bread run, Kashan, Iran.
Canon EOS 5DSR, 11-24mm lens, 1/125 second @ f5.6, ISO 125
Iran is going to feature at the Evening Atelier at Dee Why RSL next Wednesday evening (all welcome - $9.95 entry fee). I'm seeing if Nuran is around, but I think he's overseas, possibly enjoying some of the marvellous breads you get in this part of the world.
Bread is a staple food and there are bread shops everywhere you look. It's mainly unleavened bread as I understand it and I have been entertained by a number of bakers in different parts of Iran.
One of the ideas I use when travelling is to pick a theme and create a series of images around it. I don't have just one theme, rather there will be a series happening at the same time. I think I've posted a few yellow taxis from Iran in an earlier blog post, and I might have posted this gentleman somewhere as well, but he is a special 'bread' favourite.
I have taken bread photos inside bakeries, outside bakeries, on the way to bakeries and on the way home from bakeries. I have old people with bread, young people, religious people and people riding bicycles. 
Themes like this can be used to create a small portfolio, a chapter in a book or a section of an audio visual. It also gives you something to focus on, especially in a new location where the photographic opportunities can sometimes be overwhelming.
Click through to the website to see three more bread extravaganzas!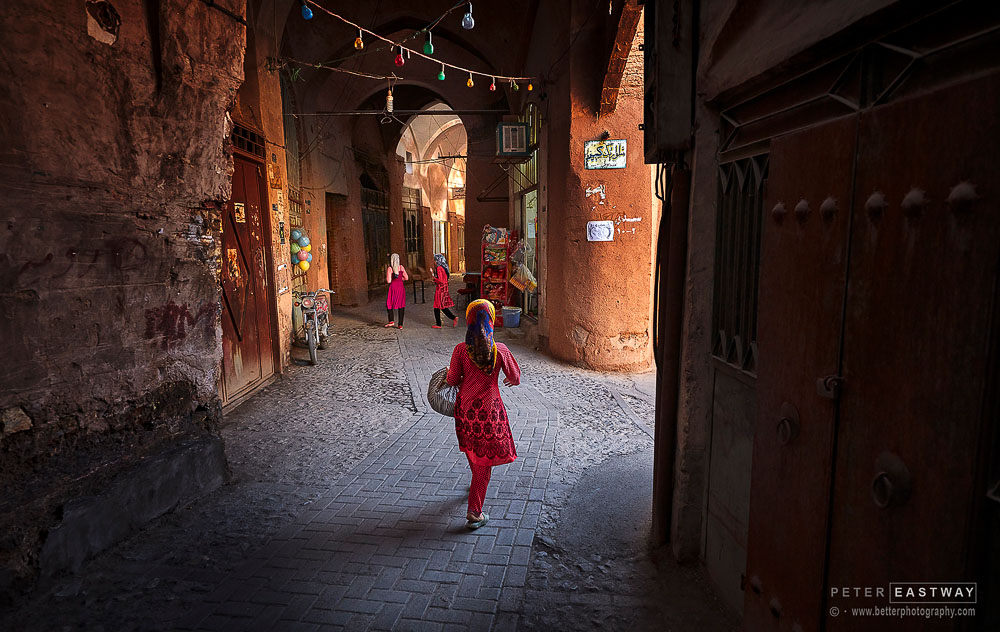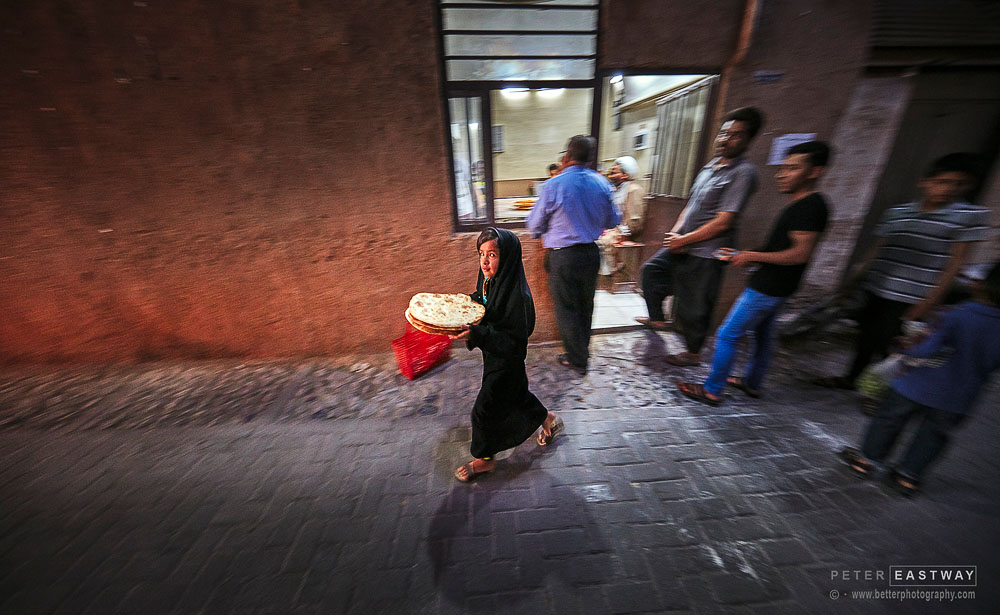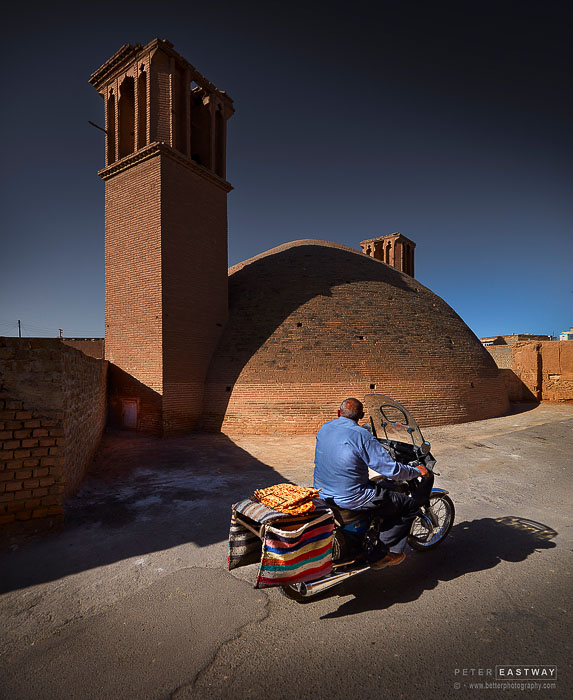 And if you're interested in a photography workshop in the next 12 months or so, I have places left on trips going to New Zealand 'Middlehurst', Antarctica, SW USA, Canada, Iran, and Bolivia. Full details on the Better Photography website!