The [Almost] Weekly Newsletter
Camera Straps - Keeping Your Camera Ready For Travel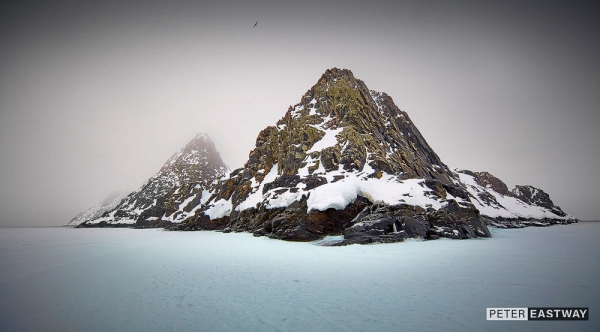 Grease ice surrounds the Astrolabe Islands, Antarctica
Canon EOS 5DSR, f7.1 @ 1/160 second, ISO 100
There's not much point keeping your camera tucked safely away in your camera bag or backpack as a travel photographer (unless you're in transit or visiting a place where you're certainly not going to be taking photographs – one can't be too absolute in these days of social media commentary)! If something interesting happens, there's a good chance you'll miss it while you're fumbling around with a zipper and turning the power on.
Assuming as a travel photographer our desire is to capture the best moments that reflect a location's culture and customs, we need to respond quickly while walking the streets, wandering through a market or visiting a landmark. First thoughts are to have our camera around our neck or over our shoulder. In practice, we're often anticipating action before it happens, so the camera could already be in our hands with the power turned on. The point is, a comfortable camera strap is a good investment.
There are other options, too. A wrist strap for a small and light camera might be even quicker and easier to use, allowing you to keep the camera in your hand all the time. (And a comfortable camera grip assists here as well). If you have two cameras, a double camera strap or camera harness system can evenly distribute the weight and keep both cameras ready. And there are belt and camera bag quick-release systems that let you keep your camera out of your camera bag and attached to your person, ready for action.
The point to consider when shooting travel, is that the photos that matter are usually very fleeting and if you're not ready, you'll miss the key point of the moment. Keep your camera ready at all times and a comfortable camera strap is a good place to start.
Antarctica 2024/2025 Events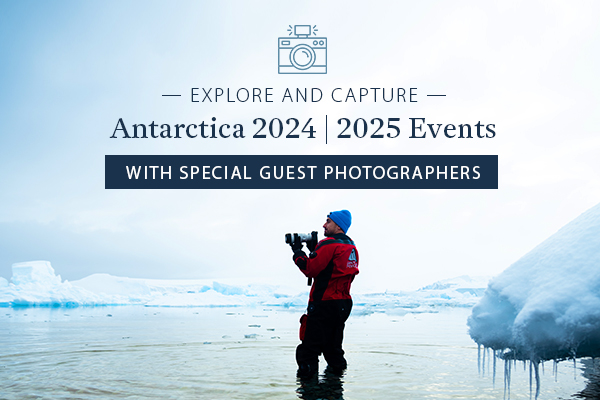 Take your photography to the next level and capture some of the most extraordinary landscapes of our planet - Antarctica. The unearthly vistas, the way the light hits the water and the waddling penguins are just some of the unforgettable moments you could capture!

Join Aurora Expeditions as they host a roadshow of events, featuring highlights from their brand new 2024 | 2025 Antarctica program. With over 32 years of pioneering discovery and exploration, Aurora specialises in small-ship expeditions and action-packed adventure.

During the events, you will:
Learn about Aurora's new Antarctic program, with 25 departures ranging 9-23 days
Hear from our special guest photographers as they share their expertise and guidance to capturing the most magical moments, landscapes and wildlife of Antarctica
Take advantage of an exclusive saving* on future voyages, available only to those who attend

In-Person Events:

Two events will be hosted in each city from 2pm or 6pm, with the presentation commencing at 2.30pm & 6.30pm respectively.

Virtual Events:

Virtual 10th May, 11am session (AEST) - RSVP HERE
Virtual 11th May, 4pm session (AEST) - RSVP HERE
Virtual 6th June, 10am session (AEST) - RSVP HERE
Virtual 8th June, 2pm session (AEST) - RSVP HERE

Note, the virtual sessions will feature the same content (scheduled at different times for your convenience).
Special Guest Photographers:
Scott Portelli
Award Winning Photographer
Attending Sydney, Perth & Melbourne

Richard I'Anson
Award Winning Photographer
Attending Brisbane & Gold Coast

Roger Kirkwood
Expedition Leader & Naturalist
Attending Adelaide
 
PHOTO TOURS AND WORKSHOPS
WITH PETER EASTWAY & FRIENDS
MIDDLEHURST 26 JUNE - 2 JULY 2023 - ONE SPOT LEFT
MIDDLEHURST - 5-11 JULY 2023 - ONE SPOT LEFT
SILK ROAD - TOUR 1 - 19 SEPTEMBER - 1 OCTOBER 2023 - 2 SPOTS LEFT
SILK ROAD - TOUR 2 - 1-10 OCTOBER 2023 - 2 SPOTS LEFT
SPIRIT OF ANTARCTICA - 9-20 JANUARY 2024
ANTARCTICA, SOUTH GEORGIA, SANDWICH IS 19 JAN - 10 FEB 2024
BHUTAN - APRIL 2024 (DETAILS TO COME)
NAROOMA, NSW - 6-10 MAY 2024
KENYA WILDLIFE TOUR - 18 JUNE - 1 JULY 2024
UGANDA PHOTO TOUR - 2-13 JULY 2024
ARKAROOLA - 13-21 SEPTEMBER 2024
ANTARCTICA, SOUTH GEORGIA - 16 MARCH - 4 APRIL 2025
Details at www.betterphotography.com/workshop-seminars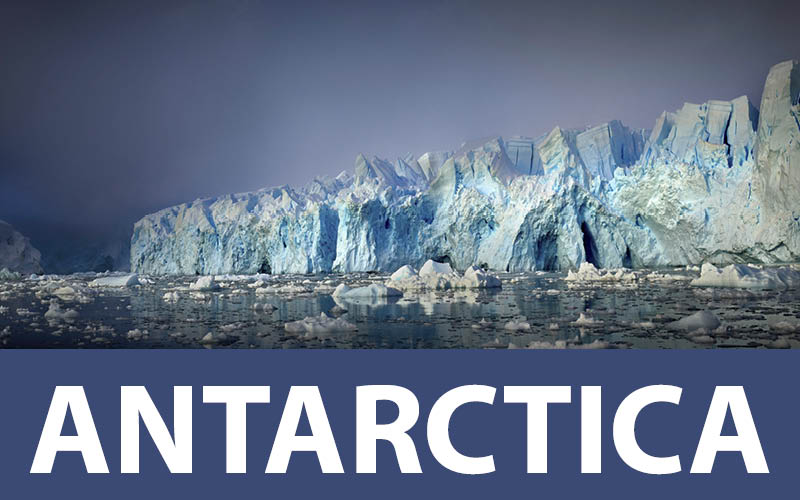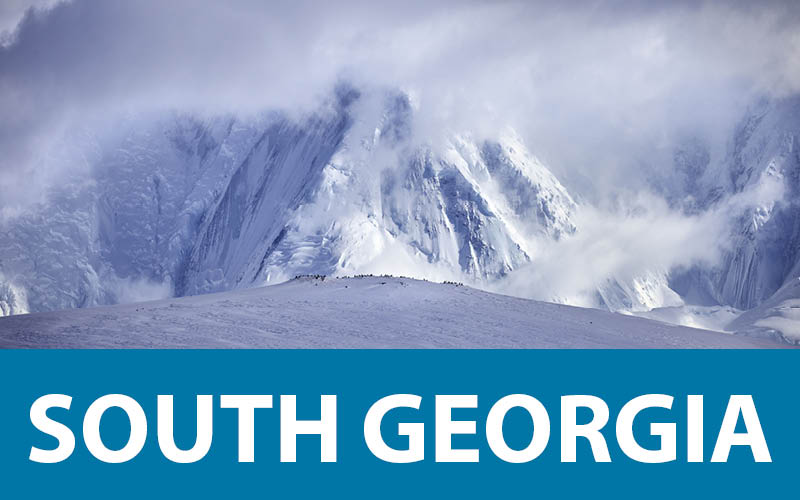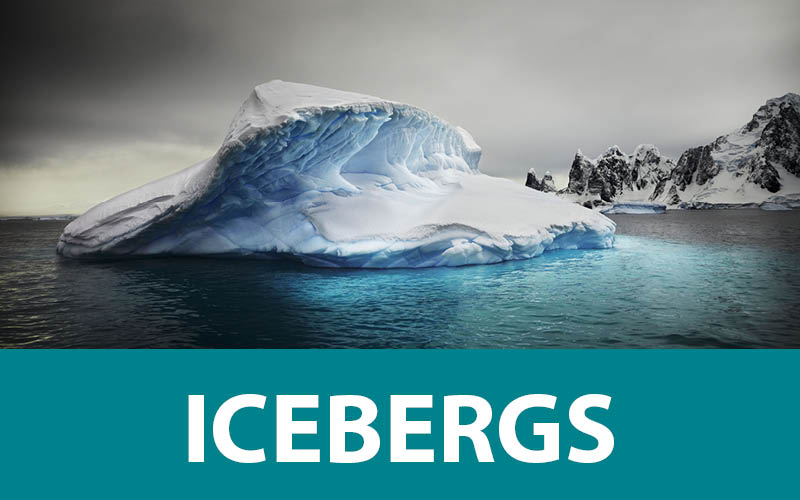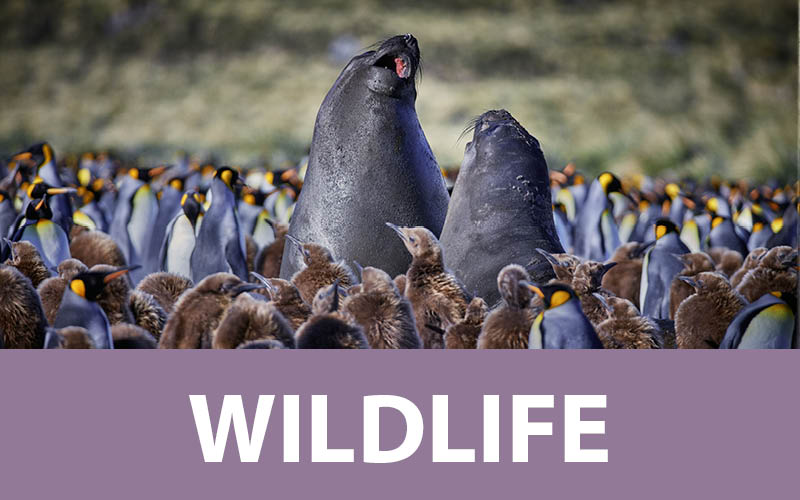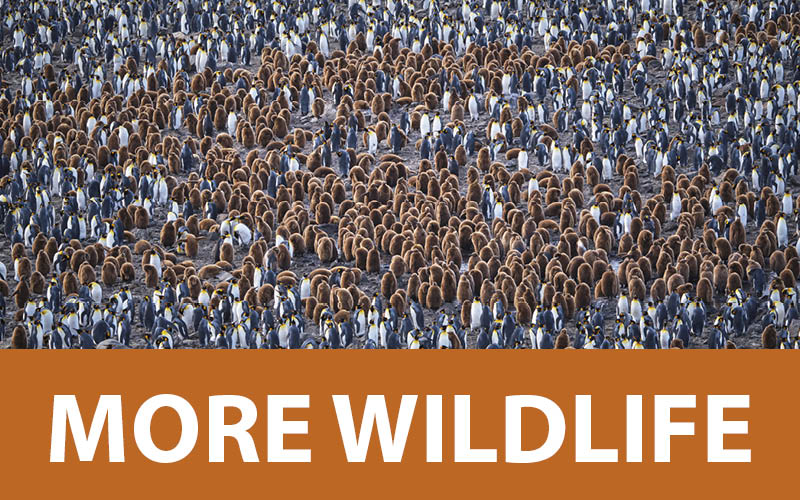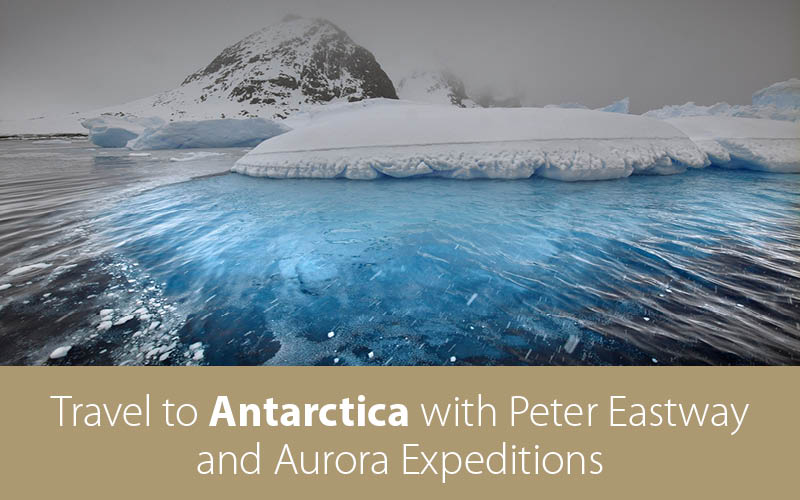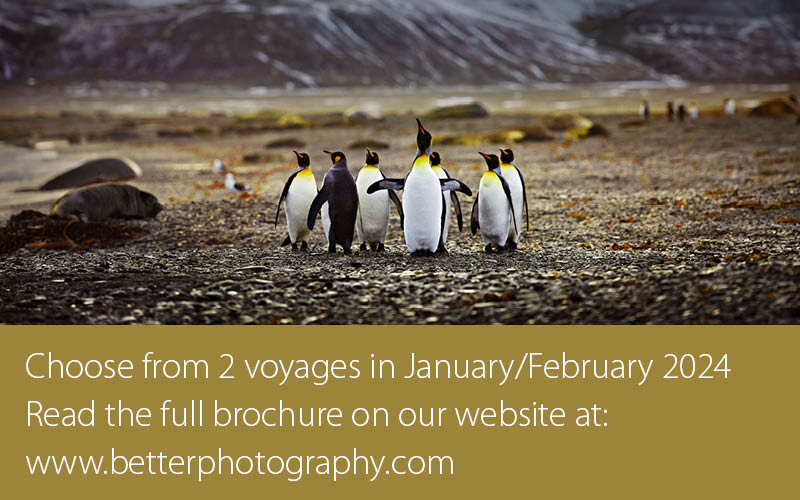 Peter Eastway FAIPP HonFAIPP HonFNZIPP APPL GMPhotogII MNZIPP
Editor and Publisher
Why did you receive this email? You are registered on the Better Photography website.
Unsubscribe: If you'd like to unsubscribe, click the link here to visit our unsubscribe page: Unsubscribe me, please!