The [Almost] Weekly Newsletter
The Best Portrait Lenses for Travel Photography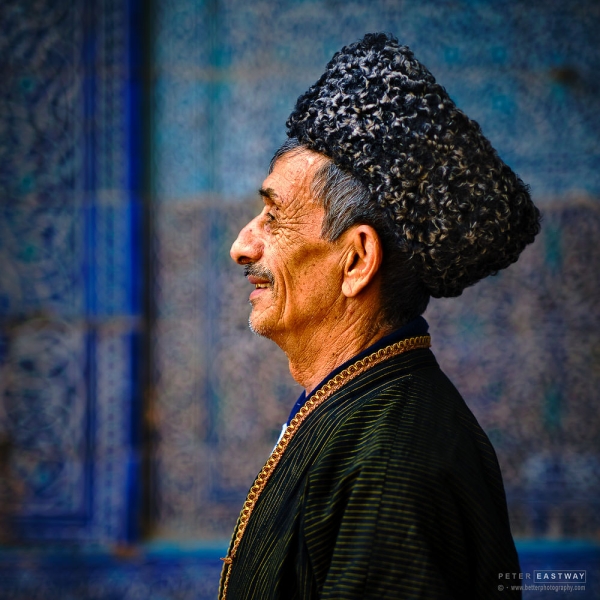 Musician, Khiva, Uzbekistan
Fujifilm X-T3, Fujinon XF56mm f1.2 R, f1.2 @ 1/1100 second, ISO 160
Like so many things in photography, there's no single answer for every eventuality. With travel portraiture, a single lens simply isn't going to cut it. For instance, if you're shooting environmental portraits on the street, then a 24mm or 35mm lens might be needed to allow you to get in close to your subject. On the other hand, if you're shooting from a distance, a 70-200mm will let you frame closely, while travel portraits with the permission of your subjects can be shot with a 50mm or 85mm, depending on how much background you want.
When shooting portraits with standard zoom lenses, even at f2.8, the depth-of-field isn't that shallow, so my preference is to use a prime lens, like a 50mm f1.4 or an 85mm f1.8. Used wide open (at their maximum aperture), the bokeh is beautiful. Note, you don't need the professional 50mm f1.2 or 85mm f1.4 lenses: while the quality is simply breathtaking, they are also considerably bigger and heavier and perhaps the difference isn't quite sufficient to justify. Packing the right set of lenses is always a matter of compromise.
Other portrait primes to consider are the 35mm f1.4 and a 105mm f1.4, although the latter will be a big lens and perhaps a little too heavy.
If you know you're doing a lot of portraiture, don't forget a telephoto with a wide aperture, such as a 200mm f2.0 or a 300mm f2.8. Although the aperture isn't as wide as a 50mm f1.2, for example, the longer focal length makes up for it and when you're working in close to your subject, not only can you fill the frame, the background is thrown beautifully out of focus. However, these are big, heavy lenses so you have to be sure of what you want to shoot – and carry around.
If portraiture is your thing, a kit of three or four prime lenses with portraiture in mind isn't a silly option. You're not going to be completely limited when it comes to shooting other subjects, such as landscapes, while if portraiture is your thing, you're using exactly the lenses you need to.
Light Years an exhibition by Camberwell Camera Club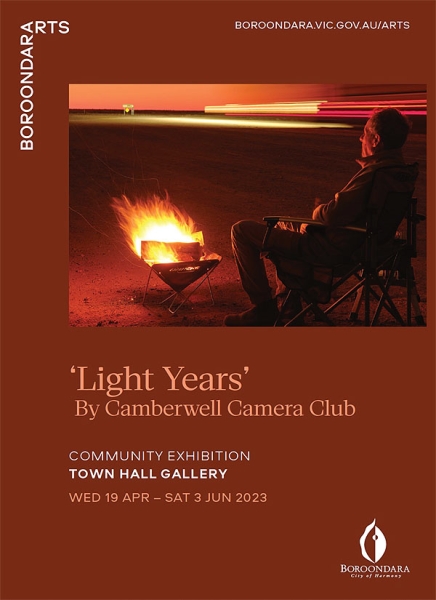 Town Hall Gallery - Hawthorn Arts Centre
19 April 2023 - 3 June 2023
To celebrate its 70th anniversary the Camberwell Camera Club is showcasing an exhibition of photographic essays by more than 30 of its members.
Each essay reflects the photographer's personal expression of a topic through a series of images. Topics range across a variety of subjects including family, community, urban change, social issues and the environment.
Town Hall Gallery, 360 Burwood Road, Hawthorn, Victoria
Gallery Hours: Monday to Friday 10am - 5pm, Saturday 12 noon - 4pm
https://www.boroondara.vic.gov.au/events/light-years-camberwell-camera-club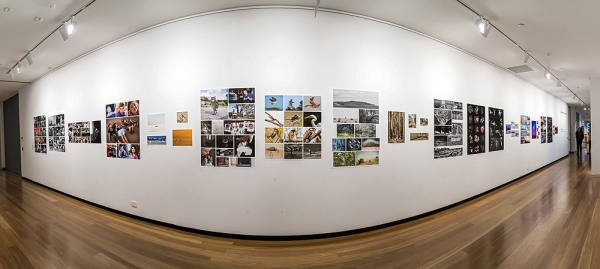 Camberwell Camera Club
https://www.camberwellcameraclub.org.au/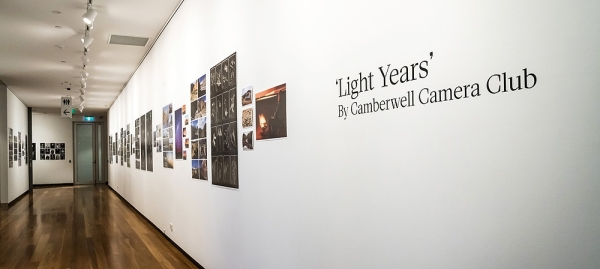 Rainforest Rescue Canopy Awards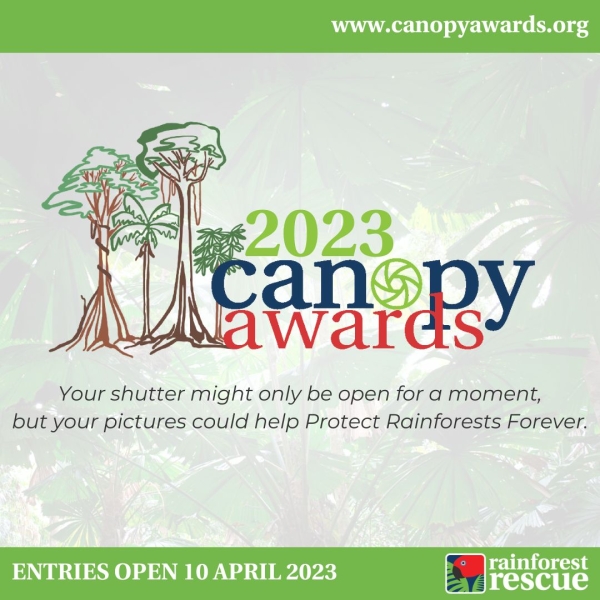 ABOUT THE RAINFOREST RESCUE CANOPY AWARDS
"To enhance and promote the art of rainforest photography, and to help raise awareness about the nature and culture of rainforest habitats, and to encourage their protection"
Photographers from around the globe are invited to contribute their unique interpretations and creative perspectives on the world's rainforests.
Benefits of Entry:
Every Entry Protects 1 square meter of Rainforest Forever
Great Prizes: Grand Prize, Category Winners, and the People's Choice Vote
Chance to feature on your own Biopak Art Series Cup
Review of every entry and feedback via Report Card
Click the link here for further details: https://www.rainforestrescue.org.au/canopy-awards/
PHOTO TOURS AND WORKSHOPS
WITH PETER EASTWAY & FRIENDS
MIDDLEHURST 26 JUNE - 2 JULY 2023 - ONE SPOT LEFT
MIDDLEHURST - 5-11 JULY 2023 - ONE SPOT LEFT
SILK ROAD - TOUR 1 - 19 SEPTEMBER - 1 OCTOBER 2023 - 2 SPOTS LEFT
SILK ROAD - TOUR 2 - 1-10 OCTOBER 2023 - 2 SPOTS LEFT
SPIRIT OF ANTARCTICA - 9-20 JANUARY 2024
ANTARCTICA, SOUTH GEORGIA, SANDWICH IS 19 JAN - 10 FEB 2024
BHUTAN - APRIL 2024 (DETAILS TO COME)
NAROOMA, NSW - 6-10 MAY 2024
KENYA WILDLIFE TOUR - 18 JUNE - 1 JULY 2024
UGANDA PHOTO TOUR - 2-13 JULY 2024
ARKAROOLA - 13-21 SEPTEMBER 2024
ANTARCTICA, SOUTH GEORGIA - 16 MARCH - 4 APRIL 2025
Details at www.betterphotography.com/workshop-seminars
Peter Eastway FAIPP HonFAIPP HonFNZIPP APPL GMPhotogII MNZIPP
Editor and Publisher
Why did you receive this email? You are registered on the Better Photography website.
Unsubscribe: If you'd like to unsubscribe, click the link here to visit our unsubscribe page: Unsubscribe me, please!