The [Almost] Weekly Newsletter
Are These the Best Apps for Travel Photographers?

Horserider, outside Basshi, Kazakhstan (The Silk Road/ The Three Stans)
Fujifilm X-T3, XF8-16mm f2.8 R LM WR, f2.8 @ 1/4700 second, ISO 160
As soon as you write about a useful app, someone invents a new one that is even better! So rather than listing 'must have' apps, let's talk about what we need to know as travel photographers. And perhaps the most obvious requirement is a map.
Google and Apple provide great maps, but what if you're travelling to a location that doesn't have phone signal? Most phones will work with GPS even if there's no phone, so an app that has the maps built-in (downloaded onto your device) can happily place you in the right position. The app I'm currently using is WorkOutDoors which links in to my Apple Watch as well. I can download maps for locations like Antarctica and they are stored on both phone and watch.
Whether you're shooting landscape or looking for an early morning location in town, knowing what time the sun rises (and sets) and the direction can be a great help. Assuming you have internet coverage, The Photographers Ephemeris is a great app. It's maps are also excellent and it will let you plan shoots based on location and sun times. But what about the weather?
At present, Windy appears to be the app of choice for outdoor professionals globally, providing a great visual interface for not only wind, but waves, clouds and even satellite views. Plus it has a choice of prediction models to choose from. Very cool.
And do you want to edit your photos while on the road? I confess to preferring to edit my work on my laptop, but SnapSeed is a wonderful image editing app. And yes, I do take photos with my smart phone, but I rarely get around to editing them. Maybe I should give that a go on my next long haul flight!
PHOTO TOURS AND WORKSHOPS
WITH PETER EASTWAY & FRIENDS
ARKAROOLA  21 - 29 APRIL 2023 - SOLD OUT
SHARK BAY PHOTO EXPERIENCE 30 MAY - 3 JUNE 2023 - 1 SPOT LEFT
KUNUNURRA & BROOME PHOTO EXPERIENCE 6-14 JUNE 2023 - SOLD OUT
MIDDLEHURST 26 JUNE - 2 JULY 2023
MIDDLEHURST - 5-11 JULY 2023
SILK ROAD - TOUR 1 - 19 SEPTEMBER - 1 OCTOBER 2023
SILK ROAD - TOUR 2 - 1-10 OCTOBER 2023
SPIRIT OF ANTARCTICA - 9-20 JANUARY 2024
ANTARCTICA, SOUTH GEORGIA, SANDWICH IS 19 JAN - 10 FEB 2024
NAROOMA, NSW - 6-10 MAY 2024
KENYA WILDLIFE TOUR - 18 JUNE - 1 JULY 2024
UGANDA PHOTO TOUR - 2-13 JULY 2024
Details at www.betterphotography.com/workshop-seminars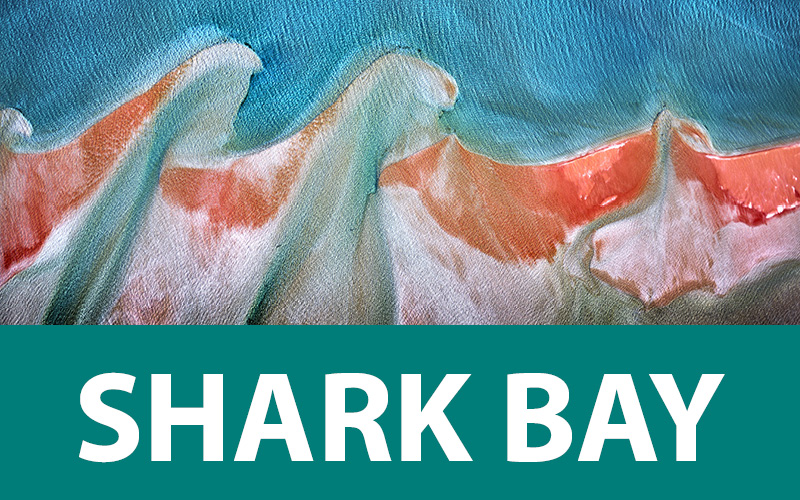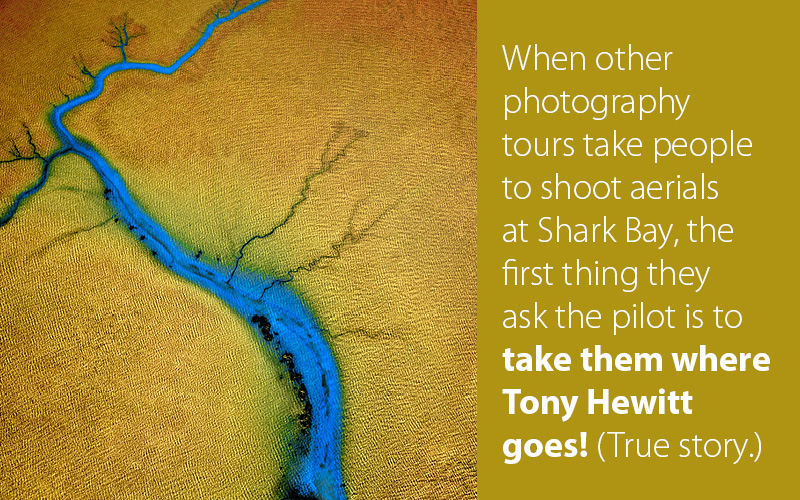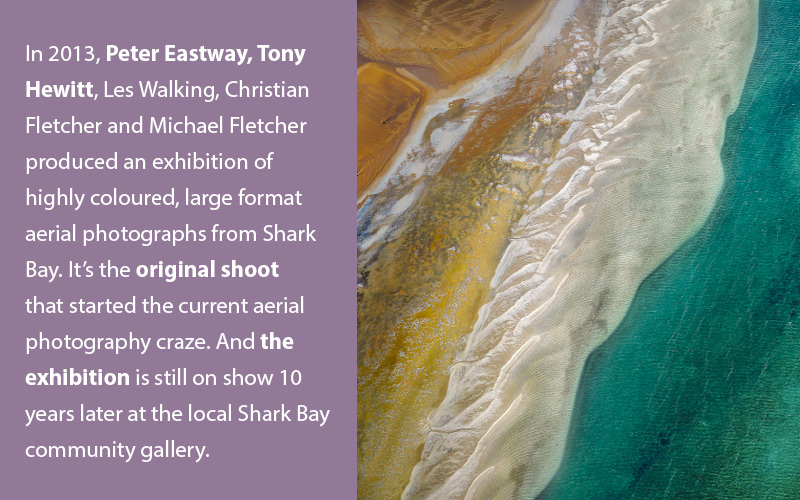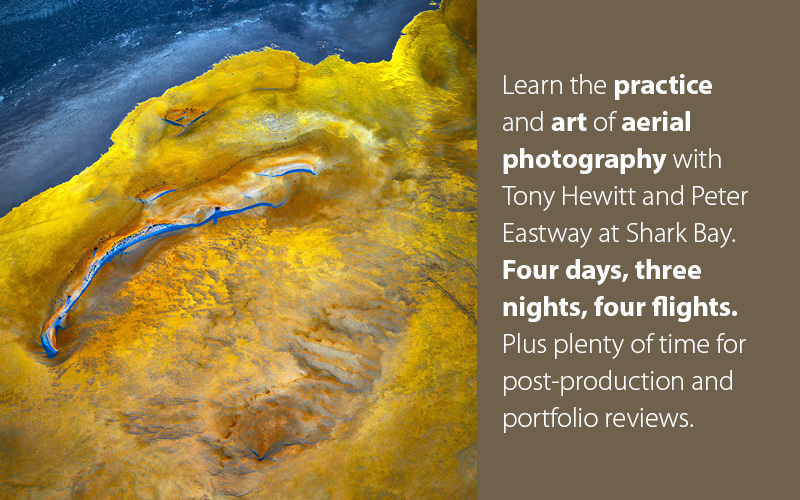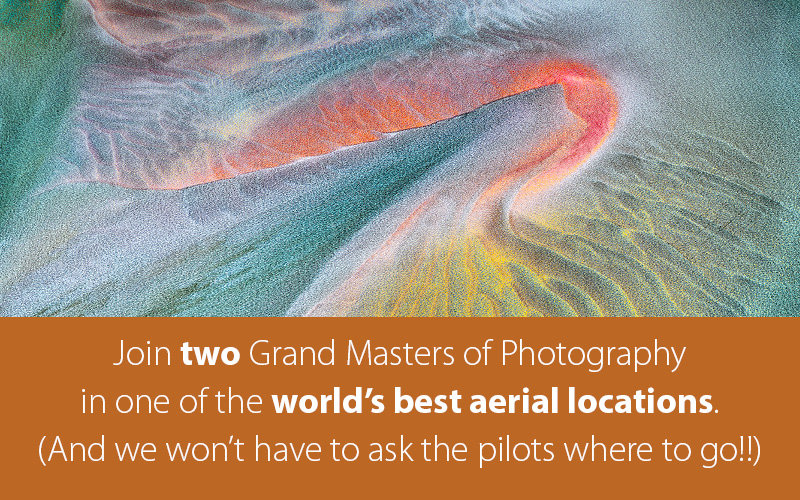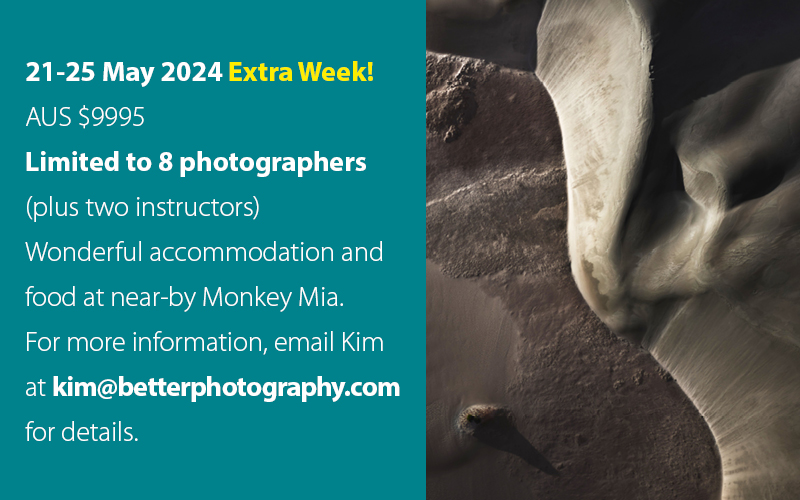 Peter Eastway FAIPP HonFAIPP HonFNZIPP APPL GMPhotogII MNZIPP
Editor and Publisher
Why did you receive this email? You are registered on the Better Photography website.
Unsubscribe: If you'd like to unsubscribe, click the link here to visit our unsubscribe page: Unsubscribe me, please!