The [Almost] Weekly Newsletter
Do You Take Photos Just For Yourself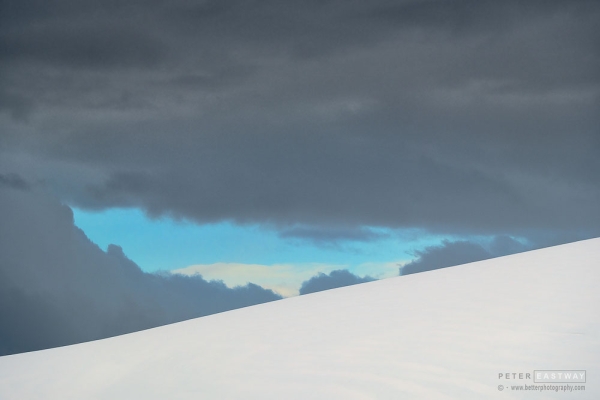 Skyscape, Antarctica
Fujifilm X-T5, XF150-600mmF5.6-8 R LM OIS WR, f8 @ 1/500 second, ISO 125
When I travel, I take a lot of photographs. Normally I don't press the shutter unless I think there is something good about the subject. Of course, as David Oliver will complain, I take hundreds of photos of wildlife not with the expectation they will all be great, but with the hope one of them will be!
The skyscape presented here is a photo I really liked through the viewfinder. The simplicity of the detailless white snow contrasted against the dark grey clouds was graphically strong, and then there was the glimpse of pure blue sky through a gap in the cloud cover. I took perhaps six shots as the shape and size of the blue sky changed from where we were positioned (I was on Aurora Expedition's Greg Mortimer and as we were steaming along, the shapes of things in the landscape were changing quickly).
Yet in my initial run through of picking out photographs to process or share from my voyage, this didn't get the nod. There were other photographs that my subconscious told me other people would like more. Yet when I give presentations on my approach to photography, I tell those silly enough to listen that the only person we can be sure of making happy with our photography is ourselves, so don't worry about everyone else. 
So, this week, I'm sorry, but with your permission and kindness I'm not worrying about you. I like this photograph. It's simple. It can have lots of meanings if you want it to. But at the end of the day, I like it. Enough said!
I'm not expecting lots of hearts and likes when this gets posted on social media. Nor am I expecting lots of emails of congratulations from this newsletter or the website. It's just a competent photo (I suggest) and in a world inundated with great photographs, it won't compete with the true crowd pleasers. But does that matter?
My challenge to you is to post something that you really like and to hell with everyone else! In the nicest possible way, of course. We still want our friends and followers to return next time when we post something that is perhaps more generic in its appeal.
Arkaroola Information Night
Arkaroola Wilderness Sanctuary Lake Frome, Lake Eyre + The Painted Hills
April 21st to 29th 2023
If you are ready for a photographic retreat of a lifetime hosted by Robin + Timothy Moon, and Peter Eastway and would like to know more about where we are going and what to expect, then join us for an information evening over Zoom next Monday 30th January @ 7.30pm
To register for the event click here
For full workshop notes click here
Tim tells me you need to register with Zoom ahead of time these days, and he has a limit of 100 seats on his account. While I don't expect we will run out of places, best to register sooner rather than later if you're interested.
Our plan is to wing it! Show some photos from previous trips and answer questions - so if nothing else, it should be an entertaining Monday evening!!
PHOTO TOURS AND WORKSHOPS
WITH PETER EASTWAY & FRIENDS
SILK ROAD - TOUR 1 - 19 SEPTEMBER - 1 OCTOBER 2023 - 2 SPOTS LEFT
SILK ROAD - TOUR 2 - 1-10 OCTOBER 2023 - 2 SPOTS LEFT
SPIRIT OF ANTARCTICA - 9-20 JANUARY 2024
ANTARCTICA, SOUTH GEORGIA, SANDWICH IS 19 JAN - 10 FEB 2024
BHUTAN & LADAKH 8 - 25 APRIL 2024
NAROOMA, NSW - 6-10 MAY 2024
SHARK BAY, WA - 28 MAY-1 JUNE 2024
KENYA WILDLIFE TOUR - 18 JUNE - 1 JULY 2024
UGANDA PHOTO TOUR - 2-13 JULY 2024
MIDDLEHURST - 5-11 AUGUST 2024
MIDDLEHURST - PHASE ONE - 14-20 AUGUST 2024
ARKAROOLA - 13-21 SEPTEMBER 2024
ANTARCTICA, SOUTH GEORGIA - 16 MARCH - 4 APRIL 2025
Details at www.betterphotography.com/workshop-seminars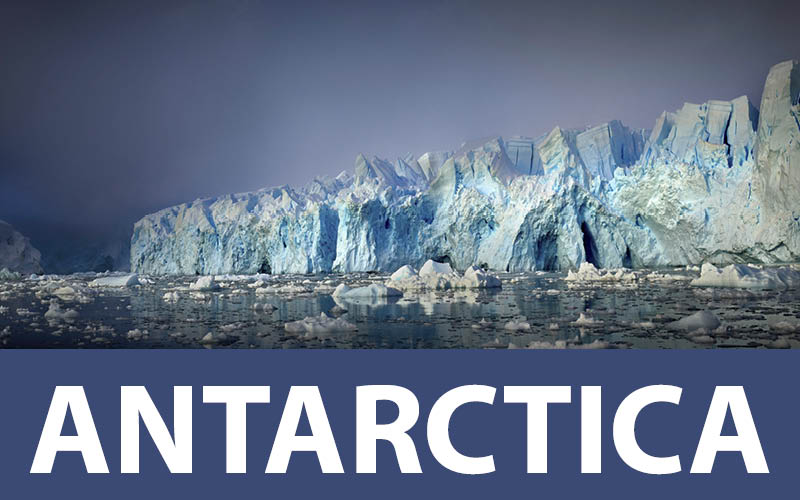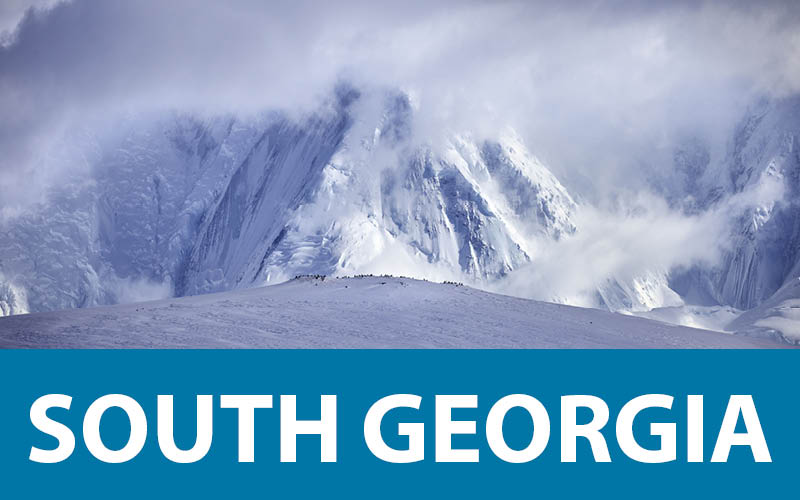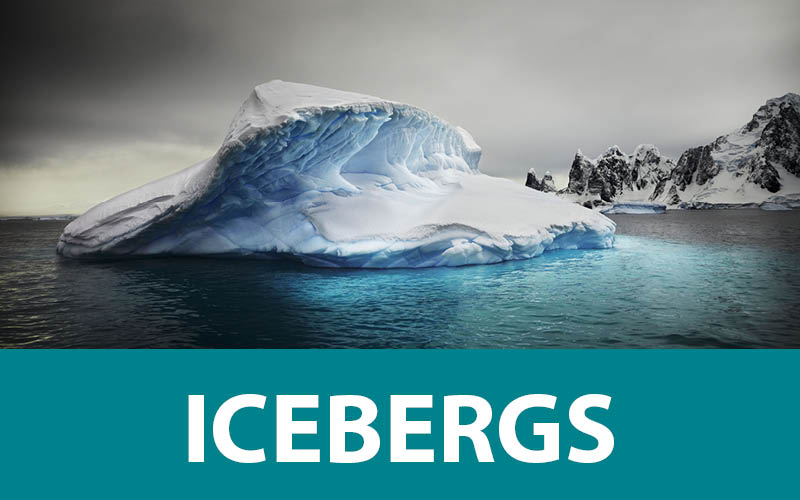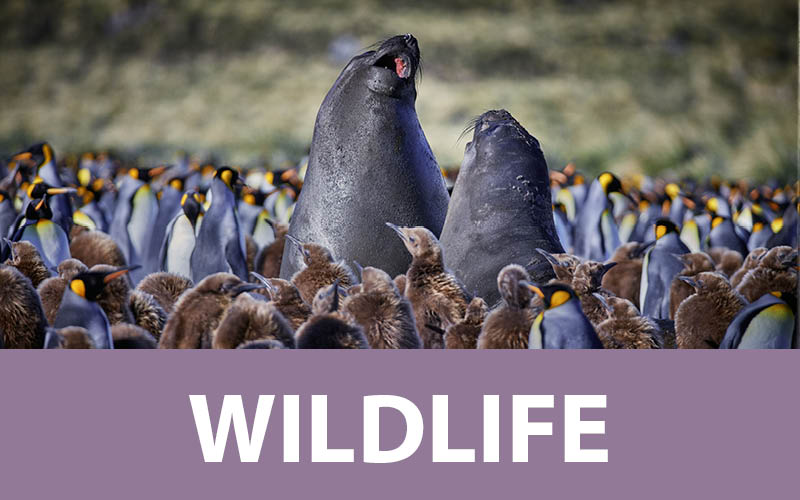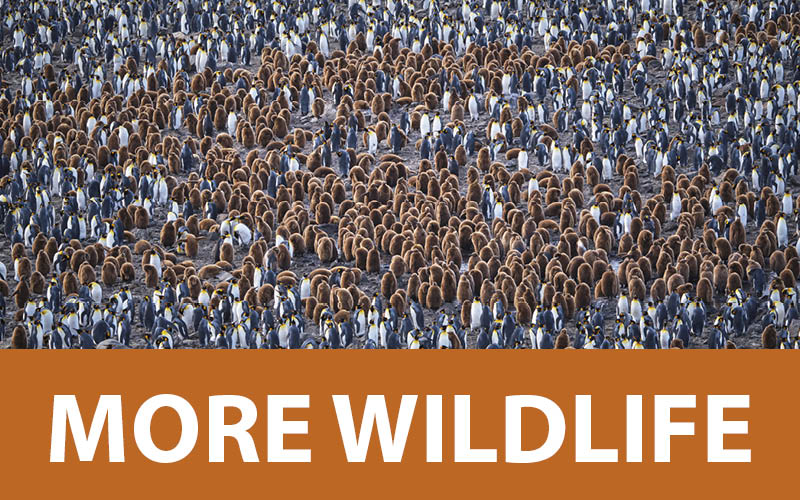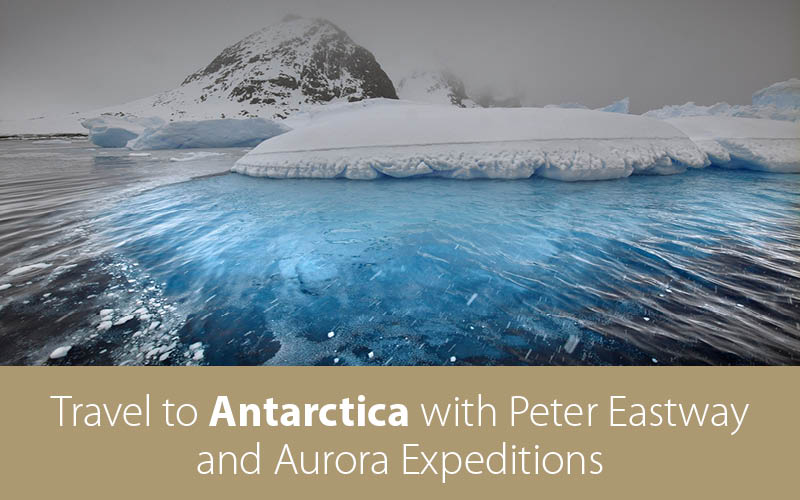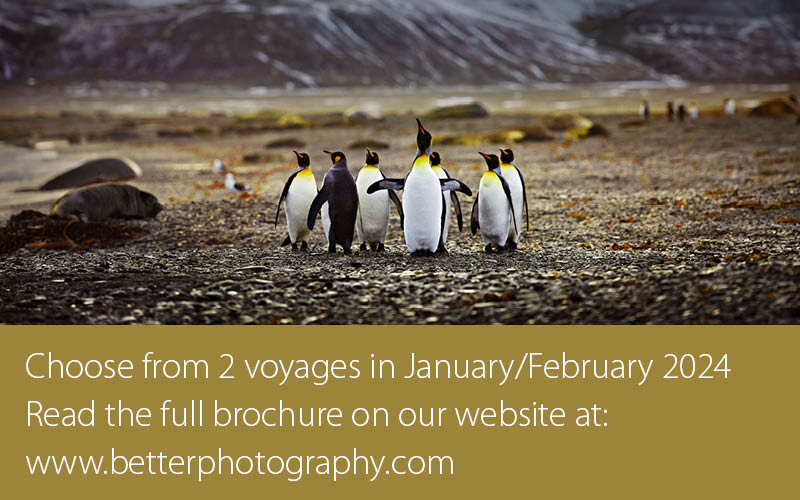 Peter Eastway FAIPP HonFAIPP HonFNZIPP APPL GMPhotogII MNZIPP
Editor and Publisher
Why did you receive this email? You are registered on the Better Photography website.
Unsubscribe: If you'd like to unsubscribe, click the link here to visit our unsubscribe page: Unsubscribe me, please!