The [Almost] Weekly Newsletter
Swirling The Sheep - Clockwise or Anti-clockwise?
A small mob of sheep, Middlehurst Station
Phase One XF 150MP, 240mm Schneider, 2-3 second exposure averaging.
When the dogs move a mob of sheep around a hill, do the sheep turn clockwise or anti-clockwise? Unlike water in a sink, this isn't a trick question and of course, it depends on what the farmer (or pastoralist) wants to do. While I like long exposures of moving subjects, I confess that the shorter longer exposures are more varied and interesting than the longer longer exposures, but setting the appropriate shutter speed or time is a fraught business because it all depends on the sheep and how fast they decide to move - or how fast the dogs decide the sheep should move.
Read more
Last Chance for Bhutan - 28 September 2022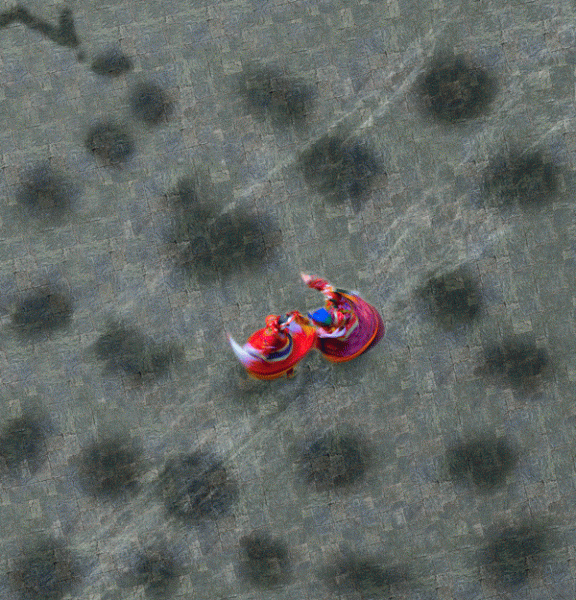 David Oliver and I are travelling to Bhutan on 28 September for a fortnight - and we'd love you to join us!
The costs of visiting Bhutan have recently been increased by the government - and I don't begrudge them one bit! Once you've visited Bhutan and understand what they are doing and what the country offers, the visa and tourism costs remain very reasonable. David and I are holding our original price (US$8990) for this trip, absorbing the increase, so if you've been thinking about Bhutan, next month is the time to come!
Read more
‍

PHOTO TOURS AND WORKSHOPS WITH PETER EASTWAY & FRIENDS

BHUTAN - 29 SEPT-12 OCTOBER 2022
SPIRIT OF ANTARCTICA 17-28 NOVEMBER 2022 - WAIT LIST
ANTARTICA, SOUTH GEORGIA - 27 NOV -17 DEC 2022 - WAIT LIST
JEWELS OF THE ARCTIC - 2-16 AUGUST 2023
MIDDLEHURST - 5-11 JULY 2023 - INQUIRIES
SILK ROAD - TOUR 1 - 19 SEPTEMBER - 1 OCTOBER 2023
SILK ROAD - TOUR 2 - 1-10 OCTOBER 2023
SPIRIT OF ANTARCTICA - 9-20 JANUARY 2024
ANTARCTICA, SOUTH GEORGIA, SANDWICH ISLAND 19 JAN - 10 FEB 2024
Peter Eastway FAIPP HonFAIPP HonFNZIPP APPL GMPhotogII MNZIPP
Editor and Publisher
Why did you receive this email? You are registered on the Better Photography website.
Unsubscribe: If you'd like to unsubscribe, click the link here to visit our unsubscribe page: Unsubscribe me, please!