Gadgets, Gizmos & Other Stuff
Fujifilm House of Photography Now Open!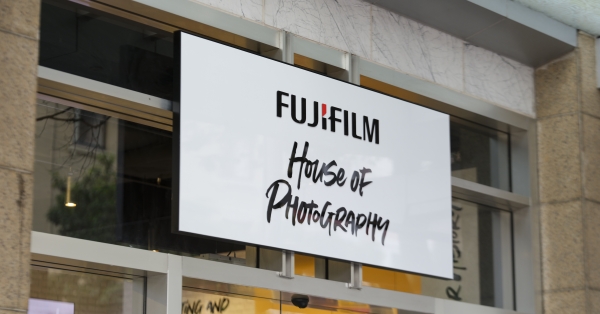 A hands on, interactive experience centre in the heart of Sydney's CBD
FUJIFILM Australia has opened the nation's first Fujifilm House of Photography from today. The experience store will be an interactive hub aimed to inspire and encourage consumers to immerse themselves in the world of photography and experience all Fujifilm has to offer, from photo taking to photo making.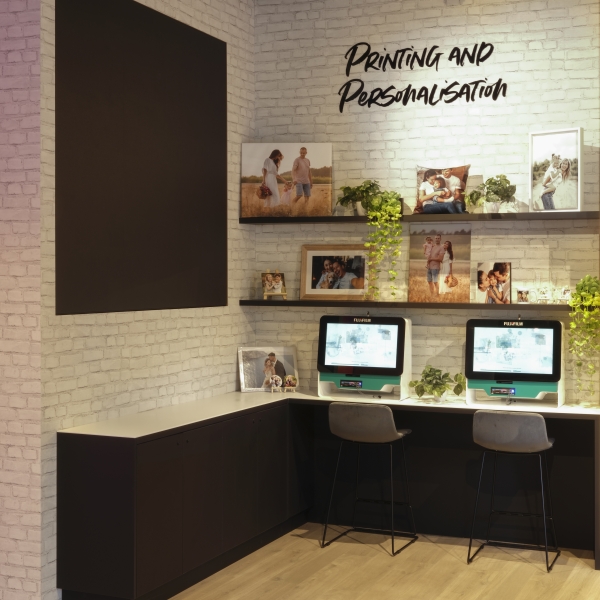 Located in the buzzing Sydney Central Business District (CBD), the new Fujifilm House of Photography offers photographers hands-on experience with the brand's portfolio of products, access to an in-store studio, bespoke photo printing services and personalised consultations with Fujifilm X-Perts. The experience centre also features an interactive lens selector, an in-store gallery and a program of exclusive workshops and events for photography enthusiasts to explore.
This new store is only the second Fujifilm House of Photography in the world and follows the successful launch of the concept in the UK in 2019.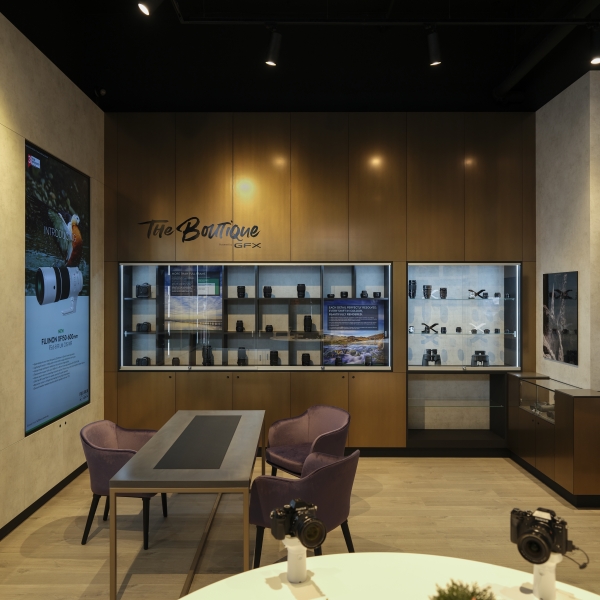 Located conveniently next to Town Hall Station, photographers can visit the Fujifilm House of Photography at 2 Park Street, Sydney NSW 2000.
Opening hours:
Monday - Wednesday 10am - 6pm
Thursday 10am - 9pm
Friday 10am - 6pm
Saturday 10am - 6pm
Sunday 10am - 5 pm
For further information, visit https://fujifilm-houseofphotography.com.au/
NEW Fujifilm X-H2S
Fujifilm Australia is pleased to announce the launch of the mirrorless digital camera "Fujifilm X-H2S", now available in stores across Australia. The camera joins the line-up of X Series mirrorless digital cameras, that are renowned for their outstanding image quality for both stills and video, delivered with Fujifilm's proprietary colour reproduction technology.
The new flagship camera is offering the highest burst-mode/AF and video performance in the history of the X Series portfolio, with a robust body and extensive interface options to cater to the diverse photography needs.
"The new camera is all about high-speed performance. It also offers photographers and videographers many new functionalities to provide peace of mind when capturing any decisive moment", said Shaun Mah, General Manager of the Electronic Imaging & Optical Devices Division of FUJIFILM Australia. "This camera could not have come at a better time, as it qualifies for the new 3 Year Warranty announced in May, so Fujifilm customers get even more value add at an accessible price", added Mah.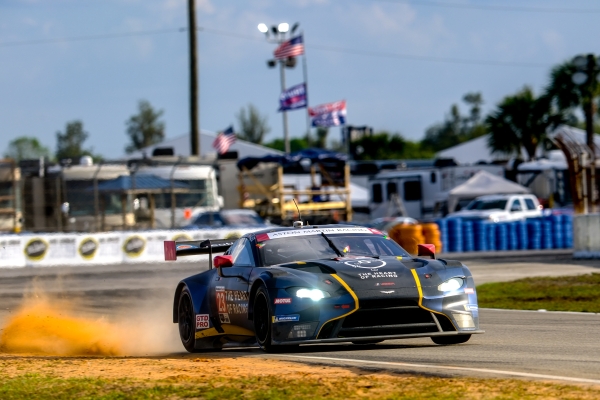 Photograph by Andrew Hall
For further details, visit https://fujifilm-x.com/en-au/products/cameras/x-h2s/
Peter Eastway FAIPP HonFAIPP HonFNZIPP APPL GMPhotogII MNZIPP
Editor and Publisher
Why did you receive this email? You are registered on the Better Photography website.
Unsubscribe: If you'd like to unsubscribe, click the link here to visit our unsubscribe page: Unsubscribe me, please!