Article Ideas & Take-Aways
Exhibition: Murray White's Conversations with Landscape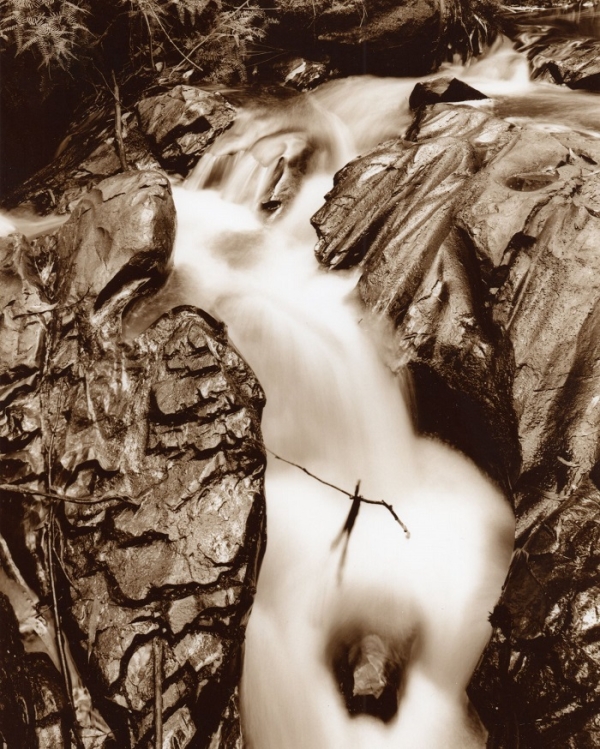 CONVERSATIONS WITH LANDSCAPE
Ballarat International Foto Biennale
Mercure Ballarat, 613 Main Road, Golden Point, Victoria
Open daily from 7 am until 11 pm until the 9th January 2022.
Murray White' exhibition looks at Australian landscape through the eyes of landscape itself. Anthropomorphic studies have tried to reveal a consciousness within the environment that elevates our inanimate world into a living structure. Faces, torsos and human concepts emerge to imply a sophistication not commonly associated with trees, rocks and other elements within Nature.
The prints are untitled, but are paired with written verse, arranged in quatrains, juxtaposing a human interpretation with the subtle language of our natural world. Although the pairings may suggest a particular relationship, sufficient ambiguity remains for the viewer to adopt their own view of these intimate studies.
This sequence of 20 images has been captured over a three year period on medium and large format B&W film, hand printed onto fibre based paper. Murray has sepia toned the prints for archival purposes, but more importantly, to achieve a vision consistent with traditional portraits. His belief is that the landscape exudes character and should be recognised for its significance in the world as we understand it.
A regular contributor to Better Photography, Murray has written and photographed for many magazines and books, specialising in landscape and off the beaten track travel destinations. The exhibition forms part of the Ballarat International Foto Biennale, and is on display at the Mercure Ballarat, 613 Main Road, Golden Point, Victoria until the 9th January 2022. Open daily from 7 am until 11 pm.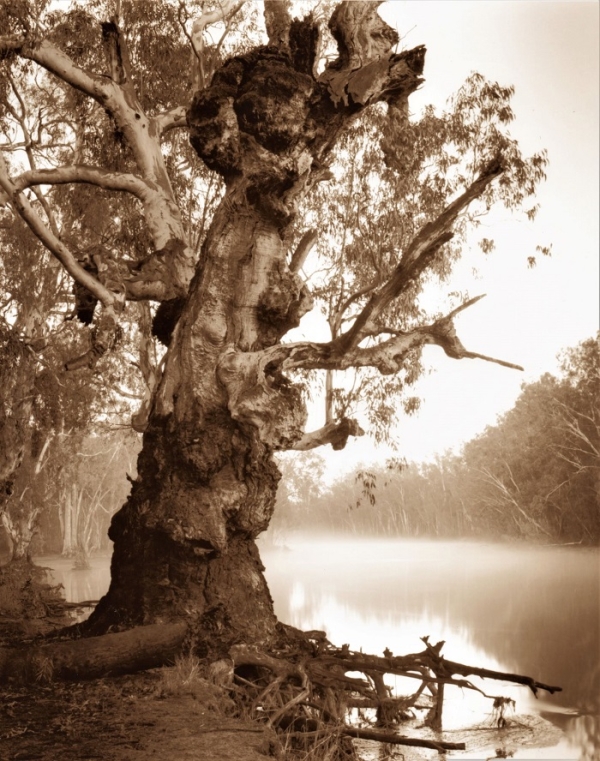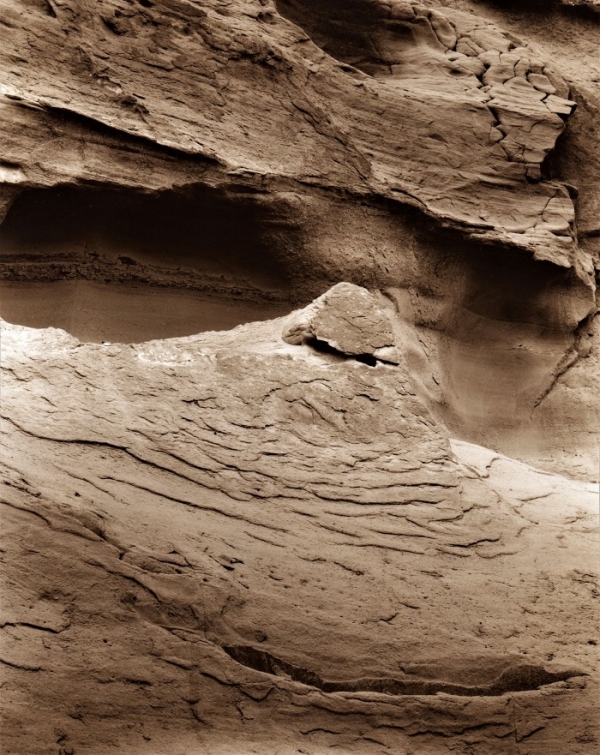 Canon R5 or Sony A1?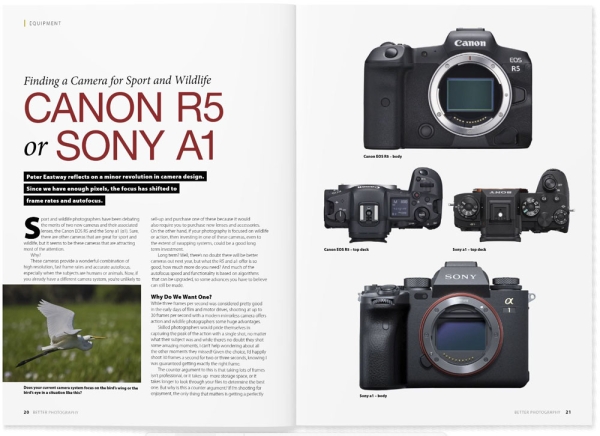 Sport and wildlife photographers have been debating the merits of two new cameras and their associated lenses, the Canon EOS R5 and the Sony a1. Sure, there are other cameras that are great for sport and wildlife, but it seems to be these cameras that are attracting most of the attention. Why?
These cameras provide a wonderful combination of high resolution, fast frame rates and accurate autofocus, especially when the subjects are humans or animals. Now, if you already have a different camera system, you're unlikely to sell-up and purchase one of these because it would also require you to purchase new lenses and accessories. On the other hand, if your photography is focused on wildlife or action, then investing in one of these cameras, even to the extent of swapping systems, could be a good long term investment.
Long term? Well, there's no doubt there will be better cameras out next year, but what the R5 and a1 offer is so good, how much more do you need? And much of the autofocus speed and functionality is based on algorithms that can be upgraded, so some advances you have to believe can still be made.
While three frames per second was considered pretty good in the early days of film and motor drives, shooting at up to 30 frames per second with a modern mirrorless camera offers action and wildlife photographers some huge advantages. Skilled photographers would pride themselves in capturing the peak of the action with a single shot, no matter what their subject was and while there's no doubt they shot some amazing moments, I can't help wondering about all the other moments they missed! Given the choice, I'd happily shoot 30 frames a second for two or three seconds, knowing I was guaranteed getting exactly the right frame.
What about you? What else do these cameras offer? You can read all my thoughts in the current issue of Better Photography (Issue 105). Click on the link below to subscribe - plus you get immediate access to 50 back issues full of informative material and inspirational ideas! Use coupon code BP40 to get 40% off - just $29.88 for an annual subscription.
Peter Eastway FAIPP HonFAIPP HonFNZIPP APPL GMPhotogII MNZIPP
Editor and Publisher
Why did you receive this email? You are registered on the Better Photography website.
Unsubscribe: If you'd like to unsubscribe, click the link here to visit our unsubscribe page: Unsubscribe me, please!