The [Almost] Weekly Newsletter
Revisiting In Black and White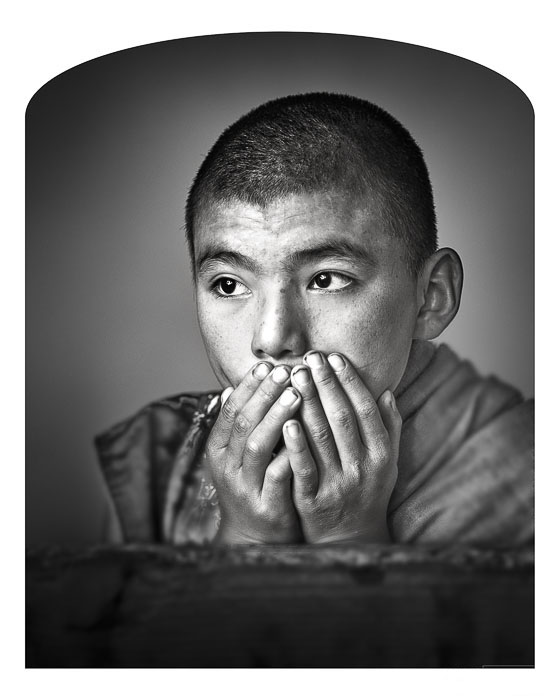 An enthralled monk watches a ritual dance performance, Jakar Dzong, Bhutan
Nikon D800E, 85mm lens, f2 @ 1/250 second, ISO 500.
Portraiture is a genre that inspires me and the inspiration is from photographers like Irving Penn who predominantly produced stylised portraits in the studio for advertising and magazines. I love Penn's quality of light, his challenging compositions and the beautiful rendering of tone in black and white. I look for it whenever I'm photographing people, even though I'm shooting on location with available light.
So, where am I going with this? Len Metcalf is a regular contributor to Better Photography magazine and he dropped down to the office last week with a mission and a challenge. The mission was to obtain a portfolio of my work for an upcoming edition of Len's Journal, a subscription-only portfolio magazine he publishes, but the challenge was a little more difficult.
Read more
Peter Eastway FAIPP HonFAIPP HonFNZIPP APPL GMPhotogII MNZIPP
Editor and Publisher
Why did you receive this email? You are registered on the Better Photography website.
Unsubscribe: If you'd like to unsubscribe, click the link here to visit our unsubscribe page: Unsubscribe me, please!