The [Almost] Weekly Newsletter
What Does The AIPP Closing Mean?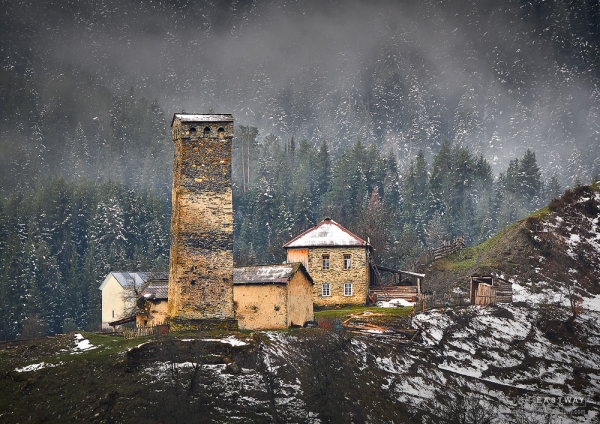 On the road to Ushguli, Georgia. Which has nothing to do with the AIPP, but since I'm not travelling at the moment, I'm enjoying my time processing photos from past trips. I also have a photo tour planned for Georgia and Armenia towards the end of 2022, COVID conditions allowing. These towers are wonderful to photograph and are dotted all around the hills. More to come in the not too distant future!
Last week, the Australian Institute of Professional Photography (AIPP) appointed an administrator, abandoned the Australian Professional Photography Awards (APPA), froze its Facebook page and closed its doors. The end of an era. What happened?
The following thoughts are mine alone. I have been very closely involved with the AIPP for 40 years, spending time as national treasurer, chairman of the Australian Professional Photography Awards and editor of The Working Pro/AIPP Journal. I was the Australian Professional Photographer of the Year twice, I've won the Ilford Trophy for the highest scoring print and I think a couple of years ago, I earned the lowest scoring print as well - with a 68!
For me, there were two primary reasons for membership, both selfish.
Read more
25% Off Ignacio's eBooks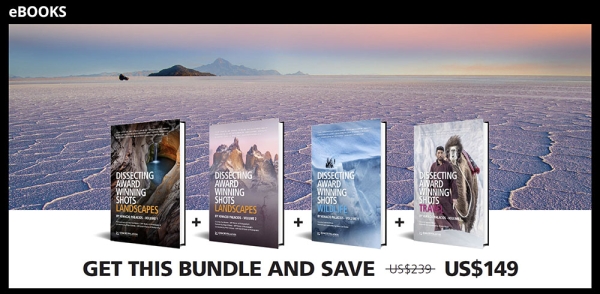 Regular readers of Better Photography magazine will have seen Ignacio Palacios' articles on composition and travel photography. They are excerpts from his collection of eBooks in which he presents many more marvelous examples of his work. Ignacio has graciously agreed to offer all our readers a 25% discount if they are interested in making a purchase!
To see his website, visit https://iptravelphotography.com.au/books/ and if there's something you'd like to buy, use the coupon code BP25OFF in the shop to claim your 25% discount.
Peter Eastway FAIPP HonFAIPP HonFNZIPP APPL GMPhotogII MNZIPP
Editor and Publisher
Why did you receive this email? You are registered on the Better Photography website.
Unsubscribe: If you'd like to unsubscribe, click the link here to visit our unsubscribe page: Unsubscribe me, please!