The [Almost] Weekly Newsletter
What Is It?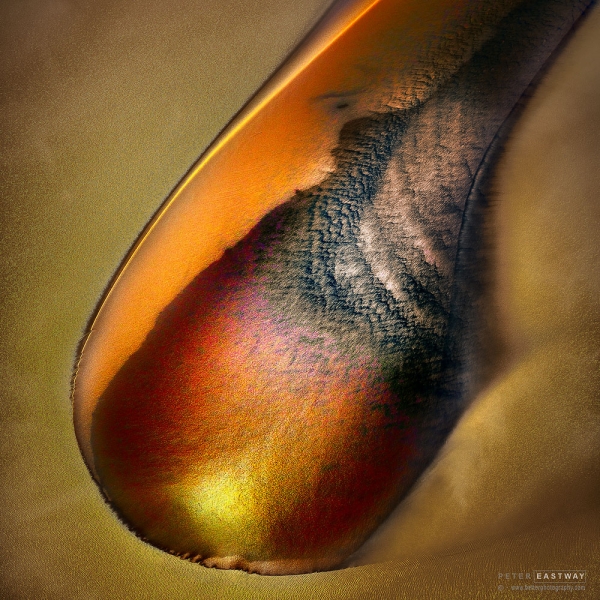 Clean Skin Creek, Northern Australia
Phase One XF 100Mp, Schneider 110mm lens, f2.8 @ 1/2000 second, ISO 200
I'm not sure about you, but I'm in a state of indecision! In Sydney, we're coming out of lock down and when you read this (1 November), many restrictions for both NSW and Victoria will be removed, allowing us to travel once again. We can also travel overseas and we're letting Kiwis come to Australia without quarantine, but it may be some time before that is reciprocated. So there's talk of travel and, as a travel and landscape photographer who loves taking photo tours around the world, I have smiles from ear to ear!
So why the indecision? Because as I write this, it's not completely clear what is going to happen or when. Sure, the borders will open, but will people want to travel? How long before confidence returns? When will Western Australia open up? Or will we see yet another mutation and a new COVID variant arrive?
I'm figuring you're probably feeling much the same, trying to work out what's what in the world, so I thought I'd add to your tasks by presenting this photo.
What is it?
Read more
Peter Eastway FAIPP HonFAIPP HonFNZIPP APPL GMPhotogII MNZIPP
Editor and Publisher
Why did you receive this email? You are registered on the Better Photography website.
Unsubscribe: If you'd like to unsubscribe, click the link here to visit our unsubscribe page: Unsubscribe me, please!