Details

Category: Equipment Blog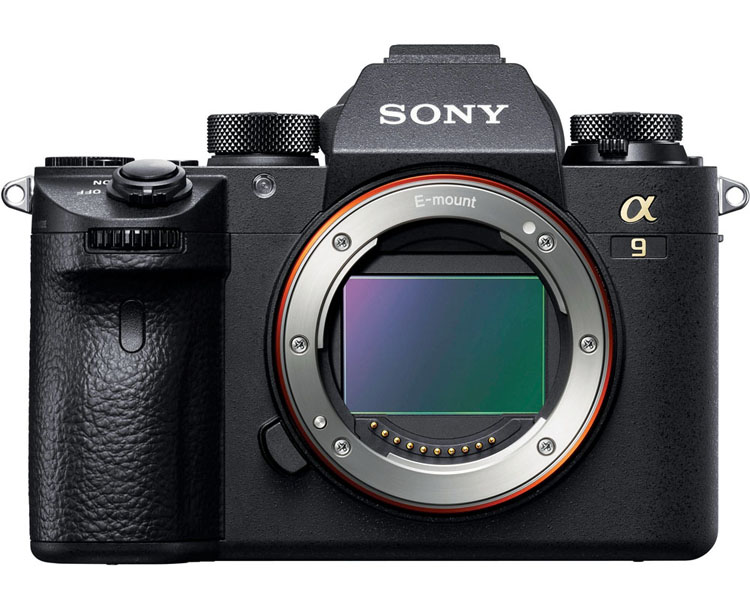 Sony would probably get more press if it didn't use a Greek letter in its model designations. However, the latest α9 (Alpha Nine) might just push Canon and Nikon into exploring the mirrorless design a little more closely. As Sony claims, the α9 offers a range of features that you won't find on a DSLR.
For instance, the 24-megapixel full-frame camera offers highspeed, blackout-free continuous shooting at up to 20 fps, 60 AF/AE tracking calculations per second and a top shutter speed of 1/32,000 second. Sony says all this has been made possible thanks to its new Exmor RS CMOS sensor which enables data speed processing at up to 20x faster than previous Sony full-frame mirrorless cameras.
One of the advantages of the mirrorless design is that you can cover more of the image area with focusing points. The Sony α9 features 693 phase detection AF points which cover approximately 93% of the frame, so you can position a focusing point wherever your subject might be placed.
The new α9 features a vibration free, fully electronic, completely silent anti-distortion shutter. With no mechanical mirror or shutter noise, it's great for quiet places and when you want a vibration free exposure. Other features include a new high capacity battery and dual SD media card slots, including one that supports UHS-II cards.
The α9 is claimed to look mighty fine through its electronic viewfinder, called the Quad-VGA OLED Tru-Finder with approximately 3,686k dots. This is the highest resolution viewfinder Sony has ever incorporated in an α camera and features an optical design that includes a double-sided aspherical element, uses a Zeiss T* coating to greatly reduce reflections, and has a fluorine coating on the outer lens that repels dirt. The refresh frame rate of the Tru-Finder is customisable, with options to set it for 60 fps or 120 fps to best match the action.
For more information, visit www.sony.com.au. 
Details

Category: Equipment Blog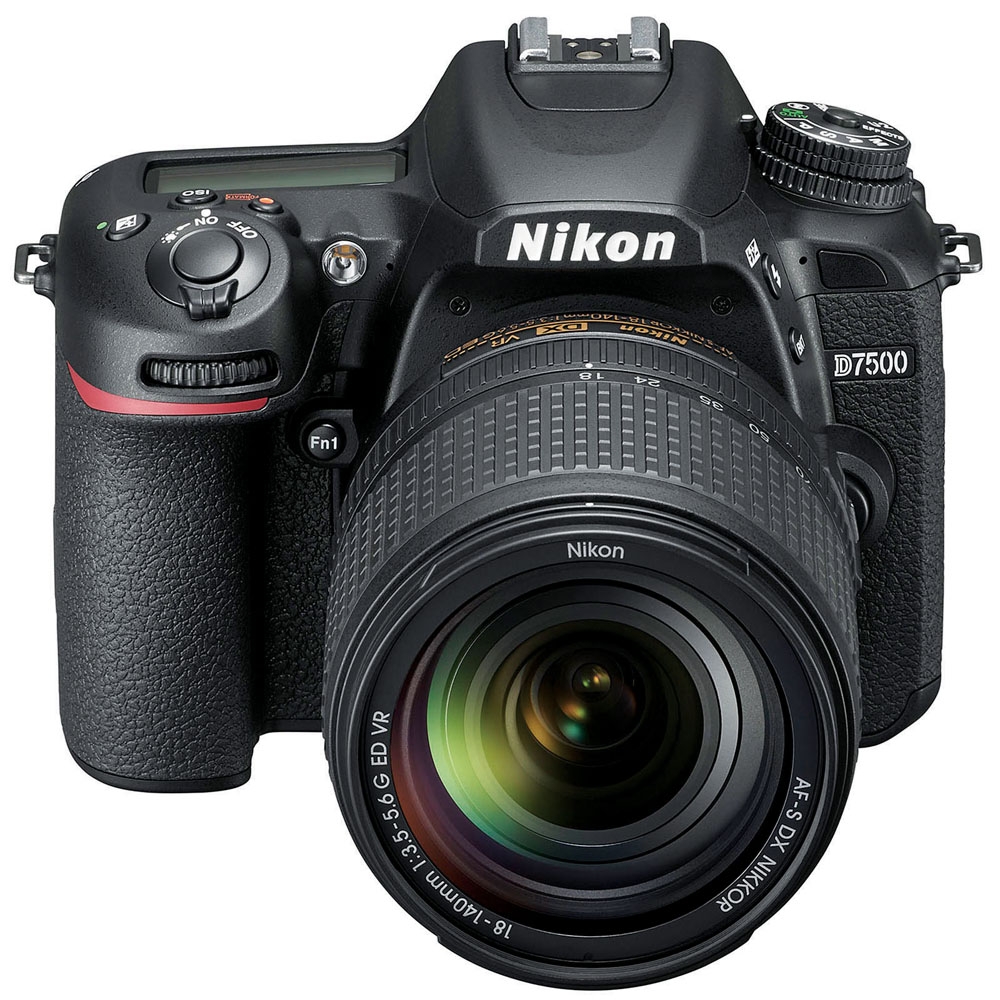 If we look at the DSLR market, the main players are Canon, Nikon and Sony. Sony is definitely pursuing the mirrorless market, but Canon and Nikon are wary players, preferring to milk the DSLR design for all it is worth.
And it must be worth something for both Nikon and photographers alike because the latest D7500 is full of features. They're not all necessary, of course, but wow, isn't it great to have them!
At the heart of the D7500 is a 20.9-megapixel DX-format sensor which uses Nikon's EXPEED 5 image processing engine, but importantly for the video market, the new camera offers 4K UHD video in 2160-30p format for both regular and time-lapse formats. This matches what some mirrorless cameras already have and leaves Canon behind at this price point at least (as at July 2017).
Autofocus, exposure and white balance are supported by a 180K-pixel RG B sensor and a 51-point AF System, while continuous shooting of up to 50 shots at approximately 8 frames-per-second will keep the sport and action photographers happy. There are new multiple exposure features and you can process your raw files inside the camera (to some limited extent – it's not quite Photoshop yet!). You can apply white balance and Picture Control settings, saving the adjusted files as JPEGs.
While the camera has many advanced features, it's also designed to help the newcomer. The D7500 automatically recognises and analyses each shooting scene and adjusts the settings accordingly when the Auto Picture Control option is selected: it applies optimal colour adjustments by fine-tuning the tone curve, colour and sharpness within the camera, producing Nikon says, 'softer skin depiction in timeless portraits and an enhanced contrast for vibrant landscapes'.
The camera is mid-weight at 720 grams, but comes fully equipped with SnapBridge, Wi-Fi and Bluetooth for connectivity to networks and social media
For further information, visit http://www.nikon.com.au/en_AU/product/digital-slr-cameras/d7500