Details

Category: Equipment Blog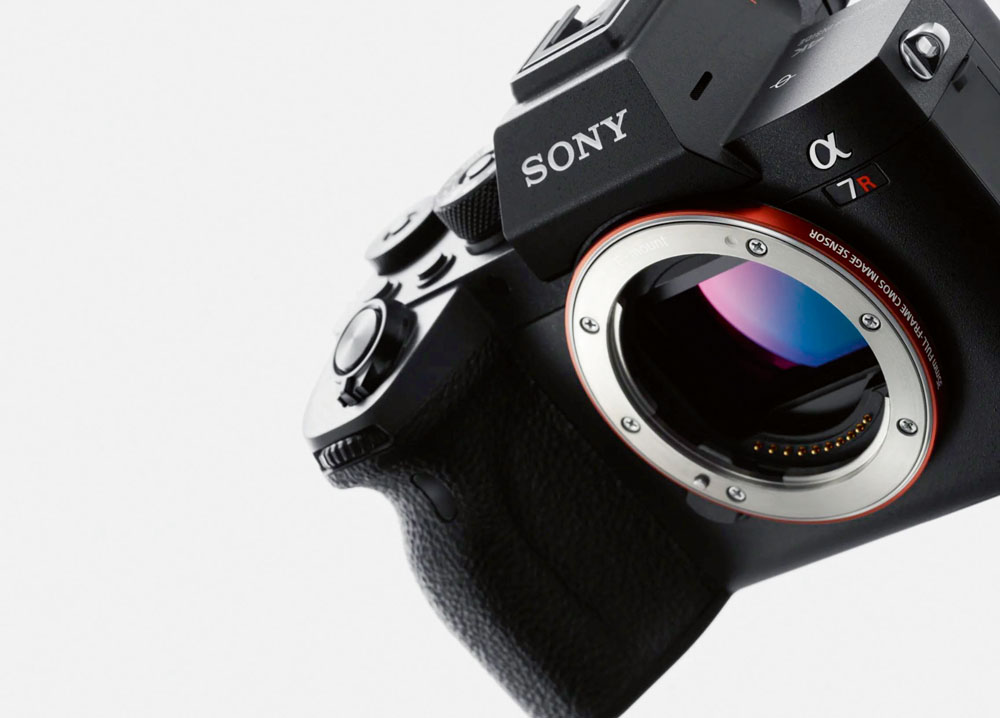 IS SONY NOW leading the DSLR/mirrorless campaign with its latest Alpha α7R IV? It may well be with a newly developed 35mm full-frame, back-illuminated CMOS image sensor with a resolution of 61-megapixels, the first of its kind.
The new sensor's back-illuminated structure and noise reduction techniques combine to deliver extremely low noise and high sensitivity performance, ensuring maximum image quality, Sony claims. We have yet to test the camera ourselves, but suggest that new owners pay particular attention to precise focus and reducing camera shake as any minor deficiencies in camera technique will unwantedly show up in the high resolution files.
The α7R IV also boasts an impressive 15-stop dynamic range at low ISO sensitivities, resulting in smooth, natural gradations from deep shadows to highlights and maintaining excellent colour reproduction.
The camera is equipped with a 5-axis, optical in-body image stabilisation system that has been fine-tuned to support its highresolution shooting capacity, resulting in a shutter speed advantage of 5.5-stops. Additionally, the shutter unit assembly has been redesigned to reduce even the slightest vibration that could cause blur.
The α7R IV also includes Sony's highest resolution viewfinder in any camera, a 5.76 million dot UXGA OLED Tru-finder EVF. About 1.6x the resolution of the EVF in the Alpha 7R III, this new viewfinder provides a very accurate, true-to-life depiction of the scene being framed. The display quality can be set to 'Standard' or 'High' mode, and to either 60 fps or 120 fps refresh rate to best match the subject and shooting conditions.
Additionally, the new camera features an evolved Pixel Shift Multi Shooting mode that composites up to 16 full-resolution images. In this mode, the camera precisely shifts the sensor in 1- or 0.5-pixel increments to capture 16 separate pixel-shifted images containing a total of 963.2 million pixels worth of data, which is then composited into a 240.8 million pixel (19008 x 12672 pixels) image using the "Imaging Edge" desktop application.
So, does this mean we don't need medium format anymore? Sony says it's ideal for photographing architecture, art or any other subject that doesn't move!
For more information, visit www.sony.com.au
Details

Category: Equipment Blog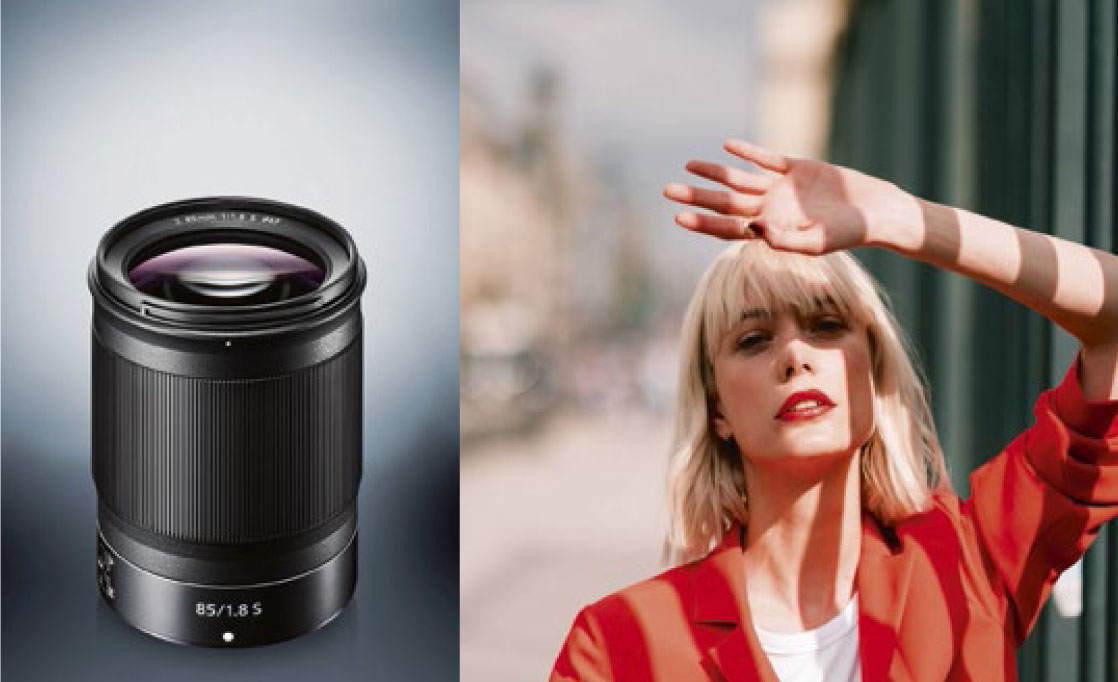 THERE ARE A couple of lenses that should find their way into every serious photographer's camera bag at some stage. One is the 50mm f1.4 (or f1.2 or f1.8) and the other is an 85mm f1.8, f1.4 or f1.2.
The f1.4 and f1.2 versions of the 85mm are usually quite large and bulky, not the ideal lens for a traveller.
On the other hand, at maximum aperture they produce a surprisingly shallow depth-of-field which is simply awesome for portraiture.
Usually much smaller and lighter is the f1.8 version of the 85mm and this half a stop or so difference saves you money without sacrificing too much bokeh.
Nikon has released an 85mm lens for its full-frame mirrorless Z series, the Nikkor Z 85mm f1.8 S. And Nikon waxes lyrically about the image quality produced – as you'd expect!
"The beauty of the natural bokeh is best seen with portrait photography. The gentle, rounded bokeh generated when point light sources are blurred exhibits very little colour fringing and remains pleasing all the way to the edges of the frame, enabling a dreamy ambience."
The 85mm employs a new multi-focusing system that reduces aberrations, even when shooting at close distances.
And it has kept the cinematographers amongst us in mind by including a control ring with the option of changing some of the camera's settings, either from the control ring itself or through a dedicated focus mode switch.
Elimination of unwanted noise during filming is credited to the customisable control ring, an AF mechanism with a quiet stepping motor (STM) and the diaphragm mechanism.
Ghosting and flare caused by stray light, or even when a strong light source is included in the frame, have been reduced with Nano Crystal Coat, Nikon's anti-reflection coating technology.
And when shooting in low light, the addition of two ED glass elements provides effective compensation for axial chromatic aberration.
For more information, visit www.nikon.com.au.
Details

Category: Equipment Blog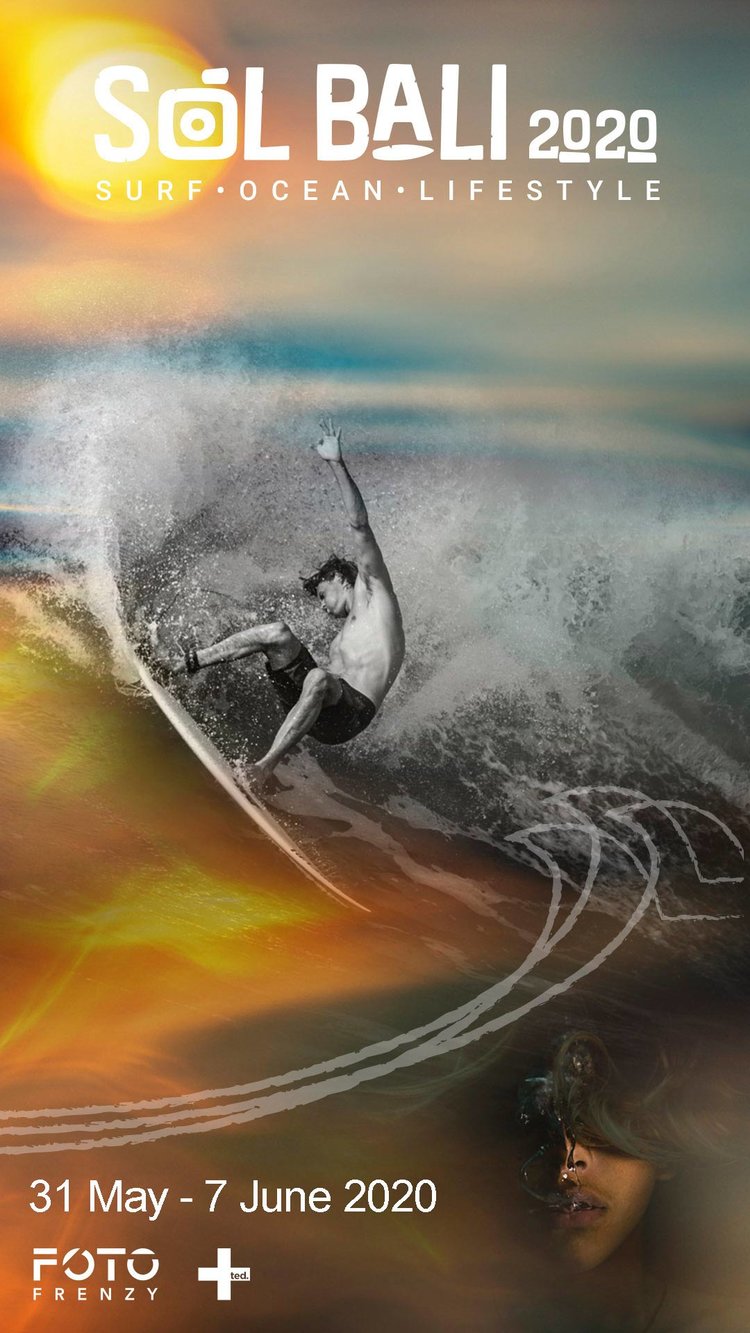 INTERESTED IN LEARNING how to be a surf photographer, an underwater photographer or a travel photographer?
You couldn't find two more expert tutors than Ted Grambeau and Darren Jew and they'll be leading the SOL Bali 2020 event, 31 May to 7 June 2020.
The workshop is designed to provide you with a skillset that will enhance your ability to create new and inspiring work in all types of photography.
Fronting the famous Keramas beach break, Komune Resort and Beach Club Bali is a superb venue for the workshop – a perfect location to be immersed in a week of ocean, surf and lifestyle photography and learning.
The two experienced and talented professionals will guide you through a comprehensive and practical curriculum that will establish the mindset, vision, skills and tools that aspiring ocean photographers need in order to take their imagery to the next level.
The workshop will cover defining your purpose and goals, in-water shooting, underwater shooting, top-side work, lifestyle shoots with talent and products, capturing surf action (including night surfing), creative camera techniques, creative post-processing and effective workflows.
The workshop will be supported by Foto Frenzy's Jasmine Carey and representatives from Aquatech water housings will also be offering an extensive range of popular housing and camera set-ups to shoot in and around the ocean with.
For more information, visit Ted's website for details, or follow this link: https://www.tedgrambeauphotography.com/photographyworkshop