Details

Category: Equipment Blog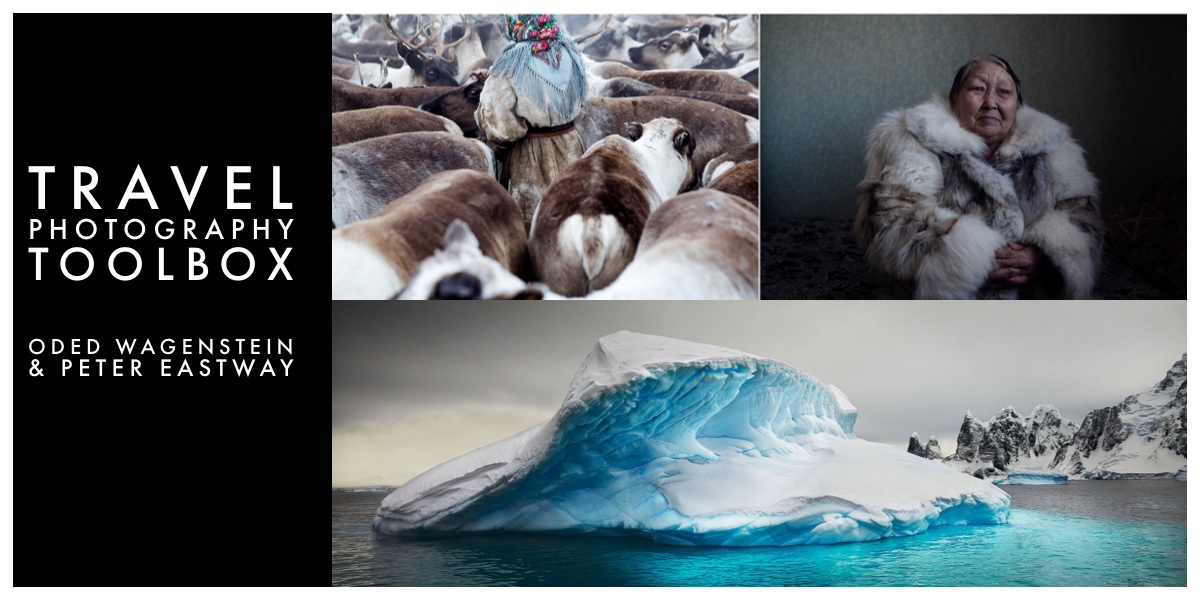 You probably heard it before: a good image is a storytelling image. But what is a visual story and how to evoke it in your work?
There's far more to travel photography than carrying a smart phone - although a smartphone will do if that's your choice. Oded Wagenstein and Peter Eastway have quite different approaches to photography, but a common philosophy in that so much of our photography happens behind the camera, not just in front of the lens. It's all about setting up the trip and thinking through what you want to achieve that determines the outcome.
This workshop will share with you how two of the world's leading photographers tackle travel photography, delivering both practical and philosophical approaches that will transform your travel snaps into a portfolio of considered masterpieces! Added bonus - practical advice selling your work from industry editors.
SCHEDULE
Part one - Preparation:
9.00am     Introduction - Peter and Oded introduce themselves

9.15am     Getting ready - planning your trip - itinerary, equipment, outcomes (Peter) 

10.00am   Finding stories - crafting your unique voice (Oded)

10.45am   Morning tea (15 min)
Part two - In the field:
11.00am    Making the portrait - creating visual stories with people (Oded)

12.00pm    Landscape photography; key capture techniques & approaches illustrated with real examples (Peter)

1.00pm      Lunch (1 hour)
Part three - Back at home:
2.00pm      Guest speakers

3.00pm      Post-production on the road for travel photographers - creating the wow factor (Peter)

3.45pm      Building a photo essay (Oded)

4.30pm      Making a living of travel photography (Peter & Oded) + Q&A.

5.00pm      Close
Date: 6/5/19
Time: 9:00am - 5:00pm (lunch included over a 1 hour break)
Location: Social Club, Imperial Hotel, 252 Oxford St, Paddington
Cost: $395 (GST incl)
Bring a group (2+) for $100 off each ticket.
For further information and bookings visit the Head On website, click here.
Details

Category: Equipment Blog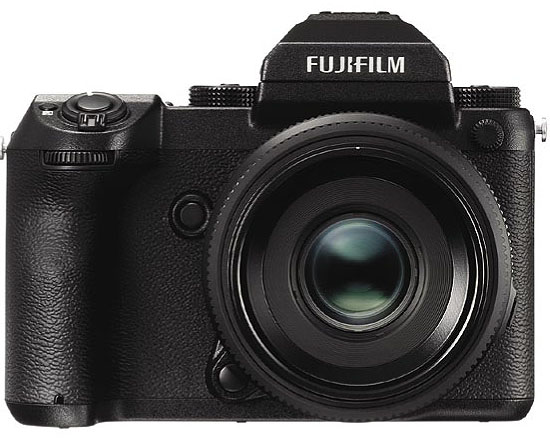 Fujifilm Australia has launched a professional services program which offers photographers exclusive support for selected camera bodies and lenses. The new service, Fujifilm Professional Services (FPS), provides complimentary phone and email support, checks and cleans, express repairs and loans to customers.
FPS is for enthusiasts who have purchased at least one qualifying GFX camera body and GF lens, or two qualifying X Series bodies and three XF lenses. For a full breakdown of the criteria required to be eligible for FPS, visit www.fujifilm-connect.com/au
The service is also available to professional photographers who have purchased at least one qualifying camera body and lens in either X or GFX Series.
Benefits include: 
Priority repair services with best endeavour turnaround times of two working days for GFX series and three working days for X Series.
Receive priority telephone and email support from Fujifilm experts.
Repair needs extra time? You may be eligible to receive a loan camera while you wait. Note this is subject to product availability - terms and conditions apply.
Access to free health checks for two pieces of your Fujifilm kit per year, purchased from an authorised Fujifilm retailer.
To register for FPS and for a list of all qualifying camera bodies and lenses, visit https://fujifilm-connect.com/au/
Details

Category: Equipment Blog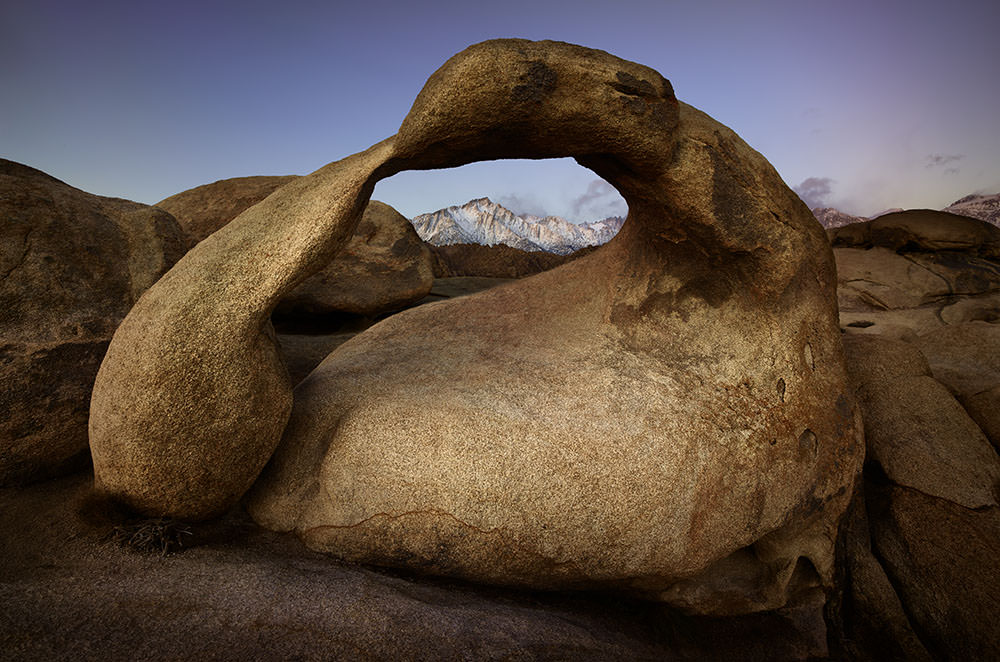 Alabama Hills, near Lone Pine, California, SW USA
Phase One A-Series with 23mm Alpagon lens, f8 @ 0.5 seconds, ISO 50.
So, what's in my current camera bag? It really depends on the job at hand and what I want to photograph. On a landscape shoot, like the one Tony Hewitt and I did in SWUSA in February - and the Canadian Rockies you could join us on this October - my focus is on a medium format outfit, with smaller cameras for behind-the-scenes and video.
Shooting the landscape for me means my Phase One 100MP system, but for most readers, it is more likely to mean a Canon EOS 5DSR, a Nikon D850 or Z7, or a Sony A7R III. Of course, we're in a wonderful era when we have more megapixels than sense and a 20-megapixel sensor is still going to produce amazing quality. I used to have pixel-envy back in 2001, wishing I could afford a 20-megapixel Sinar back. You don't need to have pixel envy as practically everyone has this image quality today!
Shooting medium format for me does require compromise. I don't have as long a focal length as I'd like. I have heavier cameras than I'd like. I choose to take a second camera system for BTS and video work, which I might not need if only I shot with a DSLR or mirrorless camera. However, the file quality I produce with my medium format is second to none and that's what drives me when it comes to landscape photography. I can slow down and take my time to get the images that matter to me.
For other trips, like the one I'm on right now in Iran, my choice of equipment is slightly different because what I'm photographing is different, but today we're talking about landscape photography - so here's what I took on my last trip.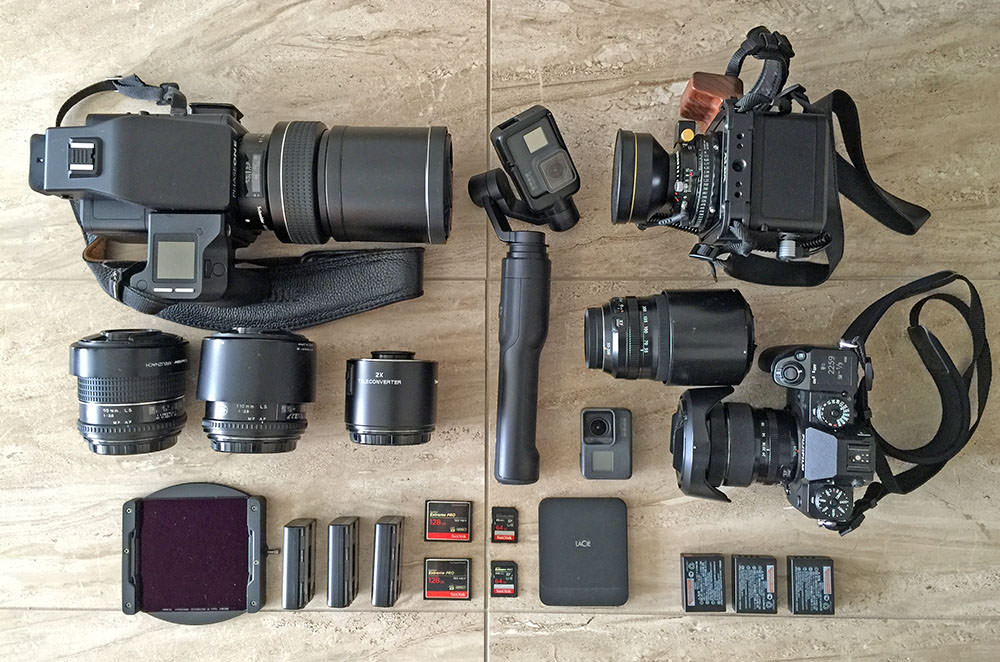 Top left is the Phase One 100MP Trichromatic with the Schneider 240mm mounted. It is surprising how often this is the lens I use for landscape shots when travelling on the road. Below it are a 55mm, 110mm and a 2x converter. In the middle is a GoPro Karma which works well if the camera sees the USB connection. I bang it if it doesn't! Top right is the Phase One A-Series 100MP with a 23mm ultra wide-angle lens (like a 16mm on a full-frame DSLR). You can't get this wide a lens on the XF. Below this is a Fujifilm X-H1 with 10-24mm and 55-200mm zooms, chosen for their video performance on this occasion. Other bits and pieces include an extra GoPro for the pocket, NiSi filters (ND 6x, 10x and 15x), spare batteries, Sandisk memory cards and the tiny LaCie SSD drive.
I don't think you should look at this outfit and think you need two systems. I have two purposes these days: taking (hopefully) great photos, but on workshops I'm also collecting material for marketing, hence the interest in video. And I must say, I'm really enjoying the challenge of creating better videos. I've always had a great appreciation for the cinematic arts, perhaps even more so now!