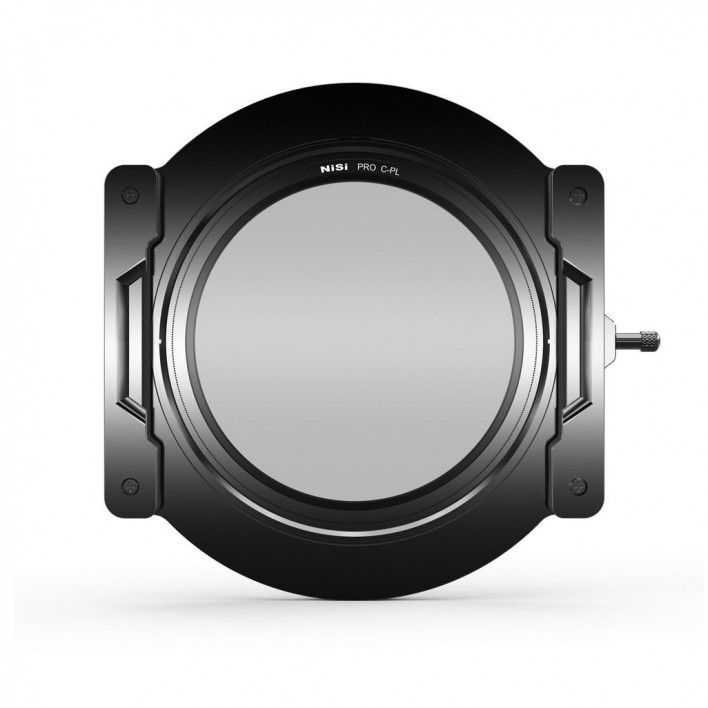 The main reason you purchase a filter is because of the quality of the filter, so it's great when you can purchase top quality glass with a sensibly designed system as well.
We've been using NiSi ND and polarizing filters recently and are delighted with the neutrality of the results. If your current ND filter gives you a colour cast (most noticeable with the denser filters), it's probably because the filter isn't really a 'neutral' filter at all. In comparison, the NiSi Nano IR 6-stop, 10-stop and 15-stop filters we use are remarkably neutral when you compare them with exposures taken without a filter at all.
Equally important as the filters, are how the filter holder attaches to your lens, and how the filters attach to the filter holder. The NiSi system relies on adapter rings like most other systems, but the holder itself is a marvel of engineering. The latest V5 design is made from black powder coated Aviation-grade billet aluminium and will take three filters plus a circular polariser all at once. The design eliminates any vignetting and the filters slip in freely and easily, but don't slip out. It's a fine balance between the two.
A 100mm system is ideal for most DSLR owners, while mirrorless camera owners might get by with the smaller 70mm system. However, if you're the proud owner of an ultra wide-angle zoom, like Nikon's 14-24mm or Canon's 11-24mm with a bulbous front element, then you need a special 150mm or 180mm filter holder. There are a number of different approaches for attaching filters to these types of lenses and in our opinion, the NiSi approach is the most practical. The only issue is the size of the filters and the holder, but there's nothing you can do about this given the size of the lenses you're working on!
NiSi has an Australian website (www.nisifilters.com.au) which is designed for mail order. You can check out the full range there, along with all pricing.