Expressing the True Art of Photography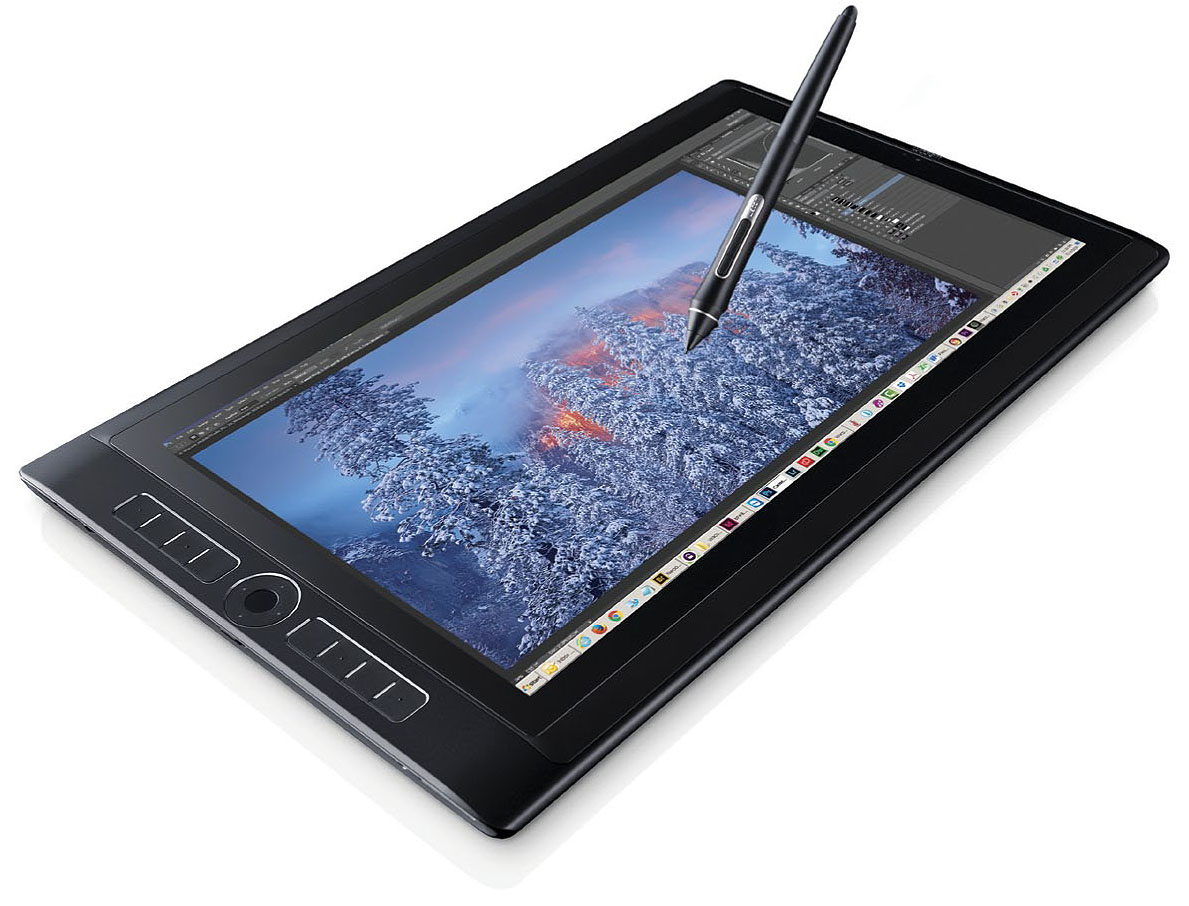 INTUOS PRO • MOBILESTUDIO PRO • CINTIQ PRO
Wacom's Pro Pen 2 can be used with all Wacom's latest products, no matter what photography program you're using. Reproduced from Better Photography Magazine.
Don't dismiss the idea of a pen for photography, because although it's true it can take some people a little practice, there's no doubt a pen is a much more involving and ergonomic way to create photographic art.
As readers of magazines like Better Photography, we know you're committed to your photography and that you use software like Lightroom, Photoshop and Capture One to process your files.
If at any stage you use layers, layer brushes, gradients or masks, then a mouse (or a finger on a touch pad) is not nearly as practical as using a pen, especially Wacom's latest Pro Pen 2.
First up, let's compare your hand position as you grab your mouse, press a button with your finger and drag it around the table. I certainly don't find it comfortable, even for short periods of time.
Now compare this with the much more natural process of using a pen to point to menu items, tap on them and then, most importantly, dragging and drawing your masks and brushs over the screen or tablet. It's just like drawing on paper and artists over the past 50,000 years haven't ended up with brushes and pens because they are uncomfortable to use!
There is a strong argument purely from a physical standpoint for using a pen over a mouse.

Wacom Pro Pen 2
But not just any pen. Some simple pens you may have tried in the past wouldn't have had the technology you'll find in Wacom's Pro Pen 2, technology that translates into a beautiful replication of pen or pencil on paper. There is a whole science behind the Pro Pen 2 that makes it more realistic than actually using pen and paper!
To begin with, the Wacom Pro Pen 2 has 8096 pressure levels, so unlike a simple pointing device like a mouse, you can control the size or opacity of your brushes by putting more or less pressure on the pen.
There's also a difference to the shape and feel as you tilt the pen, just like when using a pencil or a paintbrush.
When working with adjustment brushes in Lightroom or on a mask in Photoshop, this degree of fine control becomes incredibly important in the way you apply and draw your masks. It makes it far more intuitive to use.
Some people have compared the Pro Pen 2 to a musical instrument, rather than a physician's scalpel. Although just as accurate as a scalpel, the Pro Pen 2 works like a beautifully tuned musical instrument, something that can help you create amazing art.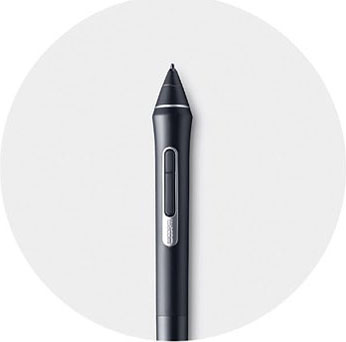 No Lag Or Parallax
The Pro Pen 2 has no discernible lag, so as you move your pen, the cursor moves in perfect synchronisation.
And when you're using your pen directly on-screen, such as with the MobileStudio Pro and the Cintiq Pro, there is no parallax difference between where the pen meets the finely etched glass and the cursor.
This is because the MobileStudio Pro and Cintiq Pro use incredibly thin (and tough) glass on top of the screen, so there is no discernible gap between the pen tip and the cursor.
Again, these might seem like little points, even expected of a good pen system, but they are issues that Wacom has refined over many years. Not all pens work this well.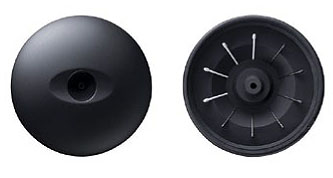 In Practice
So, how do you work with the Pro Pen 2 when in Photoshop or Lightroom?
Chances are your Wacom is already set up to work optimally with the Pro Pen 2 and the TouchRing. Run your finger around the TouchRing one way to increase the size of your brush, run it the other way to decrease the size. Now add in the pressure you apply and even the angle of the pen to the screen and you'll discover why the Wacom Pro Pen 2 is so incredibly useful for photographers in post-production.
For more information, visit www. wacom.com. And to purchase a Cintiq, MobileStudio Pro or Intuos Pro, visit the Wacom eStore at www.buywacom.com.au, or selected retailers.