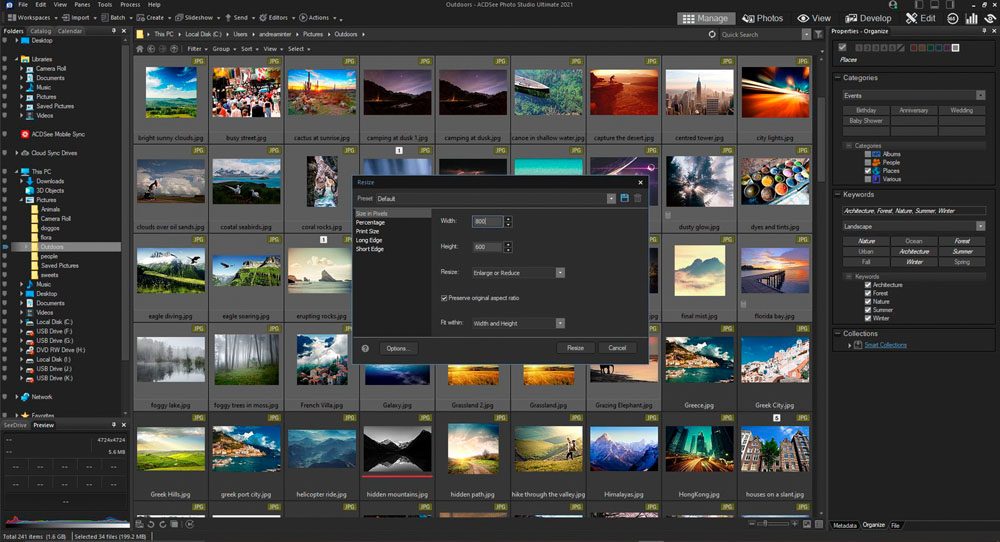 If you want a program with the basic functionality of Lightroom, but you don't want to pay a monthly fee, check out ACD Systems' latest upgrade of ACDSee. ACDSee was originally very popular with professional news and sport photographers (it started way back in 1993) because it was extremely fast and quick to process. And over the years, it has continued to add new features and functions, such that it is now a viable competitor for Lightroom and Capture One.
And it's still fast. Performance enhancements are claimed to make many processes up to 100% faster and raw decoding is up to 20% faster. It's probably fair to say ACDSee's strengths are in organisation and speedy raw processing, but now there is so much more. This year's new features include: colour wheels and tone wheels to manipulate colours, highlights, mid tones and shadows with higher precision; the ability to add text on a path or text in a frame; you can crop multiple images to custom sizes in seconds and add watermarks using anchor points.
From a file management perspective, there's a new and improved batch rename and resize panel, allowing you to create your own templates and presets, further speeding up batch processing. And there's easier migration from Lightroom and Picasa, including the capability to import face data in three clicks.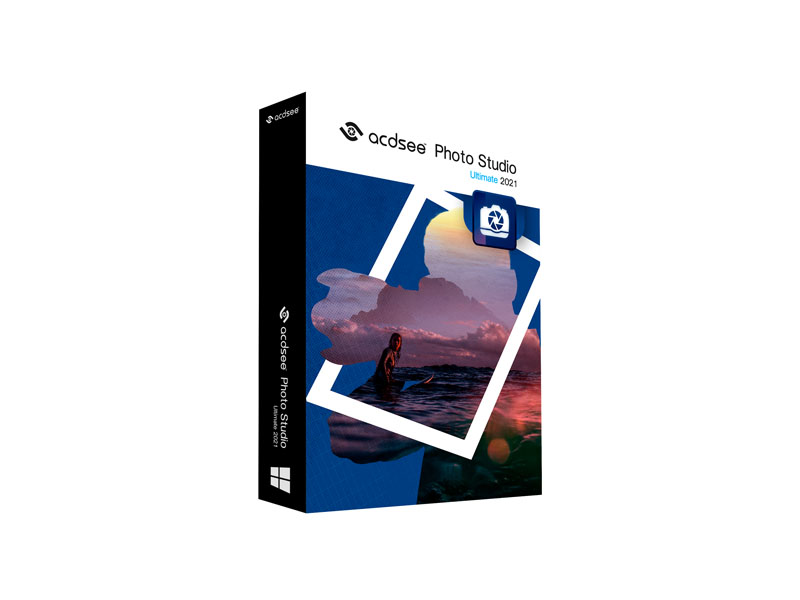 ACDSee Photo Studio Ultimate 2021 is available with a perpetual license for US $149.99 or through a subscription for US $69/year. Subscriptions provide users with regular updates and upgrades of the product.
For more information, visit https://www.acdsee.com/en/ products/photo-studio-ultimate/.