Details

Category: Almost Weekly Photo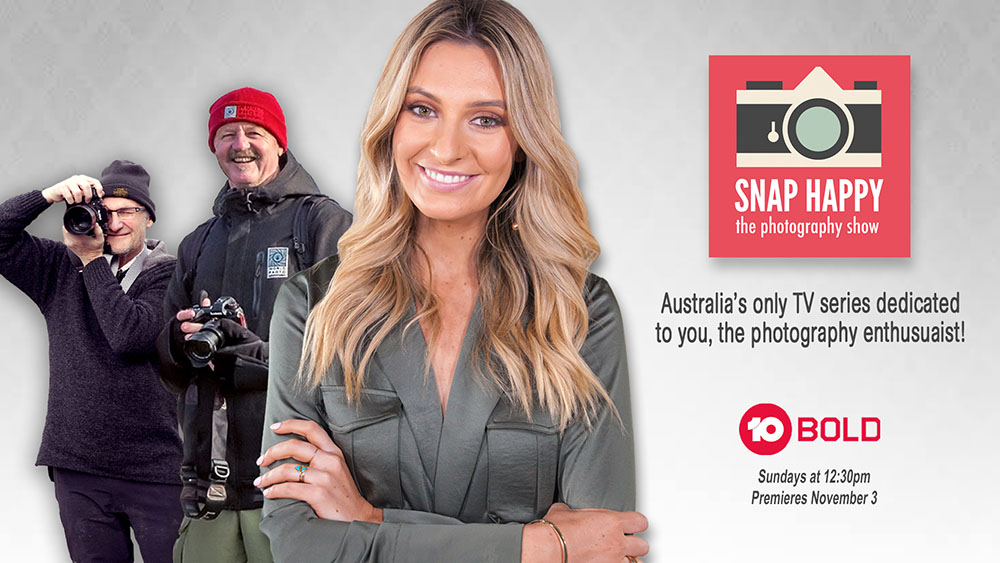 I'm famous! :>) What a laugh! Someone did a Google search on my name recently and said I came up as a TV Personality - which is perhaps overly polite! However, I am featuring in each of the new Snap Happy Photography Show episodes which will be aired in Australia this November and December and I am using my Wacom Mobile Studio Pro.
My role is to talk post-production and how you can use Lightroom and Photoshop to process your files. The director Tim Robinson and I (along with Tony Hewitt who also features in the series) spent a couple of days over in Middlehurst, New Zealand shooting my segments and using the amazing landscape as our material. Being television, the tips and tricks are a little shorter and sweeter than my Lightroom Atelier, for instance, but it gets the message out there: post-production is fun and it's an integral part of creative photography.
Episode 1 premieres on the 3 November on 10 BOLD at 12:30 pm. "In the first episode, Maddie Sloane travels to Bruny Island to meet up with a group of amazing photographers. She chats with Ian van der Wolde about long exposure photography and the challenge that adverse weather presents. Darran Leal takes us on another World Photo Adventure, this time to Patagonia in Argentina. Peter Eastway brings us a new series of post-production tips, from a high mountain sheep station in New Zealand. We get a behind the scenes look into the production of photo books with Momento. And we find out what makes Camera Electronic more than just a camera shop."
Here are the links to the various promotional videos:
Snap Happy Overview: https://youtu.be/6urXbBaSQVU
Episode 01: https://youtu.be/oI0b_Hduqiw
Episode 02: https://youtu.be/tzoQe--I5Rc
Episode 03: https://youtu.be/_Gm5yzBeKNw
Episode 04: https://youtu.be/j3YSojb5_rI
Episode 05: https://youtu.be/ktpQbh-R-Cw
Episode 06: Not yet available
So, sit yourself down on Sunday 3 November at 12:30 and enjoy the show.
You can also click through to the Snap Happy TV website for some of their special offers - including my Lightroom Atelier video course which has a $40 discount offer (from $129 down to $89 - use the coupon code SNAP). Visit http://www.snaphappytv.com/
Details

Category: Almost Weekly Photo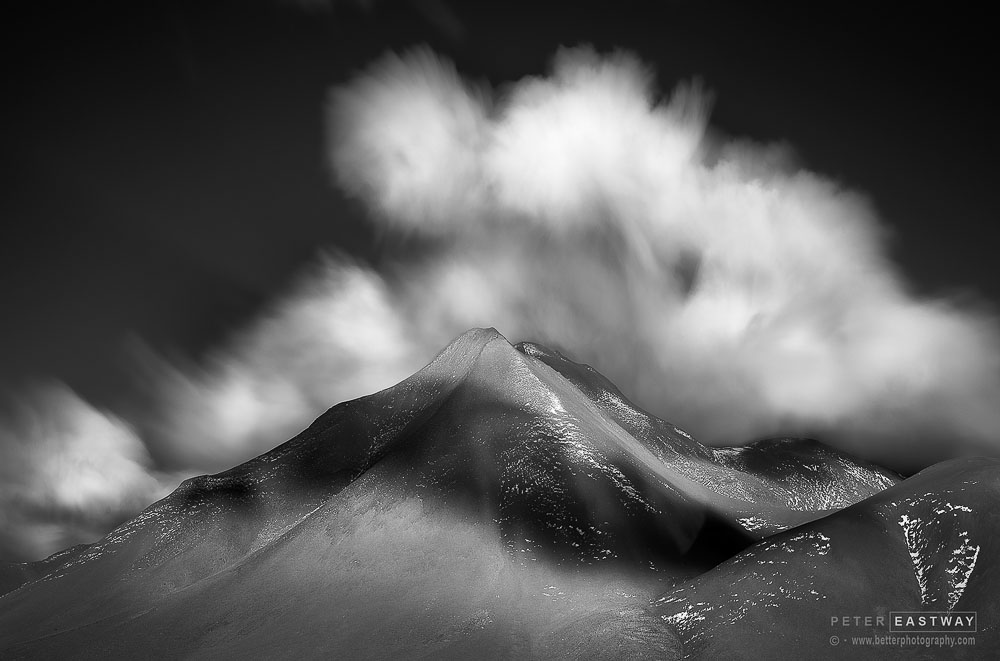 Mountain Range, Laguna Colorada, Bolivia
Phase One A-Series, IQ4 150MP back, 180mm Alpagon, f11 @ 1/250 exposure, ISO 50, exposure averaging.
I'm watching Ignacio and the six photographers who accompanied us to Bolivia last month uploading some amazing photographs, so I thought I'd better step up to the mark.
This image is taken using the new exposure averaging feature on the Phase One IQ4 digital backs. It can work like a neutral density filter, except it takes tens or hundreds of exposures, one after the other, and 'averages' the results into a single raw file. This means that white clouds crossing a blue sky over a period of 15 or 30 seconds might be exposed 500 times and the resulting 'average' creates a blur, just like an ND filter. The parts of the subject that don't move remain tack sharp. Olympus has a similar system for some of its cameras.
However, keeping the camera completely still for the 15 seconds (or five minutes etc) was challenging up on the Bolivian Altiplano. On some days, it was a challenge enough just to stand up, let alone put a camera on a tripod. This shot was taken in the early morning before the winds came up, whereas other shots I took later in the day using the same technique are a little blurred: you can see the camera shake in the file and nothing is as sharp as it should be. Of course, this doesn't matter for the blurred water or clouds, but it's certainly an issue for the mountains!
This is why I take a standard back-up shot as well. Whether I'm using an ND filter or the new exposure averaging feature, my first shot is at a faster shutter speed like 1/250 second, so I know I have an image that is tack sharp. If the long exposure is then slightly blurred due to camera shake, I can merge the two images together in Photoshop using layers and end up with the best of both worlds - a tack sharp mountain with nicely blurred clouds.
Now, who was I talking to the other day who hates the fairy-floss effect of blurred clouds? Well, it doesn't matter anyway - I like it!
Oh, and if you're interested in a little video I put together on our trip, here's the Youtube link: https://youtu.be/1F7rsOlbwkU - or Google search Youtube, Eastway, Bolivia. I've had a few comments from Bolivian viewers unimpressed by my choice of music, so I'm on the lookout for some pan pipes instead!
Details

Category: Almost Weekly Photo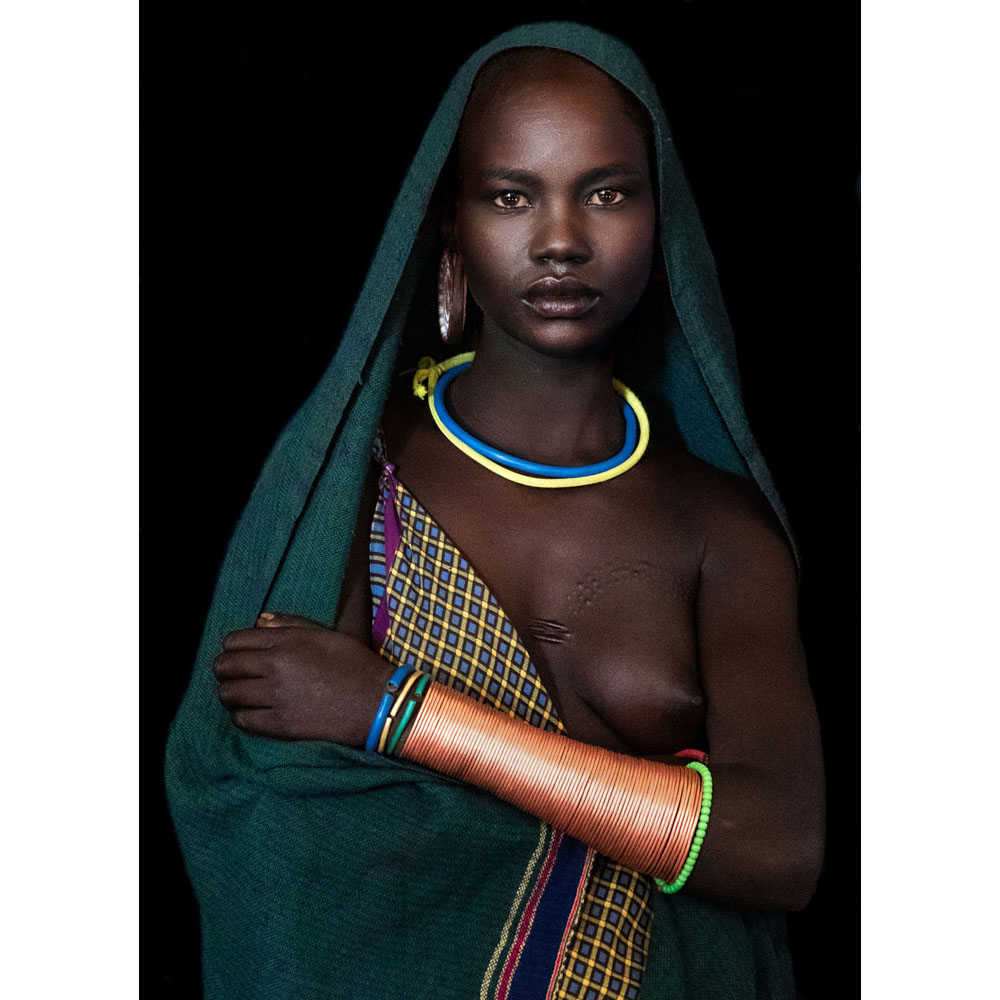 While the winners are grinners (like Polly Fenton who won the big prize with the photo above), there's also a lot of competition for the top 20 positions in each category and this is a highly visited part of our competition website has now been updated. So, what did the best 20 landscape photos of 2019 look like, or perhaps you are more interested in nature, portraiture, sport, travel or creative?
Head over to the www.betterphotographyphotocomp.com website to have a look (see Previous Years menu item and choose 2019),
or click here!