Details

Category: Almost Weekly Photo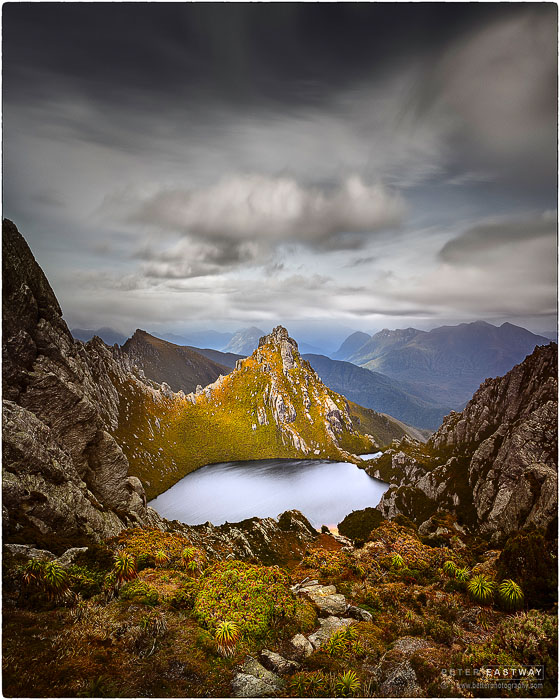 For photographers, an homage is an acknowledgement of those who have gone before us with a respectful deference. Without seeing their photographs and reading their stories, we wouldn't be where we are today, certainly not in a creative sense.
In the mid-1970s, my godmother gave me my first photography book: The World of Olegas Truchanas. By today's standards, the photographs are only average, but at the time, they were groundbreaking. Truchanas was also a big inspiration for Peter Dombrovskis, another Australian photographer who makes Tasmania his home. Their links are very close when you learn that it was Dombrovskis who recovered Truchanas drowned body from the Gordon River.
Dombrovskis was recently honoured with a book and an exhibition of his work at the Australian National Library in Canberra (which we reported on at the time). And perhaps Dombrovskis' second most famous photograph (after his photo of Island Bend) is of the three pandanus trees above Lake Oberon in the Western Arthurs. 
Like Truchanas, Dombrovskis also died out in the wilderness, doing what he loved. He was reportedly under Mount Hayes, not too far from Lake Oberon.
A third Tasmanian photographer who has had a great influence on me is Richard Bennett. You can read all about Richard's life and photography online in a recent issue of Better Photography (grab a subscription and all the back issues are available to you). Richard and I have been on several Tasmanian walks together, but we never quite made it to the Western Arthurs, although we talked about it a lot. Richard said it was a place I had to go and his photographs inspired me to make the trip.
However, when I sounded Richard out a couple of years ago, he didn't seem so keen and I wondered how many years I had left before I mightn't be so keen either! The Western Arthurs walk, after all, is claimed by many to be one of the most difficult in Australia.
Mindful that Truchanas and Dombrovskis met their ends out in the wilderness (Richard, I'm glad to report, remains very much alive on Bruny Island), I engaged the services of photographer Phillip Norman and trekking guide Callum Baker to help me make the journey. I carried in a Phase One A-Series 100MP with 23mm, 70mm and 180mm lenses, a light weight tripod and some Nisi filters. The boys carried in my tent, food and extra clothing, plus their own gear, for which they have my appreciation.
And so I managed to get to the Western Arthurs. You can see a short video I've made here on Youtube: https://youtu.be/l3FncH-YrJY
No matter how connected we all are on social media and the internet, photography remains a personal pursuit and I think it's good to have projects and goals in mind. I spent a lot of time considering Dombrovskis's famous photo from above Lake Oberon and how to create an image that respected his preeminence, while representing my aesthetic and a digital workflow. So instead of the three panadanus trees in the foreground, I included the stepping stones that lead down to Lake Oberon, acknowledging the fact that this isn't a new photograph, or a new trail, rather a homage to one of Australia's great wilderness photographers.
The photograph is a combination of three exposures on two separate days, with some spatial adjustments to enhance the size of the peak behind the lake. It was gratifying to note that some of the judges at the recent AIPP Australian Professional Photography Awards recognised the location, but didn't comment on these spatial adjustments, which in The New Tradition, I take as a compliment!
Details

Category: Almost Weekly Photo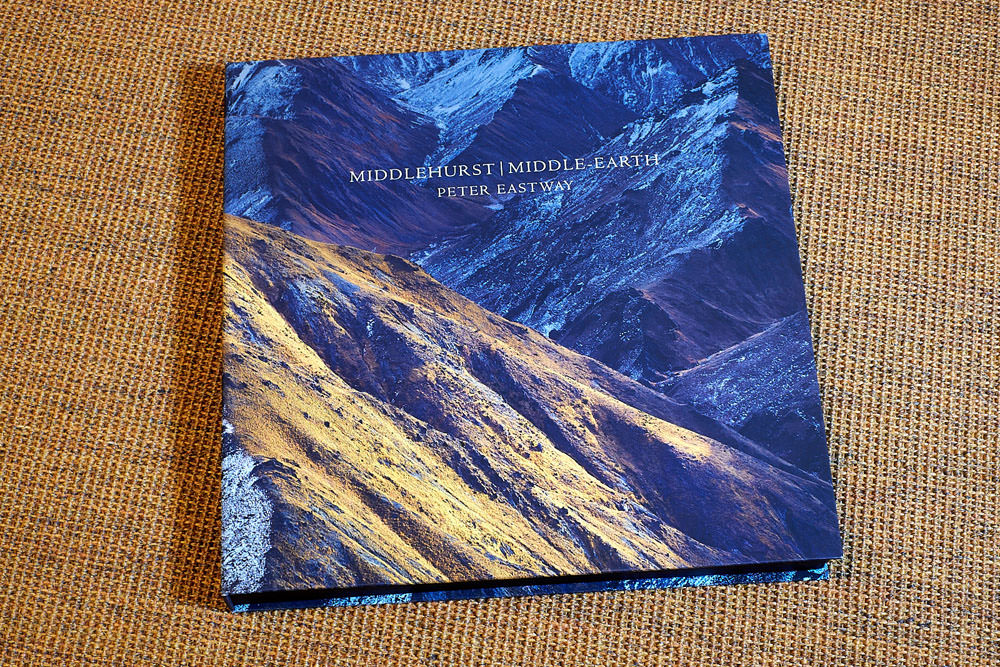 Last month, Peter Eastway won the 2018 AIPP Australian Photography Book of the Year Award. His book Middlehurst: Middle Earth earned a Gold with Distinction and a score of 98%. His other entry, The New Tradition, also earned a Gold with Distinction and was one of the five finalists. So, which was the best book, really?
"It was interesting to listen to the judging", said Peter. "If you're interested, you can listen to the judges' comments as it was recorded and is now on Youtube at https://youtu.be/cB9Y2YRBSQI.
"There were a variety of opinions on both books and generally all were very positive - which is very flattering as an entrant. However, personally, I have a lot more baggage attached to The New Tradition, whereas Middlehurst: Middle Earth is more of a crowdpleaser."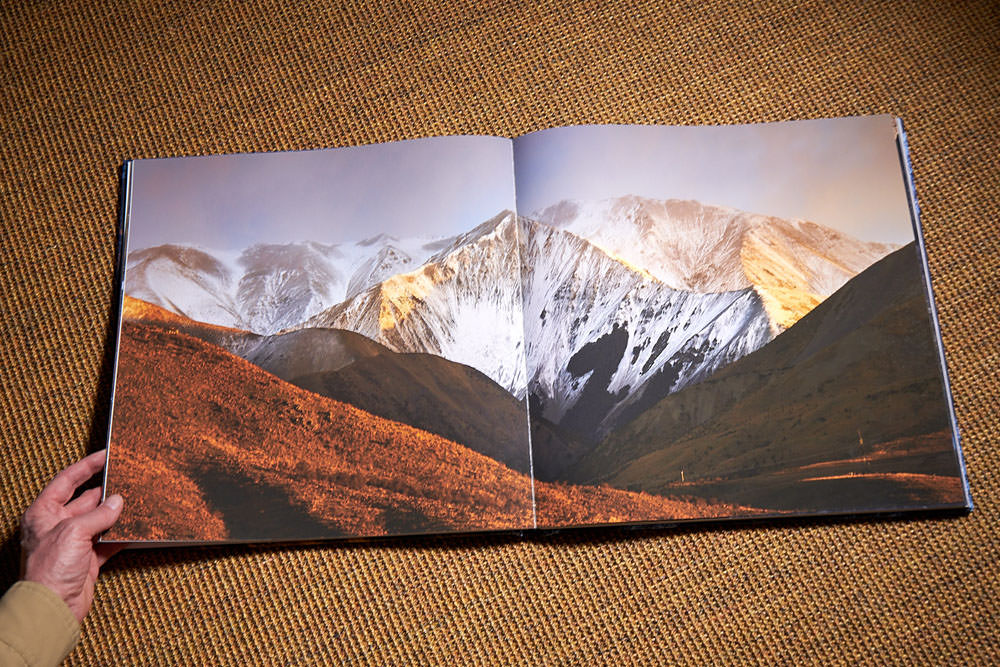 Middlehurst: Middle Earth is a large, 420mm square book, printed with a professional quality, Epson 10-colour inkjet printer and hand bound and boxed by MomentoPro.
"It really is a beautiful book, if I do say so myself. I can remember when I first got it back from Geoff and Libby at Momento, sitting down and quietly congratulating myself. It's not something I allow myself to do very often, because we can always do better, but the medium format Phase One files really came into their own. If people ask me why I shoot medium format, I can now just point them at this book.
"Mind you, at $1995 I don't expect many people will be buying it, but it's available as part of a limited edition of 45 books."
You can also read a few comments Peter made about producing the book on Momento's blog - click here.
You can see a flip-book version of the Middlehurst book by clicking here, but remember, you're just looking at a low-res PDF that hides all the luscious detail of the originals.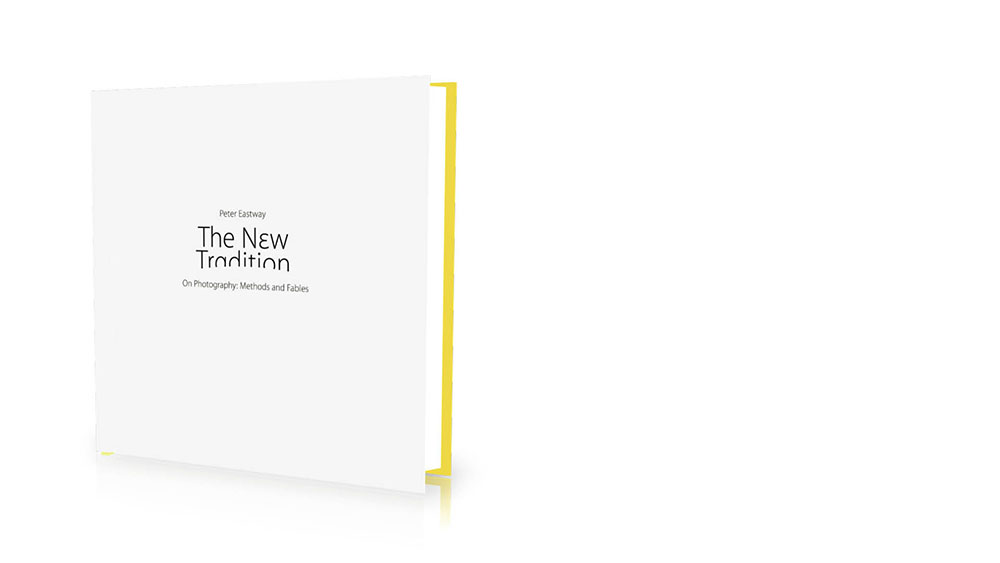 "On the other hand, at a pre-production price of just $95, I am hoping lots of people can afford to buy a copy of The New Tradition. For me, this is a photography book for photographers. It contains not only 100 of my favourite photographs, but what the original files looked like and lots of interesting comments, fables and techniques. I like to think that in time, the judges may have gravitated to this as being the superior book. Middlehurst is big, bold and impressive, but The New Tradition is what I'm all about as a photographer."
You can see a flip-book version of The New Tradition by clicking here.
"The book is being sent off to the printer early next week, but we'll be taking pre-publication orders at special prices for a month or two yet - so don't miss out!"
Details

Category: Almost Weekly Photo
The latest issue of Better Photography magazine is now available online. It will also be on sale in the newsagents and posted to paper subscribers shortly (we have had a small delay with shipping). For online digital subscribers, you can login and download the magazine right now! And if you subscribe to the paper version and you'd like to get the online version for free, just email Kim (This email address is being protected from spambots. You need JavaScript enabled to view it.) and ask her to put you on the list.
Click here to visit the website - you will need your username and password of course!


Help Us With Our Special Offer
Better Photography magazine is available online as a cool flip-book or for download - and we'd love you to help us create even better magazines by subscribing to our online content. If you enjoy our eNewsletters, you'll love Better Photography magazine, plus you will get over 35 back issues packed with amazing content for free!
Even better, we have a special 40% discount offer this month - instead of $49.80, you can get the next four issues and over 35 back issues for just $29.80! Visit our Better Photography Education site (www.betterphotographyeducation.com) and use the coupon code BPHelper to get your online copies of Better Photography now!