Details

Category: Almost Weekly Photo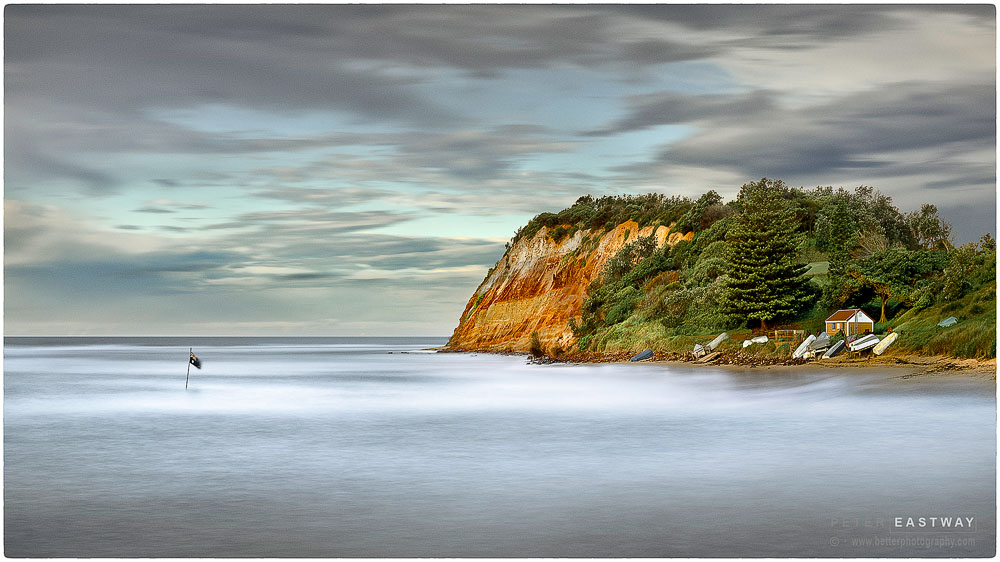 Long Reef, Sydney. Just down the road from the studio...
Phase One A-Series, 70mm Rodenstock, a combination of exposures for sky, water and headland.
I've just made a 1.5 metre print for the office/studio window, lovingly printed with my Epson SureColor SC-P10070 on Canson Rag Photographique roll paper. It's similar to an earlier photo I blogged, but is this the colour and contrast I intended and how do I necessarily know?
What an odd question! Let me explain.
I have two places where I work: home and the studio. However, if I edit an image at home, I DropBox it so I can pick it up at the studio where the printer is. However, when I opened up this photo down at the studio, it didn't look right. It wasn't what I expected, or what I remembered from my editing session the night before. Perhaps my monitors were out of kilter?
So I checked. I use several EIZO monitors, including a wonderful 4k ColorEdge CG319X. All the monitors had up to date calibration and I'm using the same settings (gamma, Kelvin etc), so why did the image look so different down at the studio? To check, I printed out a test print of the file without any changes - exactly as I sent it from home. Then I took this print home and compared it with the monitor image there: identical! The monitors are working flawlessly!
So what happened? My perception changed. What I thought was warm and fuzzy after dinner and a piece of chocolate, didn't cut the mustard the following morning. No, it's not about the viewing conditions on the print as I'm still reviewing the images on the screen, it's all about me! It's all about my perception and how I feel about the image.
I mention this experience simply as a point of interest. It also reinforces my practice of making smaller reference prints and pinning them opposite my desk at the office/studio so I can live with them. And then if someone like Christian Fletcher rings me up to chew off my ear, I can tune out and think about what needs to be changed in the print...
And if you wonder why I singled Christian out for attention, then you haven't been listening to his podcasts with Carwyn. You can find them at https://www.lightminded.com.au/podcast
Finally, Australia Post isn't quite as quick as it was, so if you'd like a copy of my book, The New Tradition, NOW is the time to order it so Kim can send and you will have it for your Christmas stocking! Click here for details.
Details

Category: Almost Weekly Photo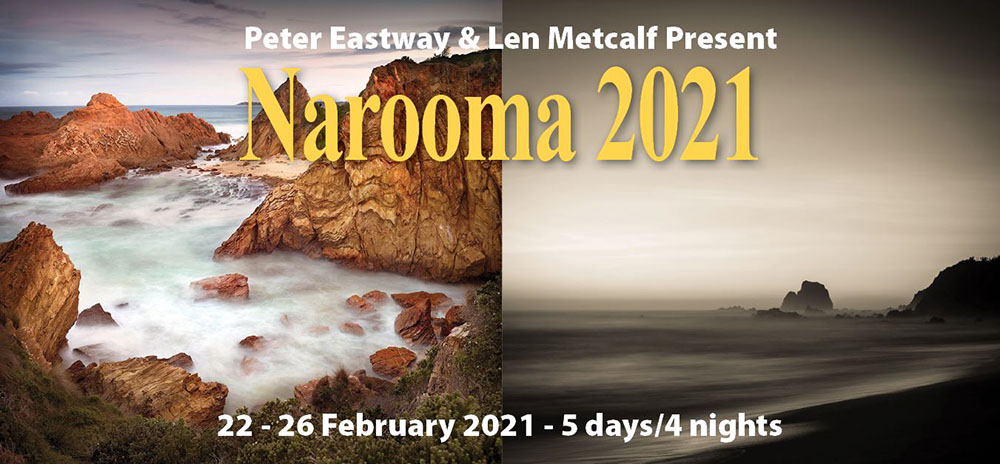 Two completely different ways of shooting, creating and producing, but the same passion for teaching and photography!
Join Len Metcalf and Peter Eastway on the NSW South Coast in Narooma for five days/four nights of intense photography.
The program is structured around location shoots timed for magical light at the start and end of each day. In between you will be stimulated with inspiring presentations and ample time for processing and printing your work.
There will be plenty of time for discussions and critiques of your photographs. And bring your portfolio along for feedback, if you wish!
Date: Monday 22 to Friday 26 February 2021
Venue: Narooma
Meals and accommodation included (see itinerary for details)
Limited to 8 photographers.
Price: $4995 per person.
For full itinerary, bookings and further information visit the Online Shop at www.betterphotography.com or click here.
Details

Category: Almost Weekly Photo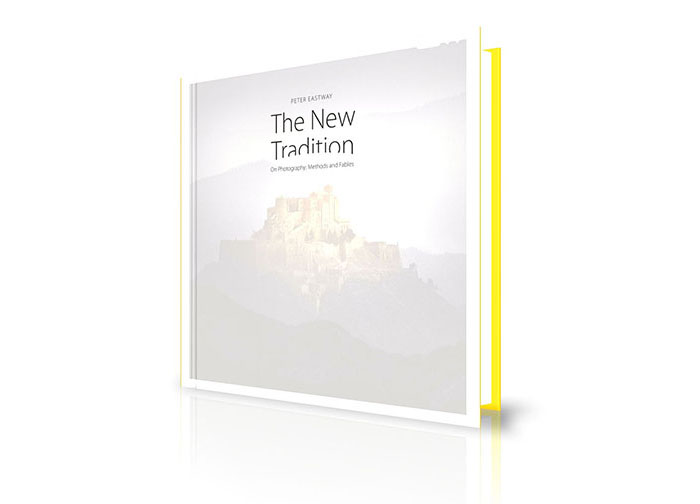 THE WORLD'S BEST BOOK FOR PHOTOGRAPHERS
To receive the book before Christmas - order today!!  Mail is a little slower than normal, so don't delay.....
The feedback I have been receiving has been really, really positive and photographers are telling me that they love this book. 
Said Tony Hewitt (and I know he's a good friend, but it's a nice quote), "This is seriously one of the most definitive photographic books I have seen in the last 25 years. It belongs on every photographer's bookshelf and will change the way you view your own photographic journey!" My mother-in-law agrees! Even my sister bought a copy (long story, don't ask, plus that's one Christmas present I can't give her this year!)
The book retails for $150 including postage and packaging within Australia ($190 outside Australia), So, don't dilly-dally! Check out The New Tradition now - you can see sample pages and a short video on the website here: https://www.betterphotography.com/online-shop/new-trad-book
Special discount of $30 off - use the code TNT30 at checkout!!