Details

Category: Almost Weekly Photo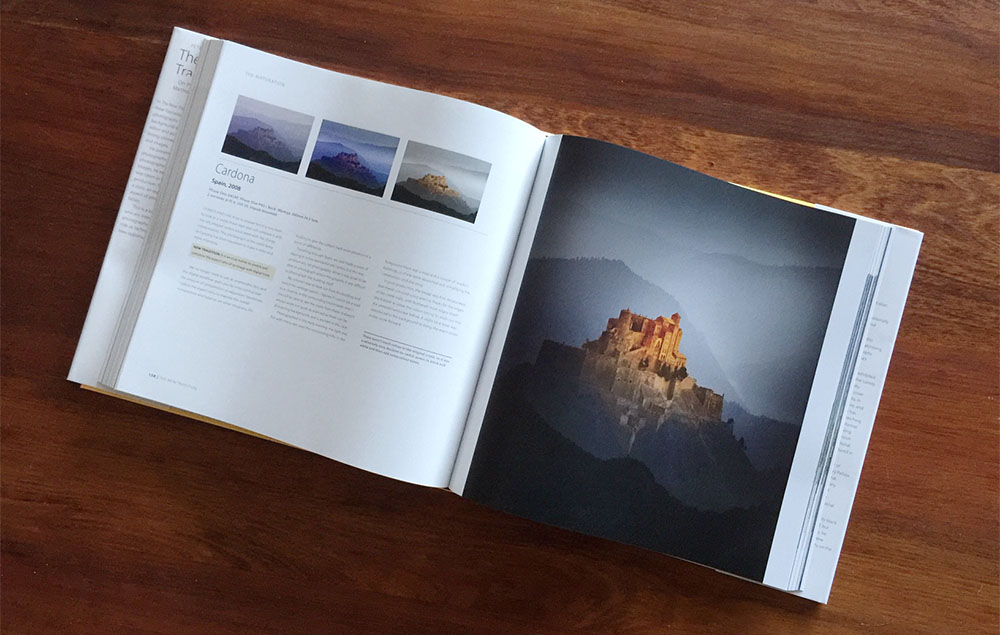 Peter Eastway will be speaking at an evening dedicated to landscape photography at the Monash Gallery of Art, 860 Ferntree Gully Road, Wheelers Hill, Melbourne.
Thursday 9 May, 6 - 9pm
The MGA will be open late to celebrate the close of the popular DOMBROVSKIS: journeys into the wild and Swell exhibitions. The evening features two programs:
6.30pm Peter Eastway will share with us his AIPP Gold Medal Award winning book, The New Tradition. Peter will discuss both the concept and the production, and asks whether Dombrovskis would approve!
7.45pm a film screening of Wildness (2003, 55 minutes). Wildness examines the legacy of Olegas Truchanas and Peter Dombrovskis, two of Australia's greatest wilderness photographers.
It's a free event, but bookings are preferred. Please note seats are limited due to the layout of the Dombrovskis exhibition, individual seats will not be allocated. Peter's books will also be available for sale.
You can book at this link: https://www.eventbrite.com.au/e/wildness-an-evening-dedicated-to-landscape-photography-mga-open-late-tickets-61143319314?aff=efbneb
Details

Category: Almost Weekly Photo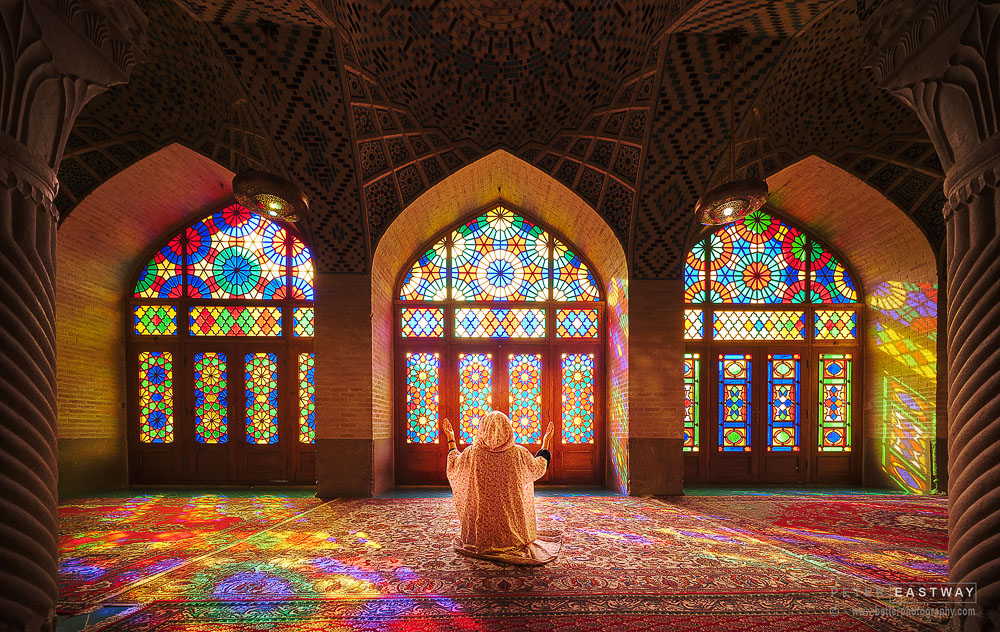 The Pink Mosque, Shiraz, Iran
Fujifilm X-T3 with XF8-16mmF2.8 R LM WR @ 8mm, f5.6 @ 1/60 second, ISO 500
I'm just back from Iran and a photo tour with Nuran Zorlu and a group of intrepid photographers. What an amazing country to visit! While there, we managed to dance around some flooded areas and the weather kept on producing some great skies and photo opportunities.
Many people raise their eyebrows when I say I've been to Iran, but when you're there, on the ground, you feel very safe and very welcome. Every day at least a dozen people would say, "Welcome to Iran - I hope you enjoy my country". The Iranians are both proud and incredibly hospitable.
This trip, Nuran excelled himself, discovering not only some new landscapes to shoot, but some great restaurants. He 'appears' to be speaking Farsi with the locals, but based on the locals' responses, I'm not fully convinced he's communicating word-perfect just yet! Nevertheless, there are lots of smiles, laughs and at the end, great food arrived on our tables.
The photo above was taken on our first day of the photo tour in Shiraz, the birthplace of the red wine by the same name. It is inside the Pink Mosque and our guide Niloo posed for us. There is just a short time every morning when the light streams in through the stained glass windows, so timing is important. And you won't have the space to yourself, so patience is needed and a little luck for all the other tourists to step out of your picture!
And keeping with my new year resolution, all the steps were done in Capture One - you can click through to the website to see the unprocessed file.
Details

Category: Almost Weekly Photo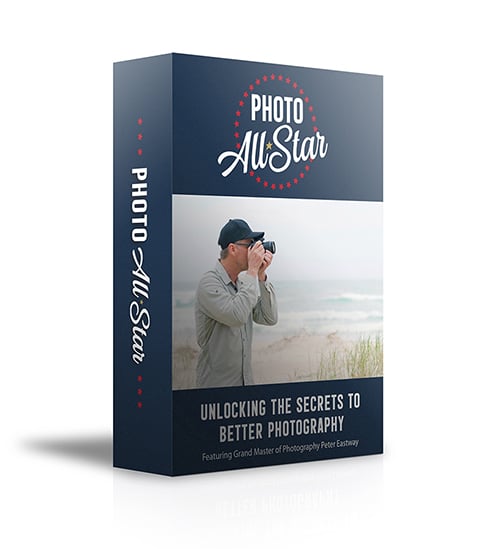 As you're a Better Photography reader, you probably have a pretty good understanding of the exposure triangle - how the aperture, shutter speed and ISO work together to give us creative control over our exposures.
On the other hand, you might like a refresher, so I am taking the liberty of letting all Better Photography readers know what I've been up to recently - and who knows, I might sell a couple of courses as well!
I've put together a video on the exposure triangle with Mark Condon from Shotkit (www.shotkit.com), under the Photo All Star banner. It's a new venture and it's aimed at people who have migrated from a smart phone to a proper DSLR or mirrorless camera.
The introductory page all about the exciting video course can be found on Mark's ShotKit website here.
You can also check out the introductory video here - or click through to the website by reading more...