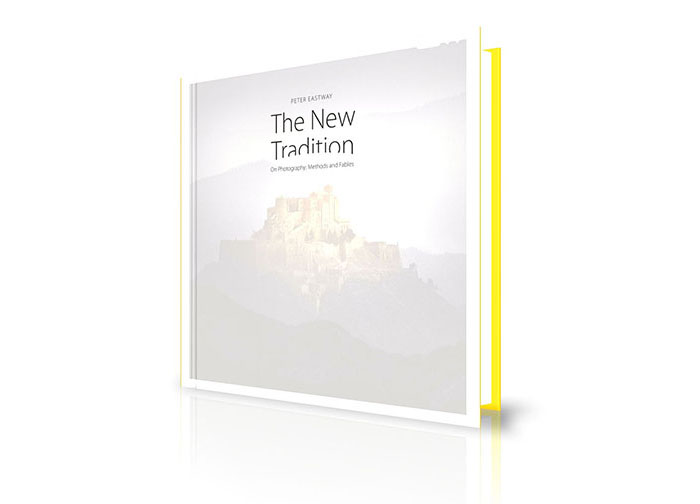 THE WORLD'S BEST BOOK FOR PHOTOGRAPHERS
To receive the book before Christmas - order today!!  Mail is a little slower than normal, so don't delay.....
The feedback I have been receiving has been really, really positive and photographers are telling me that they love this book. 
Said Tony Hewitt (and I know he's a good friend, but it's a nice quote), "This is seriously one of the most definitive photographic books I have seen in the last 25 years. It belongs on every photographer's bookshelf and will change the way you view your own photographic journey!" My mother-in-law agrees! Even my sister bought a copy (long story, don't ask, plus that's one Christmas present I can't give her this year!)
The book retails for $150 including postage and packaging within Australia ($190 outside Australia), So, don't dilly-dally! Check out The New Tradition now - you can see sample pages and a short video on the website here: https://www.betterphotography.com/online-shop/new-trad-book
Special discount of $30 off - use the code TNT30 at checkout!!