Details

Category: Almost Weekly Photo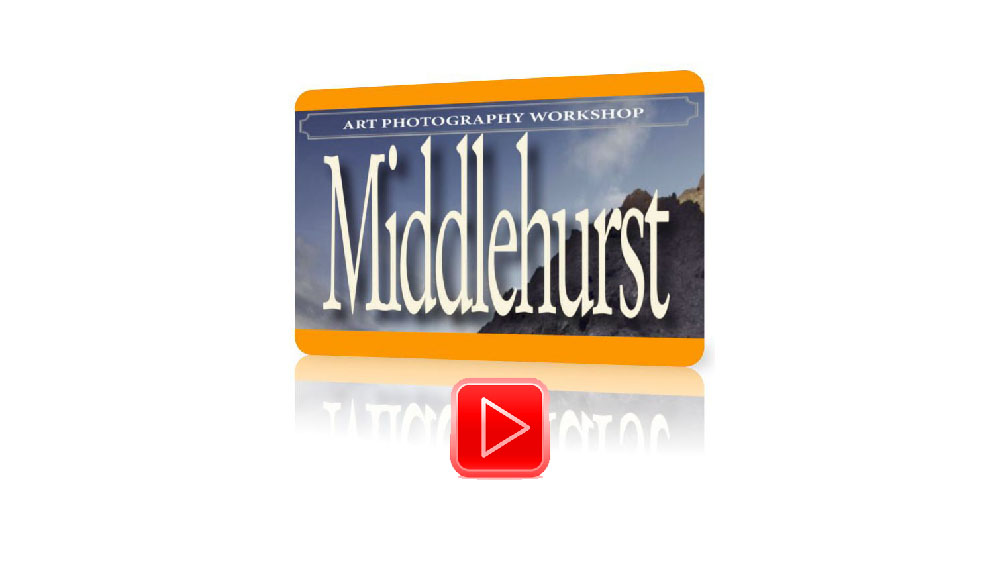 May I plug two things that are closely related? Producing a photo book and our Middlehurst Art Photography workshop?
After each Middlehurst Art Photography Workshop we produce a book with the attendees, including images that Tony and I have taken. The little video above will show you the book we produced and talk about the importance of producing books.
It will also suggest you look into coming on a Middlehurst Art Photography workshop! This year, we were fully booked, but unfortunately a number of our guests have had to cancel. So we have three places at the moment and there's still time to book! Contact me, Tony or Kim (This email address is being protected from spambots. You need JavaScript enabled to view it.). 
And to see some of my photos from Middlehurst, sign up to my Instagram feed: www.instagram.com/petereastway/
Details

Category: Almost Weekly Photo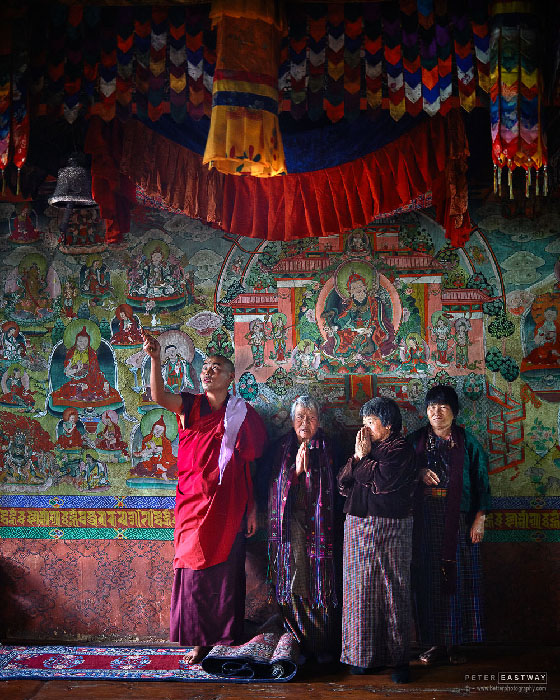 Village Temple, Tshangkha, Bhutan.
Phase One XF, 100MP TriChromatic back, 55mm lens, 1/40 second @ f2.8, ISO 3200
Time flies when you're having fun and the three weeks I spent with David Oliver, my wife Kathie and a great group of photographers in Bhutan flew past way too quickly. In fact, I think one of the best things about visiting Bhutan with people who have never been before is watching their faces light up with amazement, inspiration, awe and plain old happiness!
Now, I was pretty happy too thanks to Phase One. The kind people from Denmark lent me a new 100MP Trichromatic back, so at the risk of sounding a bit wanky, I jaunted around Bhutan with not one 100MP back, but two. One for the Phase One XF body (the Trichro), the other on my Phase One A-Series (since my own 100MP back and lenses have all been matched to work together). It just meant I didn't have to change the back from camera to camera when using my ultra wide-angle 23mm Alpagon which sits on the A-Series and is the ultimate wide-angle camera/lens combination, as long as you don't mind focusing and setting the exposure manually!
Details

Category: Almost Weekly Photo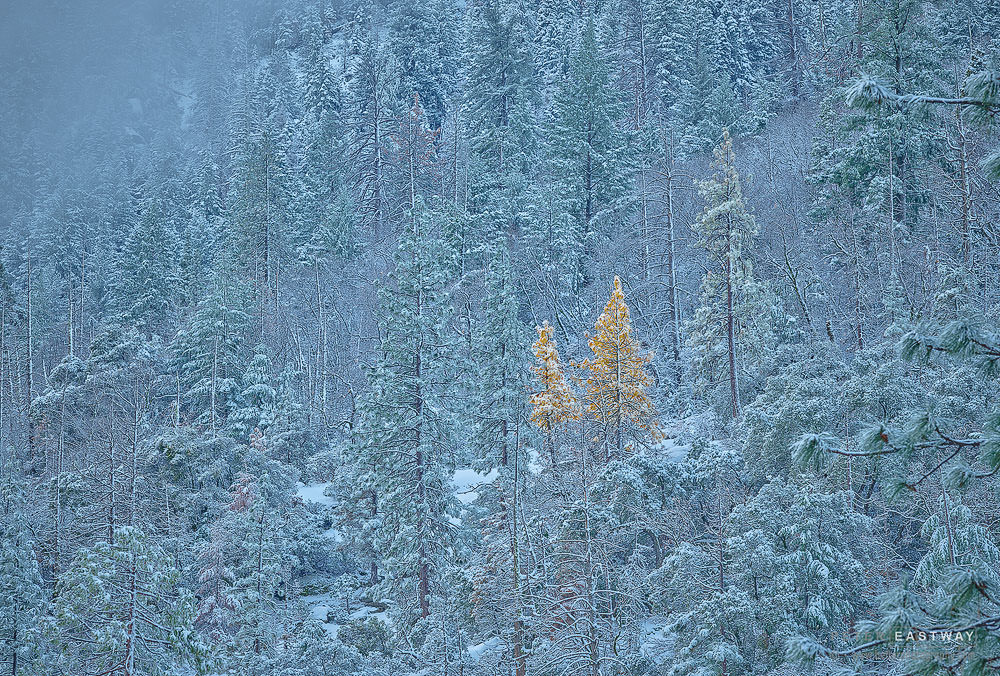 Yosemite with Yellow
Phase One XF 100MP Trichromatic, 240mm Schneider, f11 @ 1.3 seconds, ISO 50.
Winter in Yosemite can be a wonderland and Tony Hewitt and I have been very lucky on the last two photo tours to get fresh snow! The white stuff completely transforms the landscape, of course, but it also changes the colour palette. The heavy dark greens of the fir trees are replaced with lighter blues and greens.
And yellows.
A botanist is probably going to tell me the two yellow saplings are dying, have been poisoned or have an insect infestation. I will be disappointed to learn that the colour is not a good sign in terms of health or longevity. However, as a photographer, the yellows created a centre of interest.
Photographed on the new Phase One 100MP Trichromatic back, I processed the photograph in Capture One where I could use its colour editor. Picking out the yellows in the leaves, I increased the saturation and turned the hue round a little to produce the result you can see here. There certainly is a wonderful separation in the colours created by the Trichromatic back - it's a cleanness of colour.
And if you're interested in a photography workshop in the next 12 months or so, I have places left on trips going to the New Zealand 'Middlehurst', Antarctica, Canada, USA, Iran and Bolivia. Full details on the Better Photography website!