Details

Category: Almost Weekly Photo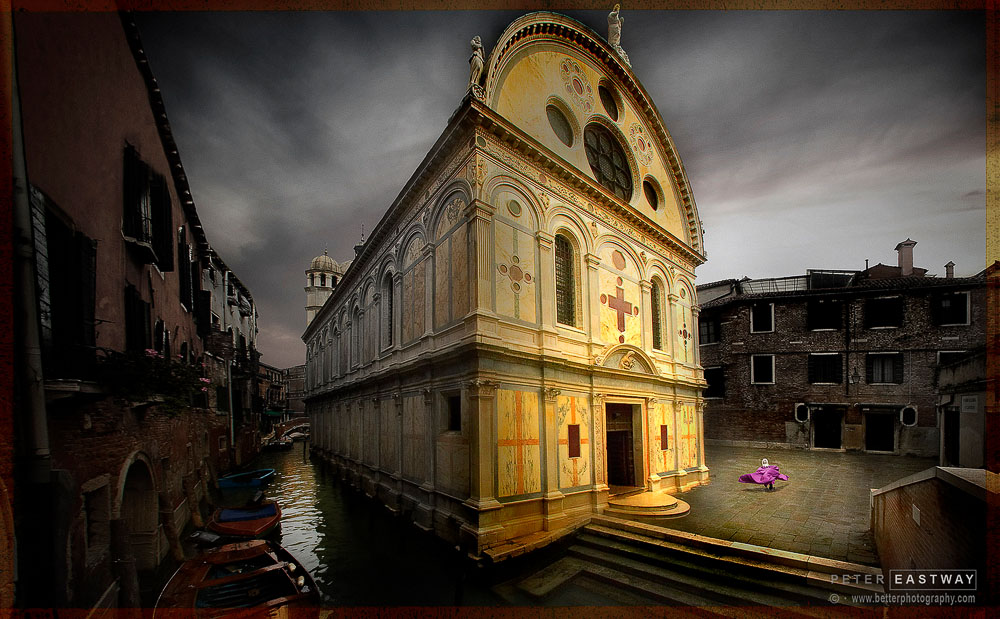 I'm currently into the final stages of putting my book, The New Tradition, together. The two copies of the book I had printed by Momento Pro (and which won a Gold with Distinction in the AIPP Australian Photography Book Award recently) were 'proofs', so to speak. We've used them for double checking, proofreading and I'll also send a copy to the offset printer so they know the colours they have to match.
And this is a part of photography that not a lot of photographers get to see - or indeed, need to see! On-demand printing needs RGB files, while offset printing needs CMYK.
When I send my files off to Momento Pro for printing, I keep them as standard RGB files. I suggest converting all your files into Adobe (RGB) colour space. 
However, when you use an offset printer, CMYK files are required. It's the same file but instead of comprising red, green and blue channels, it's made up of cyan, magenta, yellow and black channels. It's just a button press in Photoshop, but behind the scenes, lots of things can happen.
So, why not have Momento Pro print all of the books and not worry about CMYK? Cost! I'd love to have them all printed by Momento Pro, but then I'd have to charge a lot more for the book (although if you'd like a Momento Pro version, it is available on the website).
Over the years of producing the CMYK conversions for Better Photography magazine, we've learnt a few things. First, it's best to work with a colour space (like U.S. Web Coated [SWOP] v2), rather than a custom printing press profile. We've also found that the standard Photoshop CMYK conversion flattens the tones, so we tweak the files afterwards. Generally speaking, this is a 15% lightening of the mid-tones across all the channels, and a slight clipping of around 6 points on the black channel to ensure we have some good blacks.
The press in Hong Kong will also be doing machine proofs for a number of the pages, which we can compare against the second copy of the book printed by Momento Pro. It is a big expense, but it's worth it to ensure you're going to get the quality.
So, if you're producing your own book of photographs for an on-demand printer, keep your files in RGB. On the other hand, if you're going for a long print run with an offset press, get some expert advice to ensure your files are correctly converted.
And this photo, Santa Maria dei Miracoli? I wonder if this will become the signature photograph of The New Tradition because it represents the time when photographers could finally work like artists, and not be limited by the camera and technology. You can read more about The New Tradition and even advance-purchase a copy for a significant discount!
Check out the video and the flip-book on the website - and maybe you'd like to purchase a print with your book at the same time? You can save over $40 if you order before December!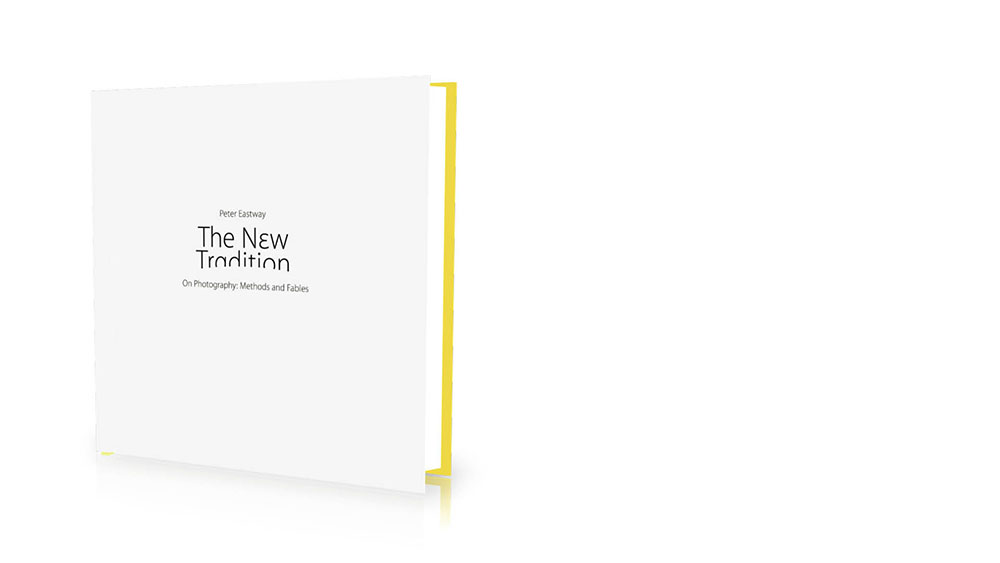 Details

Category: Almost Weekly Photo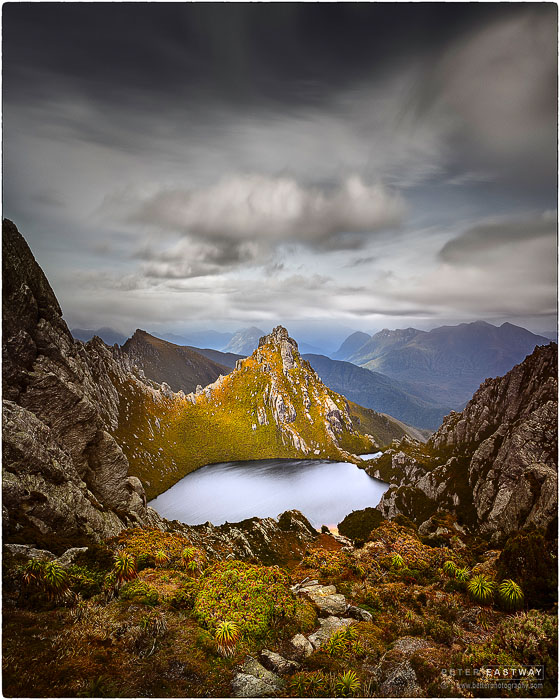 For photographers, an homage is an acknowledgement of those who have gone before us with a respectful deference. Without seeing their photographs and reading their stories, we wouldn't be where we are today, certainly not in a creative sense.
In the mid-1970s, my godmother gave me my first photography book: The World of Olegas Truchanas. By today's standards, the photographs are only average, but at the time, they were groundbreaking. Truchanas was also a big inspiration for Peter Dombrovskis, another Australian photographer who makes Tasmania his home. Their links are very close when you learn that it was Dombrovskis who recovered Truchanas drowned body from the Gordon River.
Dombrovskis was recently honoured with a book and an exhibition of his work at the Australian National Library in Canberra (which we reported on at the time). And perhaps Dombrovskis' second most famous photograph (after his photo of Island Bend) is of the three pandanus trees above Lake Oberon in the Western Arthurs. 
Like Truchanas, Dombrovskis also died out in the wilderness, doing what he loved. He was reportedly under Mount Hayes, not too far from Lake Oberon.
A third Tasmanian photographer who has had a great influence on me is Richard Bennett. You can read all about Richard's life and photography online in a recent issue of Better Photography (grab a subscription and all the back issues are available to you). Richard and I have been on several Tasmanian walks together, but we never quite made it to the Western Arthurs, although we talked about it a lot. Richard said it was a place I had to go and his photographs inspired me to make the trip.
However, when I sounded Richard out a couple of years ago, he didn't seem so keen and I wondered how many years I had left before I mightn't be so keen either! The Western Arthurs walk, after all, is claimed by many to be one of the most difficult in Australia.
Mindful that Truchanas and Dombrovskis met their ends out in the wilderness (Richard, I'm glad to report, remains very much alive on Bruny Island), I engaged the services of photographer Phillip Norman and trekking guide Callum Baker to help me make the journey. I carried in a Phase One A-Series 100MP with 23mm, 70mm and 180mm lenses, a light weight tripod and some Nisi filters. The boys carried in my tent, food and extra clothing, plus their own gear, for which they have my appreciation.
And so I managed to get to the Western Arthurs. You can see a short video I've made here on Youtube: https://youtu.be/l3FncH-YrJY
No matter how connected we all are on social media and the internet, photography remains a personal pursuit and I think it's good to have projects and goals in mind. I spent a lot of time considering Dombrovskis's famous photo from above Lake Oberon and how to create an image that respected his preeminence, while representing my aesthetic and a digital workflow. So instead of the three panadanus trees in the foreground, I included the stepping stones that lead down to Lake Oberon, acknowledging the fact that this isn't a new photograph, or a new trail, rather a homage to one of Australia's great wilderness photographers.
The photograph is a combination of three exposures on two separate days, with some spatial adjustments to enhance the size of the peak behind the lake. It was gratifying to note that some of the judges at the recent AIPP Australian Professional Photography Awards recognised the location, but didn't comment on these spatial adjustments, which in The New Tradition, I take as a compliment!