Details

Category: Almost Weekly Photo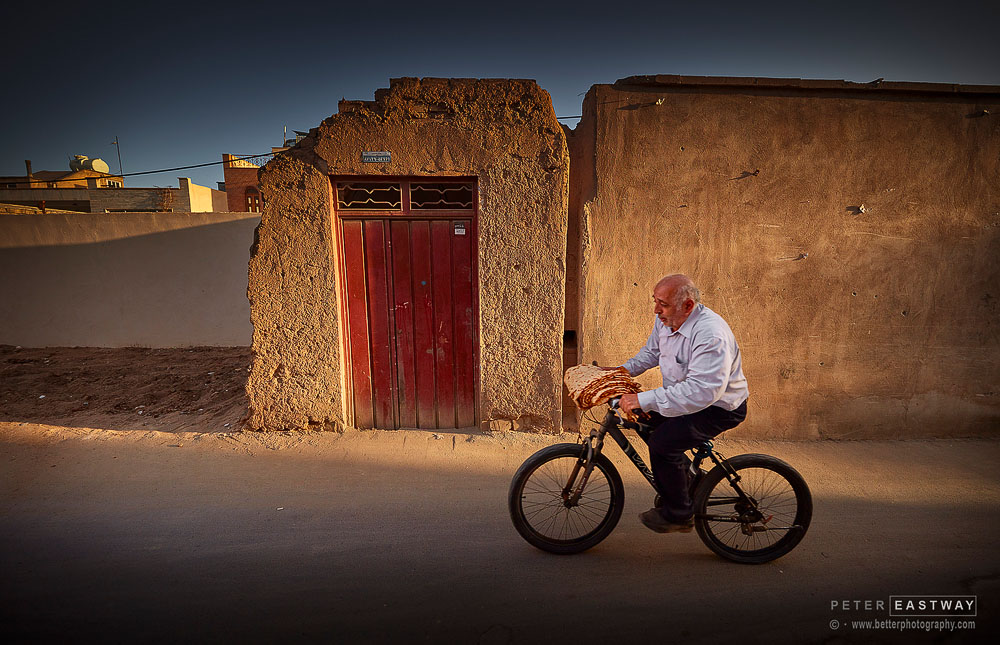 Early morning bread run, Kashan, Iran.
Canon EOS 5DSR, 11-24mm lens, 1/125 second @ f5.6, ISO 125
Iran is going to feature at the Evening Atelier at Dee Why RSL next Wednesday evening (all welcome - $9.95 entry fee). I'm seeing if Nuran is around, but I think he's overseas, possibly enjoying some of the marvellous breads you get in this part of the world.
Bread is a staple food and there are bread shops everywhere you look. It's mainly unleavened bread as I understand it and I have been entertained by a number of bakers in different parts of Iran.
One of the ideas I use when travelling is to pick a theme and create a series of images around it. I don't have just one theme, rather there will be a series happening at the same time. I think I've posted a few yellow taxis from Iran in an earlier blog post, and I might have posted this gentleman somewhere as well, but he is a special 'bread' favourite.
I have taken bread photos inside bakeries, outside bakeries, on the way to bakeries and on the way home from bakeries. I have old people with bread, young people, religious people and people riding bicycles. 
Themes like this can be used to create a small portfolio, a chapter in a book or a section of an audio visual. It also gives you something to focus on, especially in a new location where the photographic opportunities can sometimes be overwhelming.
Click through to the website to see three more bread extravaganzas! 
Details

Category: Almost Weekly Photo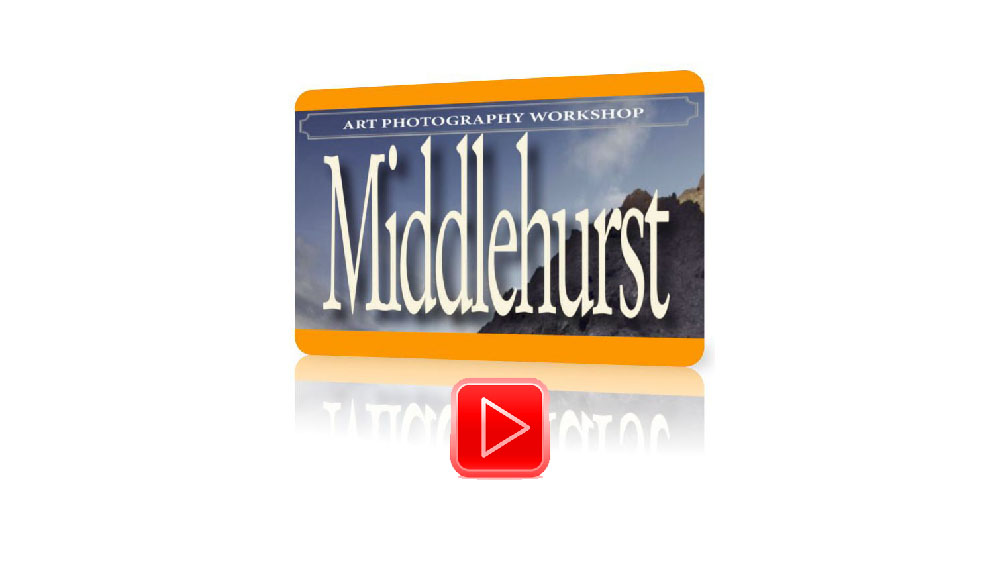 May I plug two things that are closely related? Producing a photo book and our Middlehurst Art Photography workshop?
After each Middlehurst Art Photography Workshop we produce a book with the attendees, including images that Tony and I have taken. The little video above will show you the book we produced and talk about the importance of producing books.
It will also suggest you look into coming on a Middlehurst Art Photography workshop! This year, we were fully booked, but unfortunately a number of our guests have had to cancel. So we have three places at the moment and there's still time to book! Contact me, Tony or Kim (This email address is being protected from spambots. You need JavaScript enabled to view it.). 
And to see some of my photos from Middlehurst, sign up to my Instagram feed: www.instagram.com/petereastway/
Details

Category: Almost Weekly Photo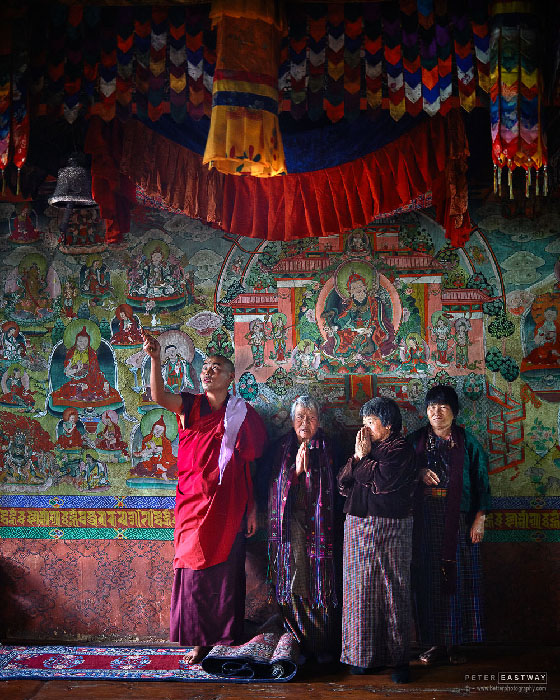 Village Temple, Tshangkha, Bhutan.
Phase One XF, 100MP TriChromatic back, 55mm lens, 1/40 second @ f2.8, ISO 3200
Time flies when you're having fun and the three weeks I spent with David Oliver, my wife Kathie and a great group of photographers in Bhutan flew past way too quickly. In fact, I think one of the best things about visiting Bhutan with people who have never been before is watching their faces light up with amazement, inspiration, awe and plain old happiness!
Now, I was pretty happy too thanks to Phase One. The kind people from Denmark lent me a new 100MP Trichromatic back, so at the risk of sounding a bit wanky, I jaunted around Bhutan with not one 100MP back, but two. One for the Phase One XF body (the Trichro), the other on my Phase One A-Series (since my own 100MP back and lenses have all been matched to work together). It just meant I didn't have to change the back from camera to camera when using my ultra wide-angle 23mm Alpagon which sits on the A-Series and is the ultimate wide-angle camera/lens combination, as long as you don't mind focusing and setting the exposure manually!