Details

Category: Almost Weekly Photo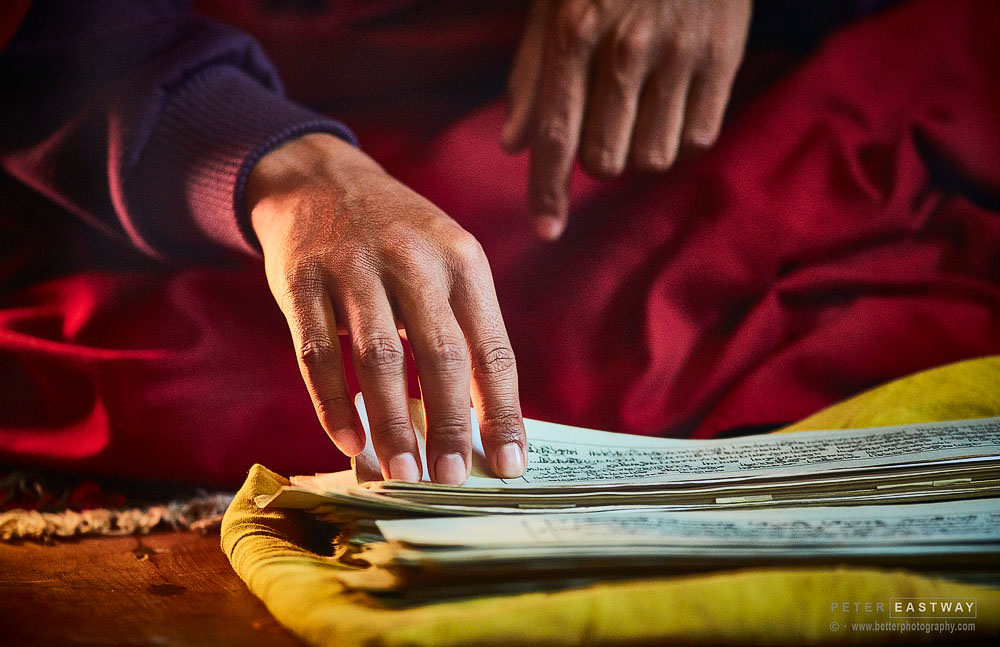 Ceremonial details, home temple, Tshangkha, Bhutan
Canon EOS 5DSR, 300mm lens, 1/160 second @ f2.8, ISO 3200
Most photographers would consider a 300mm lens something you generally use outside for sport and wildlife, especially if it's a large, f2.8 lens with its huge front element and over-sized lens hood. (And do keep that lens hood on as it is so important for maintaining image quality and reducing flare.)
However, I found it a wonderful lens to use indoors during a religious ceremony in a home temple in Bhutan. David Oliver and I are currently travelling through Bhutan on a photo tour, but these photos were taken a couple of years ago on our last trip.
At first, I felt a little awkward holding such a large lens in what was a small space, but once I had the viewfinder to my eye, I forgot about how I looked and concentrated on all the great details in front of me. The advantage of the telephoto was that I could get in very close without physically intruding on monks and their space (and getting in the way of the other photographers). But there are a couple of tricks.
Details

Category: Almost Weekly Photo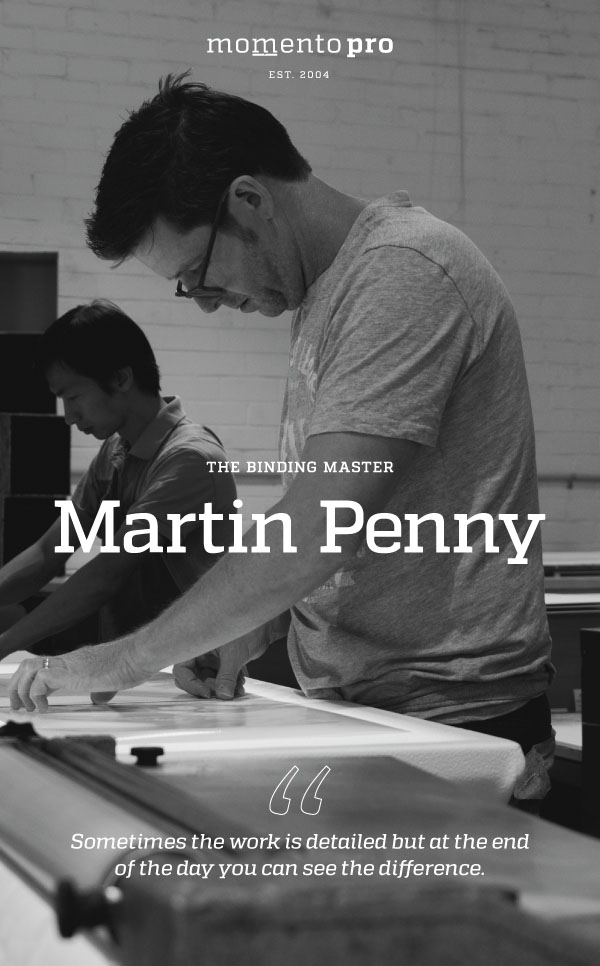 Marty has been binding books for two decades, which means about half a million books have passed through his hands.  We're proud to say that for ten or those years he's been running our bindery, and he still treats every book like it's the most important book on the planet. Here is his story....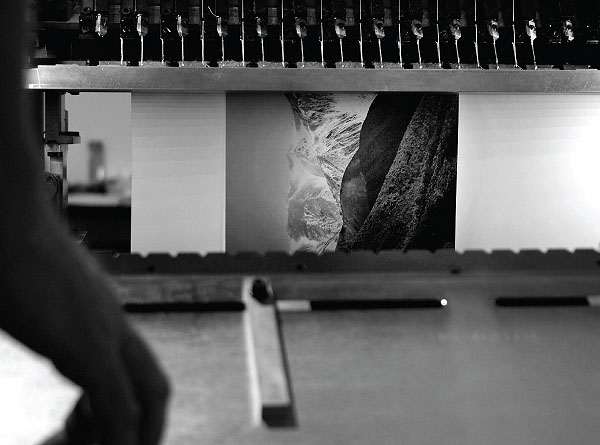 "I got into the business 20 years ago, I married into it. My German father-in-law was a book binder for 45 years and he taught me everything I know.  I love to book bind because I love making things with my own hands.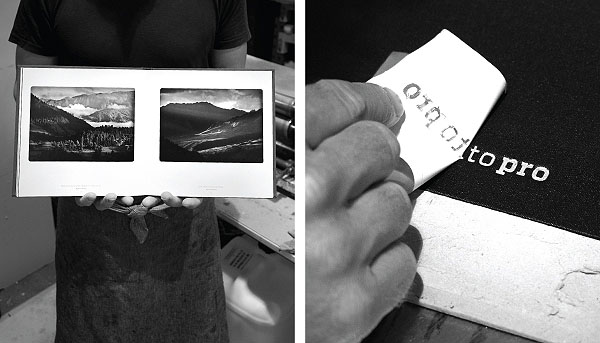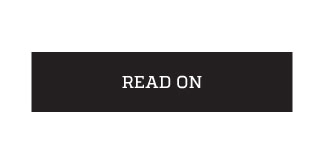 Crafters of fine art albums, premium photo books
+ custom stationery
Join at momentopro.com.au
Details

Category: Almost Weekly Photo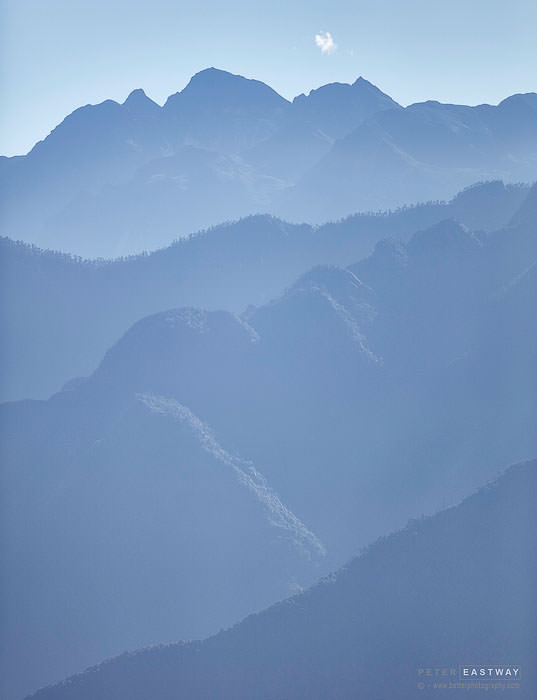 Bhutan
Canon EOS 5DSR, 300mm lens, 1/2000 second @ f2.8, ISO 100
We're told that the best times of the day for landscape photography are early morning and late afternoon, often pushing into pre-dawn and post-dusk twilights. There are a couple of reasons the light at these times is 'superior', beginning with the angle of light as it rakes across the landscape, and also because the light has a colour to it which can be warming and flattering.
The corollary is that landscape photography in the middle of the day is not good. The light is said to be harsh, the colour 'sanitised' and the three-dimensionality is reduced. This is generally true, but not always.
As you read this, David Oliver and I are driving through Bhutan on a photo tour. The accompanying photos were taken on a previous tour and you can see they were taken in the middle of the day. Why?