Details

Category: Almost Weekly Photo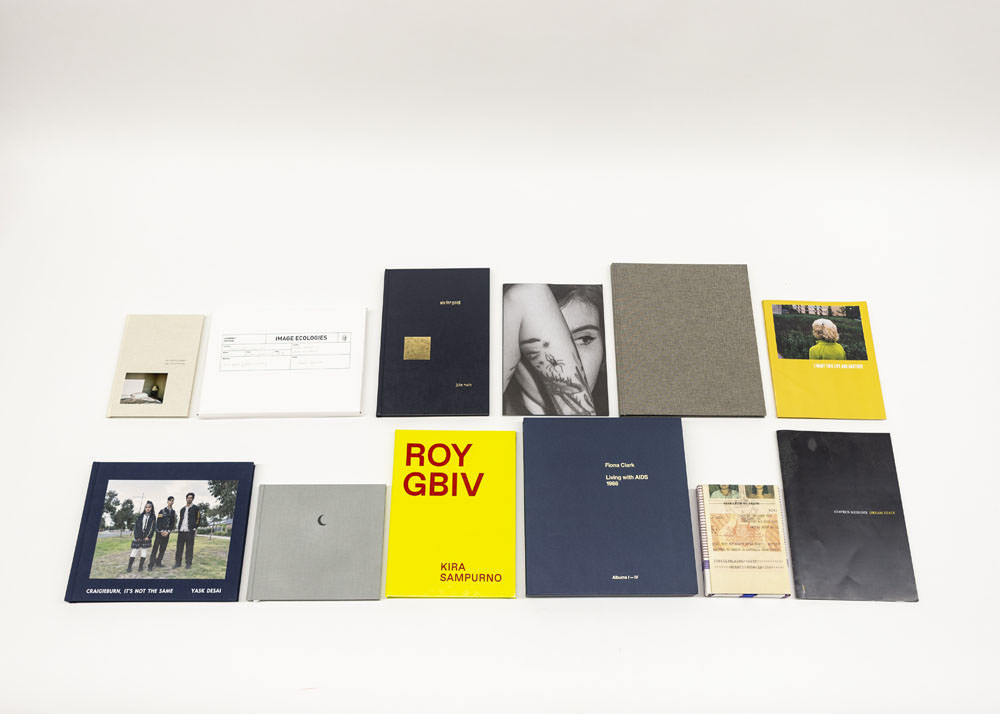 As readers will know, I'm a big fan of photobooks so it was great to see Momento Pro getting behind the Australia and New Zealand Photobook Award.
The winners  were announced to a full house of photo book creators and lovers at the Centre for Contemporary Photography in Melbourne on Saturday 16 March. The biggest prize went to emerging Melbourne photographer, Sarah Walker. Her debut book, Second Sight, published by independent publisher Perimeter Books, won the Photobook Winner prize of $1,000 in cash and $3,000 in Momento Pro print credit. It was selected from 117, mainly self-published, entries.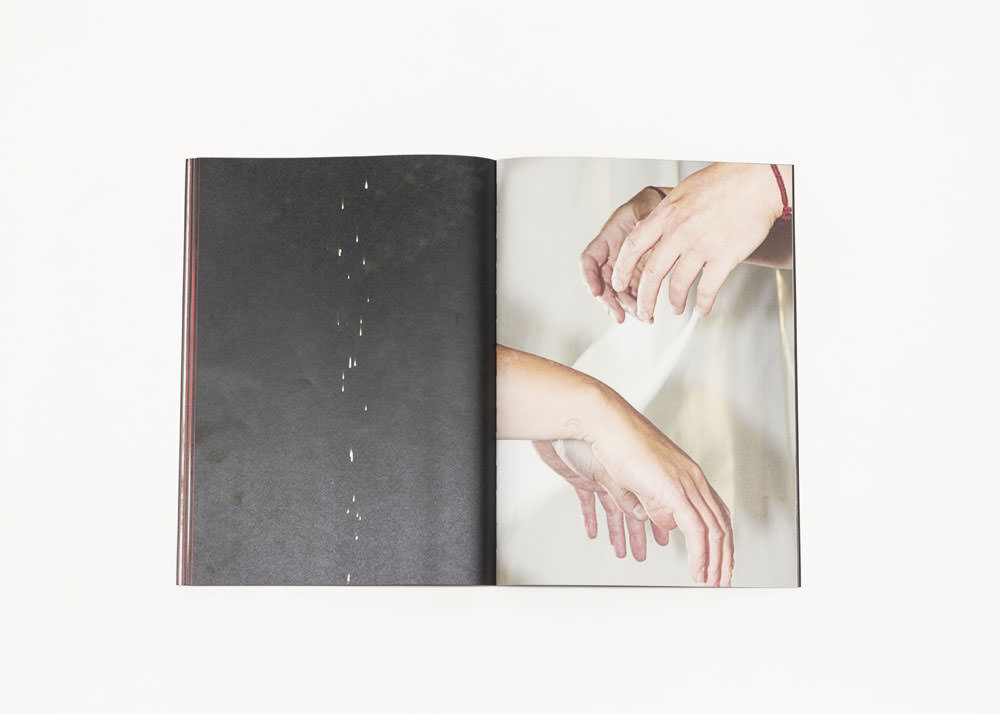 Details

Category: Almost Weekly Photo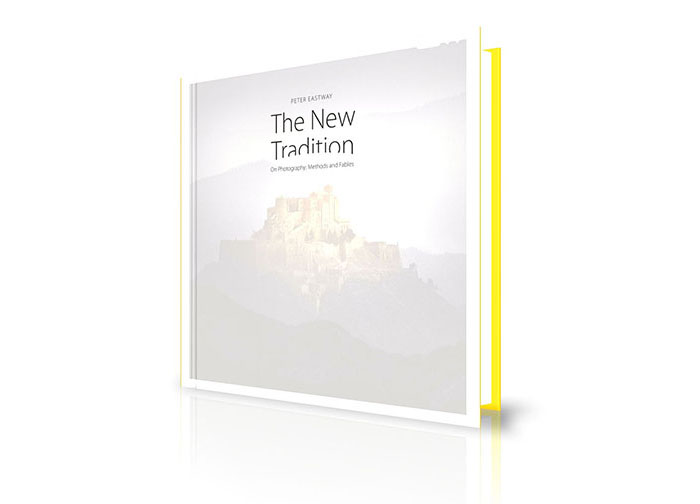 My book The New Tradition is still available, but it is selling well and I don't expect it to last to much longer. Well, my wife hopes it doesn't so we can clear out the space under the stairs - and it would make room for a new book!
The feedback I have been receiving has been really, really positive and photographers are telling me that they love this book. There are only 450 left, so they will not last long (he says, hopefully, fingers crossed behind his back)!
Said Tony Hewitt (and I know he's a good friend, but it's a nice quote), "This is seriously one of the most definitive photographic books I have seen in the last 25 years. It belongs on every photographer's bookshelf and will change the way you view your own photographic journey!" My mother-in-law agrees! Even my sister bought a copy (long story, don't ask, plus that's one Christmas present I can't give her this year!)
The book retails for $150 including postage and packaging within Australia (and delivery outside Australia is AUS$190), so don't dilly-dally! Check out The New Tradition now - you can see sample pages and a short video on the website here: https://www.betterphotography.com/online-shop/new-trad-book
Details

Category: Almost Weekly Photo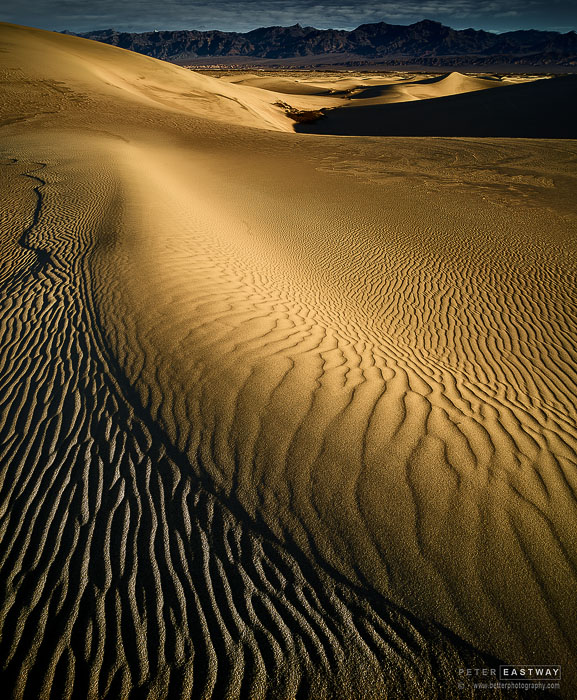 Sand Dunes, Stovepipe Wells, Death Valley
Phase One A-Series 100MP, 23mm Alpagon, 1/30 second at f11, ISO 50.
When I think of the sand dunes at Death Valley, I think of Edward Weston's black and white print. It's only one of many, but I can remember thinking he had cropped it a little tightly, but I always wondered if it was cropped that way on his print, or just in the book where I first saw it.
I think I must have visited the dunes a dozen times, maybe more, and each time I get there, I think to myself that I really have photographed it a lot and surely I'm done. But it's never the case. You're always in a different location within the dunes (even though they don't move much from year to year), the light is from a slightly different angle - and then there's the weather.
The afternoon we arrived there was a fierce wind. We watched people getting sandblasted as they walked across the dunes and if you went out there, changing lenses would not have been a good idea! Fortunately, it had been raining earlier in the day, so there wasn't as much sand being picked up as there could have been. We all mentally prayed the wind dropped over night. And it did.
The following morning was different, not just because most of the footprints had been blown away, but because the dunes were still wet underneath, adding an interesting marbling effect. They were a lot easier to walk on too! Every time I visit the dunes at Stovepipe Wells, there's always something a little different.
This is a focus stack, using three images processed in Capture One, then output as 16-bit TIFFs and stacked together using Helicon Focus (Method C). I'm feeling rather proud of myself as I've processed over 50 shots from our USA photo tour which are currently being displayed daily on Instagram (check them out - follow petereastway). I hope you like them!