The Portrait Conference - Online Competition
You are invited to enter this Portrait Competition, which will showcase the finest portraiture our region has to offer. It's open to professionals, amateurs and students. To determine which category you qualify for please read our terms and conditions.
The competition starts online with a prize pool of cash and prizes totalling $40,000 and the finalists will be automatically entered for free into an additional print competition that has an extra prize pool of $20,000. This print competition will be judged and drawn on the final night of the Australian Portrait Conference on the 14th of October 2018 in Sydney.
ENTRIES CLOSE END OF JULY 2018

The below prizes are waiting for the winners of the Open and Amateur categories, The winners of the student category will share in cash prizes up to $2500.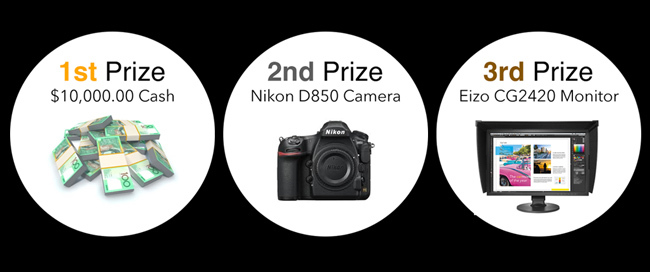 The Portrait Conference - Sydney Event
The Australian Portrait Conference will be in Sydney 13-14 October 2018 and will include two full days of instruction on all things portraiture by eight of Australia's most talented portrait artists and educators, including Tim Bauer, Vicky Papas Vegra, Natalie Howe, Robyn Campbell, Marcus Bell, Charmaine Heyer, Peter Rossi and Gary Grealy.
The conference begins with a keynote presentation by Peter Adams, a world collected portrait photographer who has interviewed and made portraits of 500 of the world's great photographers - a collection soon to be published in his forthcoming book 'A Few of the Legends'. Peter will be followed by the seven other industry leaders presenting over two days. Open Forums will be held both days over the weekend with a mix of conference speakers available to answer your questions.
Early Bird tickets are on sale now from $295.00.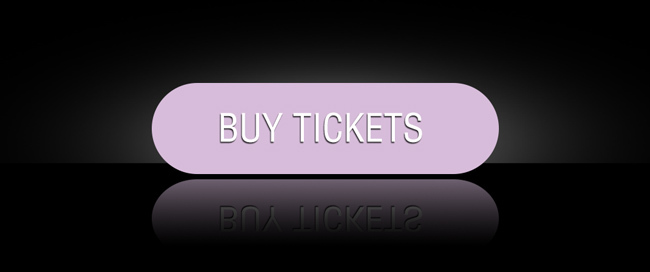 The Portrait Conference - Print Competition
Following judging of the online competition, the top 30 scoring individuals in the online competition will be notified of their success and will gain FREE entry into the print competition. These 30 individuals will be asked to provide a high resolution file to Kayell Australia so their image can be printed and made ready for judging at The Portrait Conference 13-14 October 2018.