Equipment Etc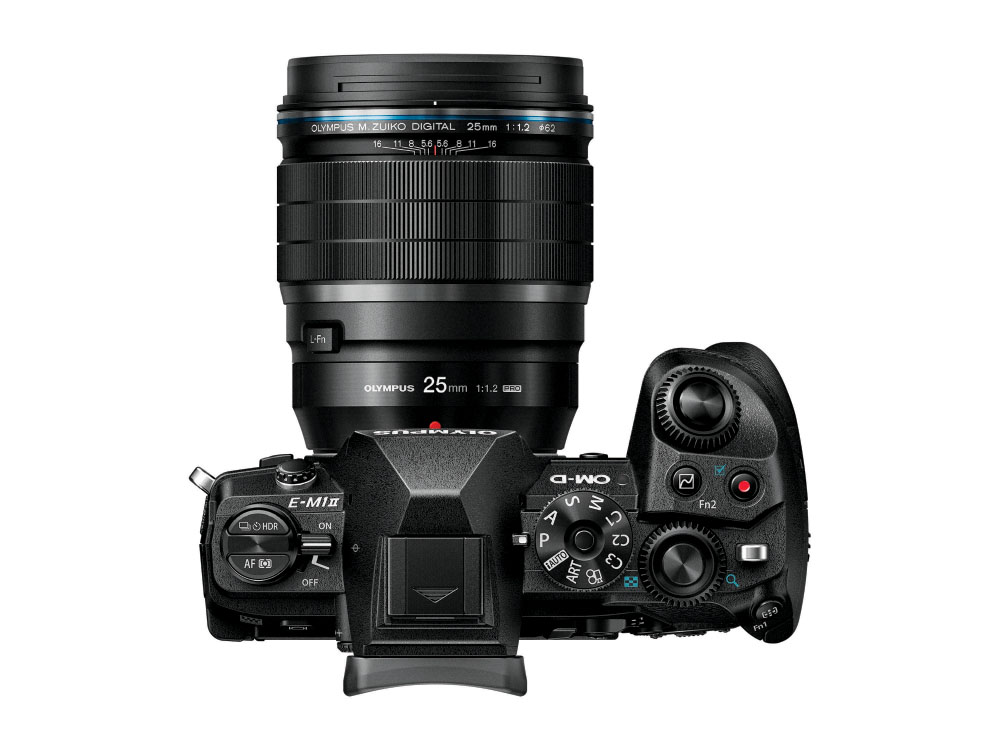 Olympus OMD-EM1 Mark II.

Based on industry sales figures, while DSLRs remain dominant, their sales are falling while CSC (Compact System Cameras or mirrorless) models are increasing. Small size and weight, it seems, are indeed important for some parts of the market. And Olympus has always made small, compact cameras, even from the days of film.
In addition to the 20-megapixel sensor, the OM-D E-M1 Mark II has a new TruePic VIII image processor which handles some very impressive burst rates: up to 15 frames per second with automatic exposure and focusing, or 60 frames per second when using the electronic shutter. Of course, if you leave your finger down, you can end up with a lot of unwanted photos, so the Pro Capture mode will be of interest. The camera begins recording 20-megapixel images once the shutter button is half-pressed, and retains up to 14 of the most recent images when the shutter button is fully-pressed. By capturing the moments just prior to when the shutter is released, Pro Capture makes up for time lag caused by human reflexes and camera processing, and you don't have to fill up your memory card with unneeded files. Incredible stuff for action photography.
The electronic viewfinder provides a clear, near flickerless display at 120-fps and there is just a 0.005 second display lag - plus a host of more great features. Price is around $2750 for the body, $4420 with a 12-100mm lens.
For more information, visit www.olympus.com.au.